Community News
Bank of America Offering Paid Interships To High School Students Through Student Leadership Program
Help local nonprofits and recieve real-world work experience. Apply by Jan. 28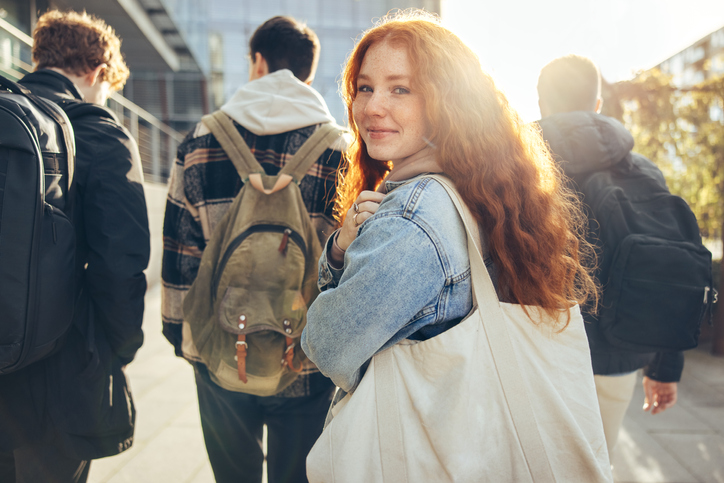 ALEXANDRIA, VA – Bank of America wants to change lives. Since 2004, their Student Leadership® program has provided junior and senior high school students with a unique opportunity to make a difference in their communities. Participants in the program work an eight-week paid internship over summer at a local nonprofit that offers real-world work experience.
Only five individuals are selected from the Greater Washington area annually, and they are among the 300 Student Leaders selected nationwide.  The program concludes with the Student Leaders Summit from July 25-30 in Washington, D.C. The week-long event is an all-expenses-paid trip to meet like-minded individuals who strive to better their communities.
The program, according to the Bank of America website, is "part of our ongoing commitment to youth employment and economic mobility. We're helping prepare a diverse pipeline of community-minded young students to be successful in the workforce through leadership training and work experience."
The deadline to apply is Friday, Jan. 28.
Eligibility Guidelines
Applicants must be:
1) Current juniors or seniors in high school;
2) Legally authorized to work in the U.S. without sponsorship through the end of Sept. 2022;
3) Able to participate in an 8‐week paid internship at a local nonprofit/charitable organization and work 35 hours a week;
4) Able to participate in the Student Leadership Summit, which will be part of the eight-week program;
5) A student in good standing at his or her school; and
6) Residents in one of the eligible locations for the summer of 2022.
For more information, click HERE. To apply, click HERE.
New Alexandria Sheriff Sean Casey Cancels Swearing-In Ceremony Citing Covid Crisis