Community News
Environmental
Volunteers Wanted for Potomac River Shoreline Cleanup at Dyke Marsh in Alexandria South
In celebration of Martin Luther King, Jr. Day of Service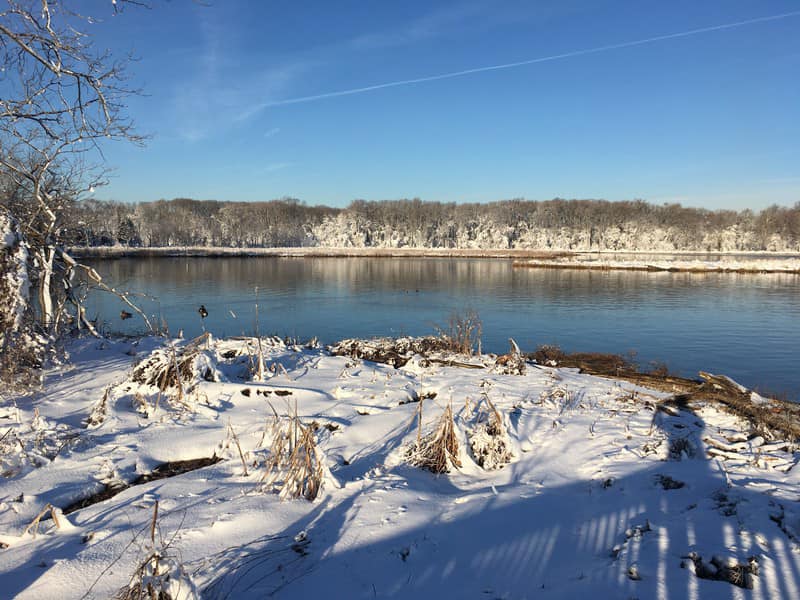 ALEXANDRIA, VA – The public is invited to join the Friends of Dyke Marsh and the National Park Service on Monday, January 17 from 10 a.m. to 12 noon in celebration of Martin Luther King, Jr. Day of Service with volunteer activities.
"We will conduct a trash cleanup along the Potomac River Shoreline in Belle Haven Park and the Haul Road Trail, "say The Friends of Dyke Marsh, adding, "We will also target and remove invasive plants, including English ivy, from trees in Belle Haven Park and the Haul Road Trail. No prior plant identification experience is required. You may choose to participate in either activity."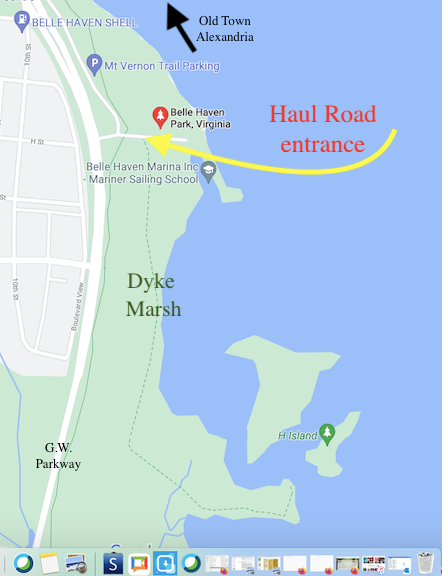 For more information and to register, please visit the following link: https://forms.office.com/g/yCY3Z59XPx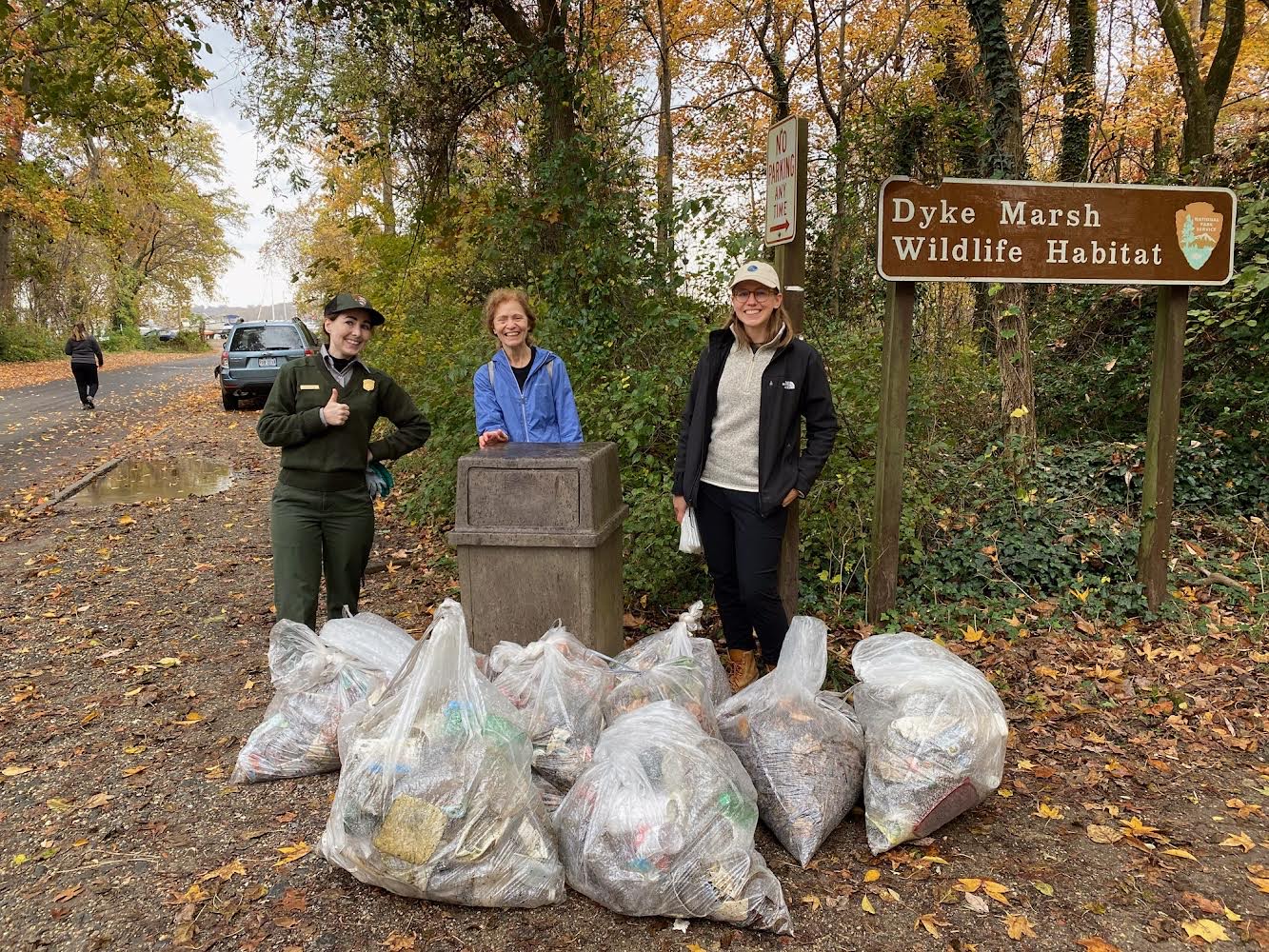 HOW, WHAT and WHERE: Check in at a registration table in Belle Haven Park near the south parking lot or at the entrance of the Haul Road Trail. We will provide gloves, tools and trash bags. We will follow social distancing protocols. We kindly request that you not bring pets to this event.
Wear sturdy, closed-toe shoes, long pants and sleeves, gloves and weather protection. Bring water. Participants will be notified 24 hours ahead of time if cancellation is needed due to inclement weather.