Historic Alexandria
Alexandria Isn't the Only Town Celebrating George Washington. There's Also Laredo, Texas
Find out more during virtual lecture on Feb. 3. Hosted by Gadsby's Tavern Museum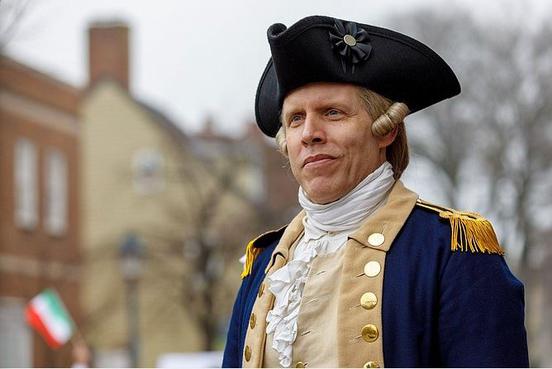 ALEXANDRIA, VA – Though George Washington's hometown was Alexandria, this city isn't the only one that celebrates his life with parades other events. What's the other? Laredo, Texas.
On Thursday, Feb. 3, Gadsby's Tavern Museum welcomes Dr. Elaine Peña, Associate Professor of American Studies at The George Washington University, for a virtual lecture. She will discuss the festivities that take place on the Mexican border.
Afterward, Tyler Vanice, Chair of Alexandria's George Washington Birthday Celebration Committee, will join Peña. The two will explore the similarities and differences between Laredo and Alexandria.
The lecture will begin at 7 p.m on Zoom. Tickets are available for $6. Purchase HERE.
Peña's book – "¡Viva George! Celebrating Washington's Birthday at the U.S.-Mexico Border" – is available for purchase at the Gadsby's and Alexandria History Museum's Shops.
OBITUARY: William Standley Stokes, IV, January 5, 1964 ~ January 3, 2022 (age 57)