Giving Back
Alice's Kids Delivers $25,000 in Gift Cards to Students in Dawson Springs, KY
Charity specializes in small-scale donations that make a big impact
Alexandria, VA — Alice's Kids, the Alexandria-based national nonprofit that specializes in small-scale donations for children that make a big impact, upped its game this month for a very special cause.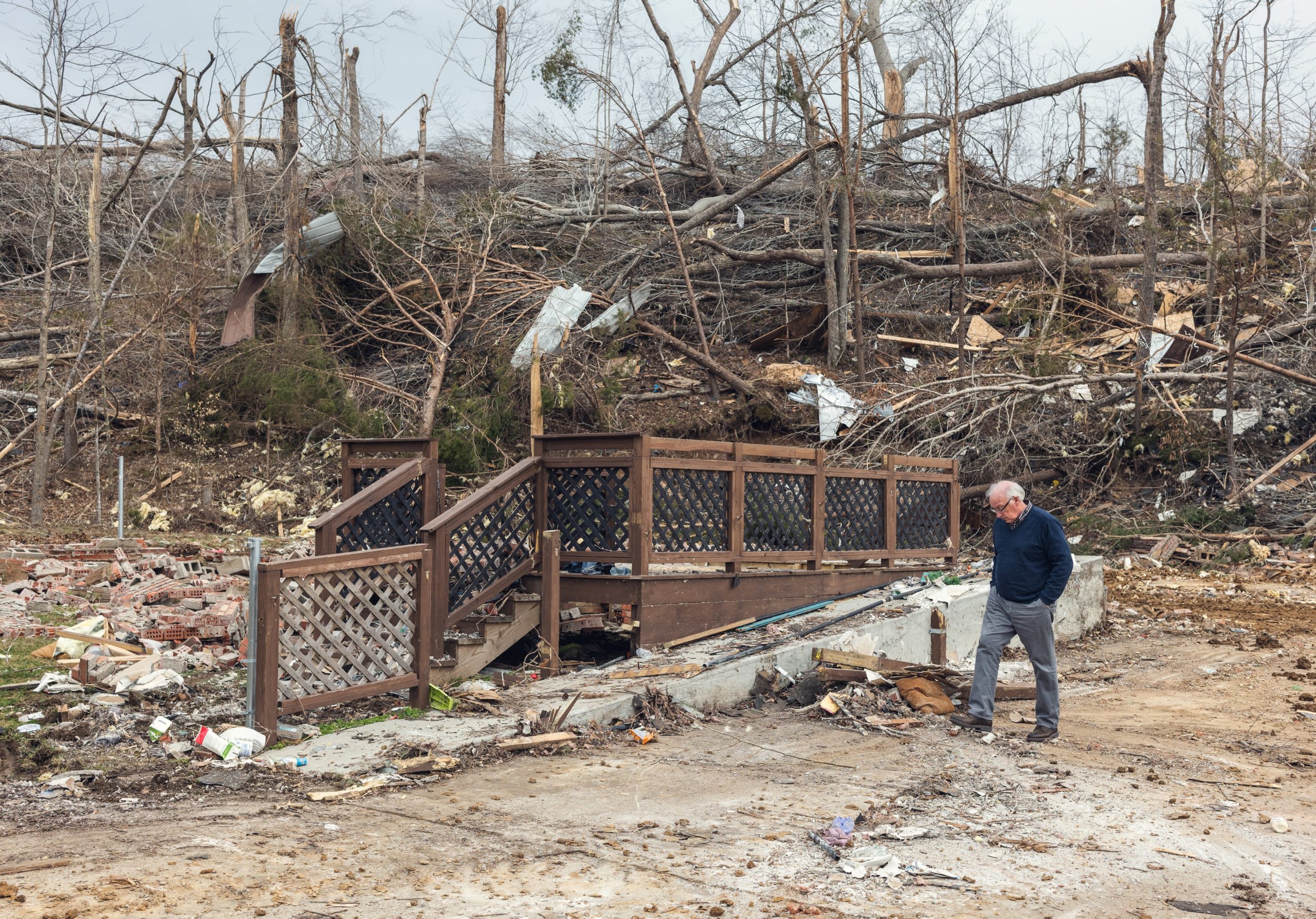 On December 12, 2021, the small town of Dawson Springs, Kentucky, was one of the hardest hit by the F4 tornado that swept through the state. On January 13, Alice's Kids Executive Director Ron Fitzsimmons personally delivered 250 Walmart gift cards in $100 denominations to Mr. Lenny Whalen, Superintendent of Schools of Dawson Springs, and Todd Marshall, the principal of the local high school.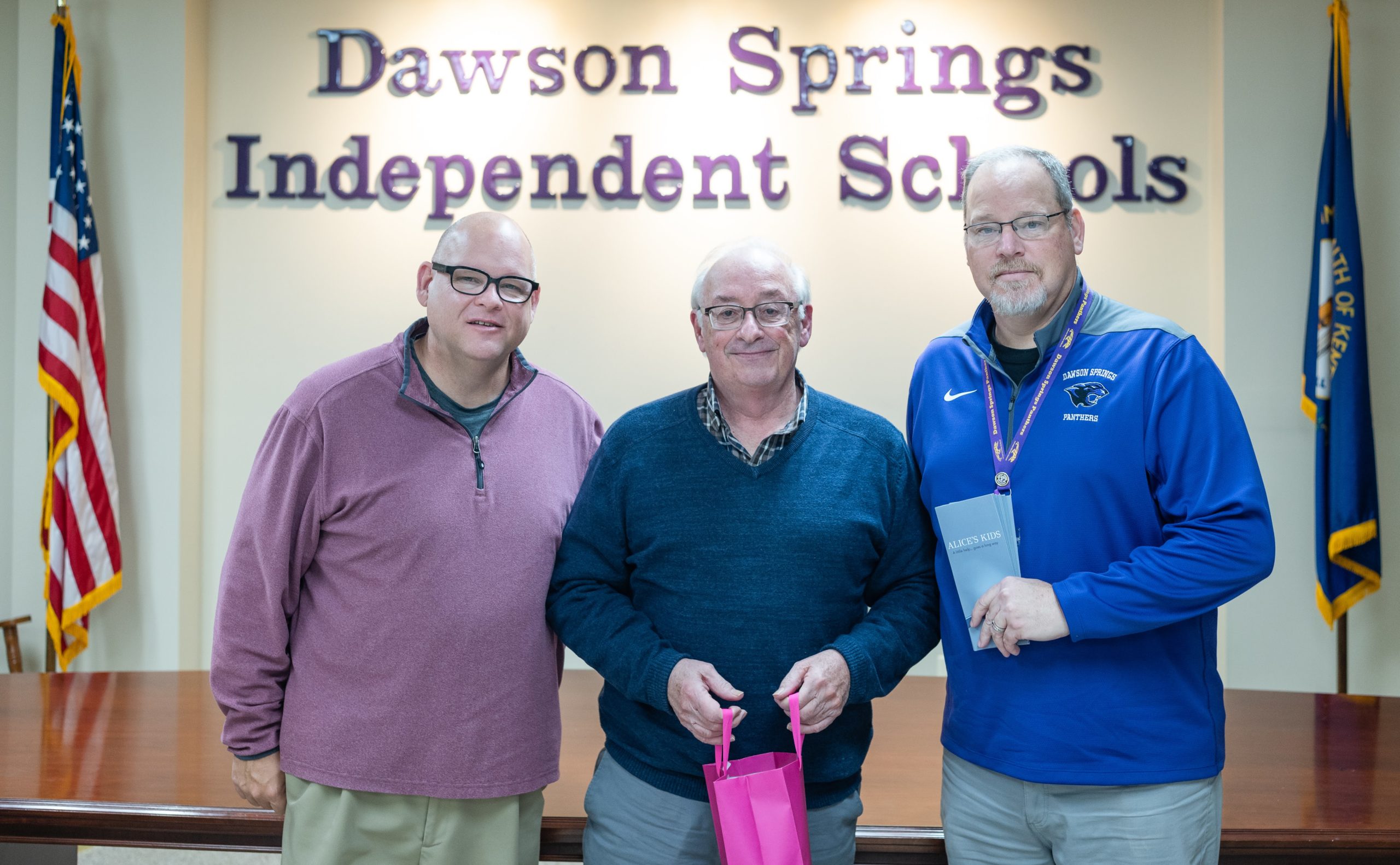 "Coincidentally, there are approximately 250 students in the high school, so each kid will get a gift card to go out and replace that lost sweatshirt, the destroyed furniture, or buy new clothes. The hope is that it will help them feel just a little more 'normal'," said Fitzsimmons.
Mr. Fitzsimmons was accompanied by his son, Patrick Fitzsimmons, who photographed the exhausting tour of the town. They both also visited the town of Mayfield. Mr. Whalen, who led the private tour, related how he had lost some staff people during the event. His house was one of the few that remained standing in the rubble. About 75% of the town was destroyed and 13 people were killed. It was a devastating blow, as a third of the town's population of 2,500 lives below the poverty line and many don't have insurance.
Mr. Marshall announced that he will be personally giving each student at the school a gift card when they return on Tuesday.  "It's sure to be an emotional event but the kids could use this kind of lift.  We appreciate Alice's Kids being here for us," said Marshall.
About Alice's Kids: Alice's Kids (AK) provides short-term financial relief to students and families with immediate needs. It pays for soccer cleats, prom dresses, instruments, dance costumes, field trips, gift cards, you name it. Requests come in from teachers, counselors, and school administrators who have noticed a young person in need. AK provides funding directly to that child's parent (or caregiver), offering a struggling parent a tiny moment of satisfaction in being a hero and fulfilling that kid's needs. The mission of AK is to lend to those in need, anonymously and graciously. Follow Alice's kids on Facebook and Twitter to learn of the very many good deeds and lives impacted by this unique charity. https://aliceskids.org/