Community News
Wesley Housing Receives $2.3 Million Amazon Grant to Redevelop Apartments in Arlandria
Wesley Housing is a leading developer in affordable housing. Construction to begin in 2025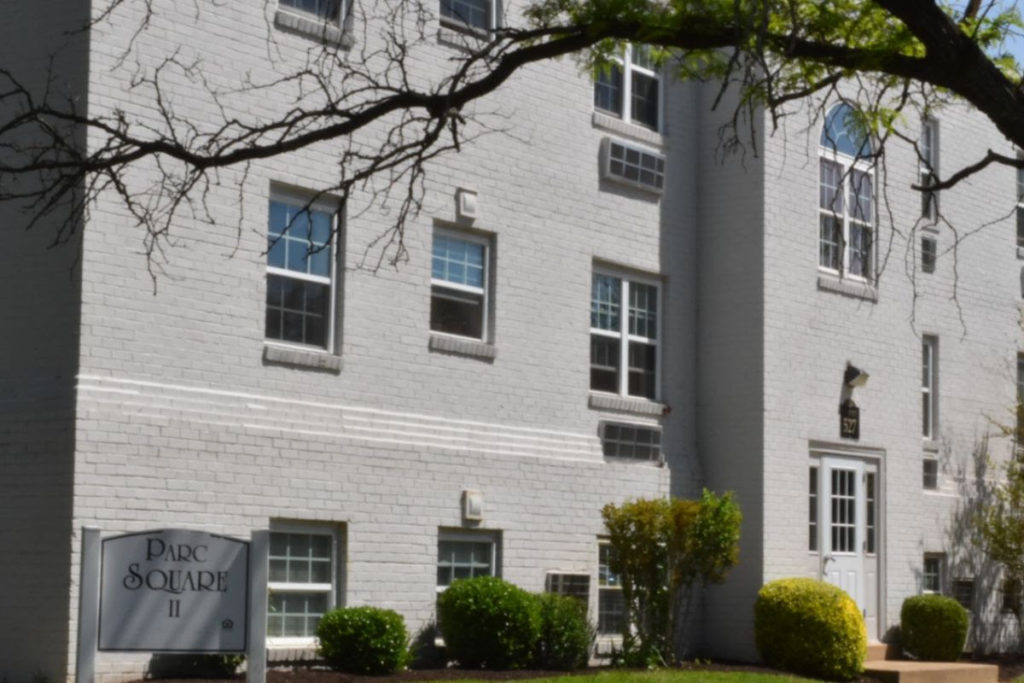 ALEXANDRIA, VA – Wesley Housing today announced the acquisition of the Parc Square Apartments, a six-building property in the Arlandria-Chirilagua neighborhood of Alexandria. The move was made possible through a $2.3 Amazon grant. Wesley Housing is a leading developer of affordable housing.
"Committing these units to long-term affordability and making critical repairs will greatly benefit existing residents and the community at large," said Wesley Housing Vice President of Real Estate Development Kamilah McAfee. "Our ultimate goals are to reduce the economic burden of housing in this community, improve the quality of living for residents, contribute to income diversification, and attract private and public investment to generate economic opportunities and access to desirable amenities and services."
Housing Partnership Fund, Inc. and participating lender Woodforest National Bank® also contributed a $10.26 million loan for the acquisition.
As part of the deal to receive funding from the Amazon Housing Equity Fund, the 66 units must remain available at an affordable cost for 99 years.
The Equity Fund is a more than $2 billion commitment to preserve and create more than 20,000 affordable housing units in and around Arlington; in Washington state's Puget Sound region; and Nashville, Tennessee – three hometown communities where Amazon has a large and growing presence.
In the short term, Wesley Housing will take immediate steps to address life safety issues and improve habitability for existing residents. The long-term plan involves a multi-phased redevelopment of Parc Square, along with the nearby Beverly Park Apartments and other properties owned by Community Lodgings.
Over the next year, Wesley Housing plans to seek entitlements for the redevelopment of the various project phases. They anticipate starting construction in 2025.
"We are so pleased to be a part of the solution by addressing the affordable housing shortage," said Catherine Buell, Director of the Amazon Housing Equity Fund. "By teaming up with organizations such as Wesley Housing, we are able to help grow the housing stock for moderate- to low-income households as well as support our communities of color whose diverse contributions help make Northern Virginia such a wonderful place to live, work, and thrive."
Dedicated to Improving Alexandria Community, Del Pepper Retires After 36 Years on City Council