Pets
City of Alexandria Certified as a Better City for Pets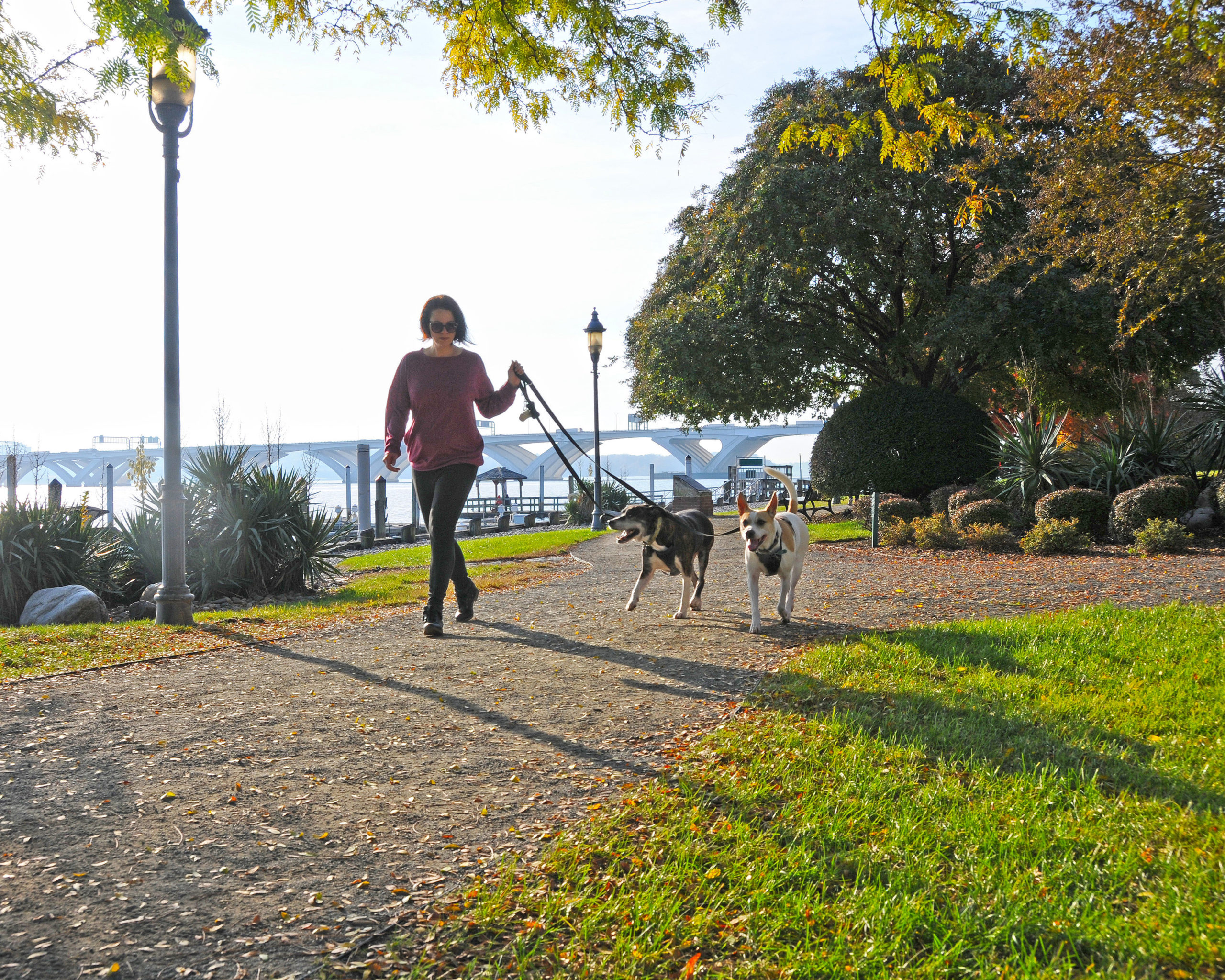 ALEXANDRIA, VA–The City of Alexandria has just been certified as a BETTER CITY FOR PETS by Mars Petcare. The BETTER CITIES FOR PETS certification designates Alexandria as a community with clean and hygienic park spaces, ample quality veterinary and pet care providers, plenty of pet-friendly residences, and so many small businesses that allow pets and cater to them.
As well, the certification takes into account that Alexandria has one of the most welcoming animal shelters, the Animal Welfare League of Alexandria (AWLA).
"Alexandria is a community dedicated to its animals, and this certification demonstrates what we already knew: That we are a city where pets and their people are welcome as visitors or residents," said Stella Hanly, Executive Director of AWLA.
One of only dozens of cities throughout Virginia, Alexandria offers so much for its estimated 80,000 pets. With 18 dog parks, numerous and convenient pet waste stations, several dog boutiques and groomers and even doggy-themed restaurants, it is no surprise why Alexandria was granted this certification.
Please see this list of pet-friendly things to do in Alexandria this year:
Mount Purrnon Cat Cafe + Wine Bar
George Washington's Mount Vernon
Explore more pet-friendly things to do on Visit Alexandria's blog.
Along with this certification, the AWLA was also awarded a Vision Award grant by Mars Petcare to fund activities through 2023 to study and expand the availability of pet-friendly housing across the city.
The AWLA already offers a variety of programs to help keep beloved pets in their homes, such as their Community Pet Pantry—which in 2021 provided more than 50,000 pounds of pet food and supplies to pet owners and animal rescues across the region—their Community Wellness Events and Vaccine Clinics, the AWLA Pet Behavior Hotline, grooming assistance, and Crisis Care, for pet owners undergoing emergencies.
"On behalf of the people and pets in the City of Alexandria, we are grateful to be recognized as a BETTER CITY FOR PETS," said Alexandria Mayor Justin Wilson. "The grant received from Mars Petcare will help the AWLA discover how it can better help all pets and families in our city."