ALEXANDRIA, VA – Late yesterday afternoon the Alexandria Fire Department announced the appointments of Francis Doyle Jr.and Paul Ruwe as Deputy Fire Chief of Administration and Deputy Fire Chief of Operations, respectively. Doyle begins his position on Feb. 14, and Ruwe starts exactly two weeks later.
"Doyle's and Ruwe's extensive backgrounds and knowledge in various aspects of fire and emergency services will support our organization's journey as we continue to improve our workforce and the services we provide to the community," said Chief Corey Smedley.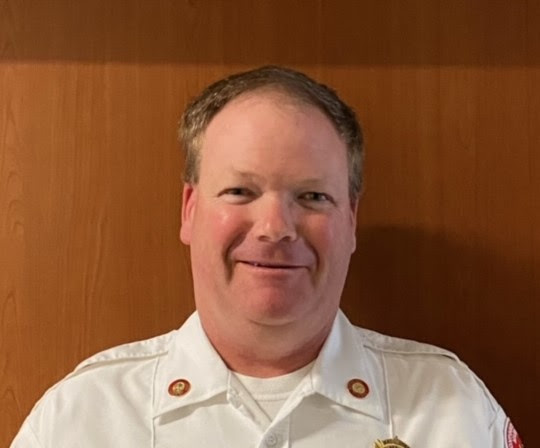 Doyle currently serves as a Battalion Chief for Montgomery County Fire & Rescue Service in Maryland. He also serves as an acting Duty Operations Chief responsible for providing county-wide EMS and fire suppression incident direction and management of 37 fire and rescue stations and more than 300 personnel. He began his career with Montgomery County as a firefighter in 1994 and has served in various roles including paramedic, lieutenant, captain, station commander and fleet liaison.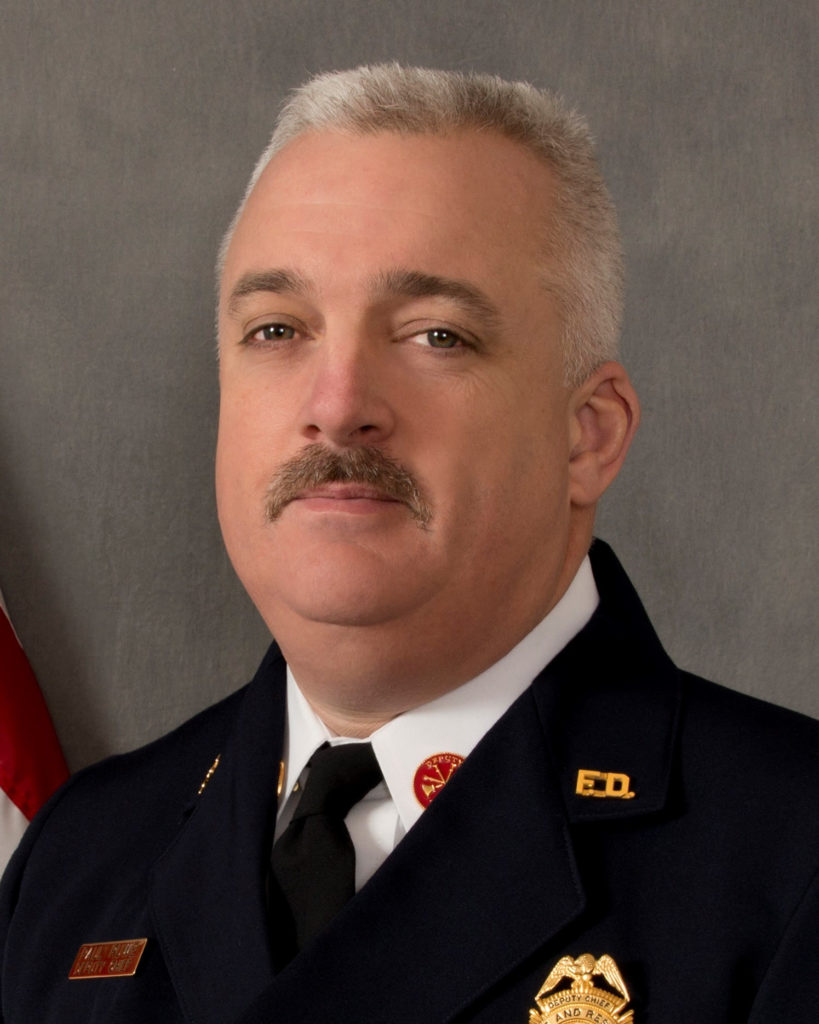 Ruwe has been with the Fairfax County Fire and Rescue Department for more than 28 years, serving at all ranks from firefighter to deputy fire chief. He currently serves as the Deputy Fire Chief of Special Operations responsible for directing the day-to-day administrative, readiness, and response activities of the Special Operations Division; establishing strategic goals and priority-based objectives to accomplish the department's mission; and collaborating with regional, state, federal, international and private partners to ensure all programs align with training and performance standards.
The AFD is currently undergoing the process to be accredited with the Center for Public Safety and Excellence.
Alexandria Living Magazine first reported yesterday that in response to a staffing shortage, the City of Alexandria is working on a $6 million grant application to hire 20 additional firefighters.
Old Town Festival of Speed & Style Donates $20K to Local Charities