Arts
For First Exhibit of New Year, Art League Hosts Nighttime-Themed Artwork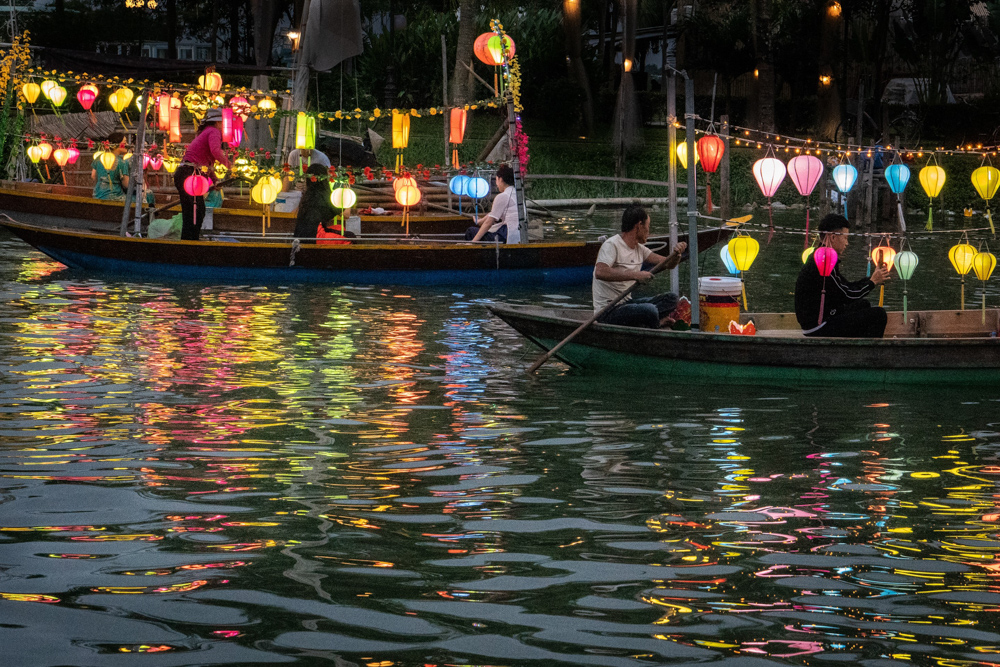 ALEXANDRIA, VA – The period between dusk and dawn and all that it conjures is the inspiration for Nocturne, the first exhibit of 2022 at The Art League Gallery. It features a diverse collection of artworks—drawings, paintings, print-works, photography, sculpture, and ceramics—depicting the many dimensions of after-hours.
There are dark landscapes, starry vistas, and brightly lit cityscapes buzzing with activity. Night creatures—human and animal—are captured in repose, wide awake, or on the prowl. Dreamscapes appear in hazy recollection, and abstract works reference night in color, scheme, narrative, or emotive power. In Nocturne, night is serene, lively, mysterious, magical, and always captivating.
Nocturne was juried by award-winning children's book illustrator and fine artist Becca Stadtlander and is on view through January 30.
Coming Up at The Art League: Patrons' Show 2022 Virtual Edition!
The Patrons' Show, The Art League's biggest fundraiser, returns virtually on Sunday, February 20. This much-anticipated event allows ticket holders to acquire high-quality, original fine art—valued from $225 to upwards of thousands of dollars—while supporting a great non-profit organization and community of artists.
The Patrons' Show Exhibit features 600+ works of original fine art donated by Art League and Torpedo Factory artists. It opens Friday, February 4, for viewing in-person in the Gallery and online. On the day of the Patrons' Show fundraiser, tickets are randomly drawn. When the name of each ticket holder is announced, the ticket holder gets to select a work of art from the Show. In addition to the artwork, ticket holders are eligible to win other valuable prizes donated by local businesses.
We'll be using Vimeo to bring the event and the event screen directly to ticket holders' homes—all you need is a computer screen, some popcorn, and a competitive spirit! Get more information and purchase tickets here.
Location:
105 North Union Street
The Art League Gallery in Studio 21
(Located in the Torpedo Factory Art Center)
Alexandria, VA 22314
Gallery Hours:
Wednesday – Saturday, 11 a.m – 5 p.m. 
Exhibitions and events are free and open to the public.
Old Town Festival of Speed & Style Donates $20K to Local Charities