Music
TICKETS AVAILABLE! Alexandria Symphony Performances of Rachmaninov's Rhapsody to Feature Acclaimed Pianist Sara Daneshpour
The piece is part of a Feb. program titled 'Dark Glow,' also highlighting work of Beethoven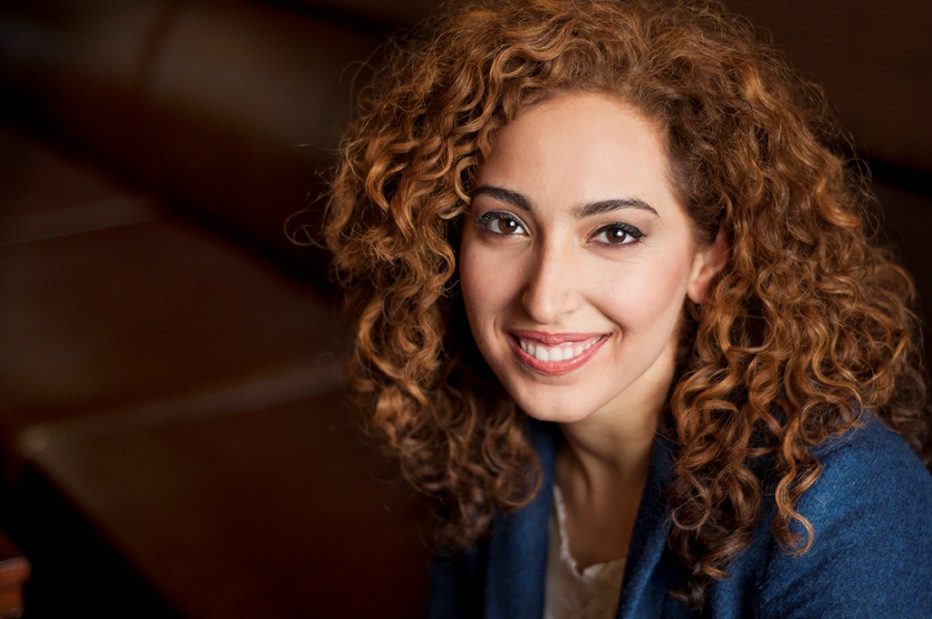 ALEXANDRIA, VA – On Feb. 12 and 13, the Alexandria Symphony Orchestra (ASO) will entertain audiences with performances of Rachmaninov's "Rhapsody on a Theme of Paganini."Part of a program titled "Dark Glow," the performance will feature renowned and award-winning pianist Sara Daneshpour, a DC native.
Of her artistry, New York Concert Review wrote: "She lavished color on oft-neglected line, illuminated subtle beauties, and raged through the storms, always with stunning polish."
Daneshpour joined the Astral Artists roster as a winner of its 2010 National Auditions.
"Dark Glow" also includes Beethoven's Quartet for Strings in C-sharp, composed when he was completely deaf. The work has been arranged for a full orchestra by ASO's Music Director, Maestro James Ross.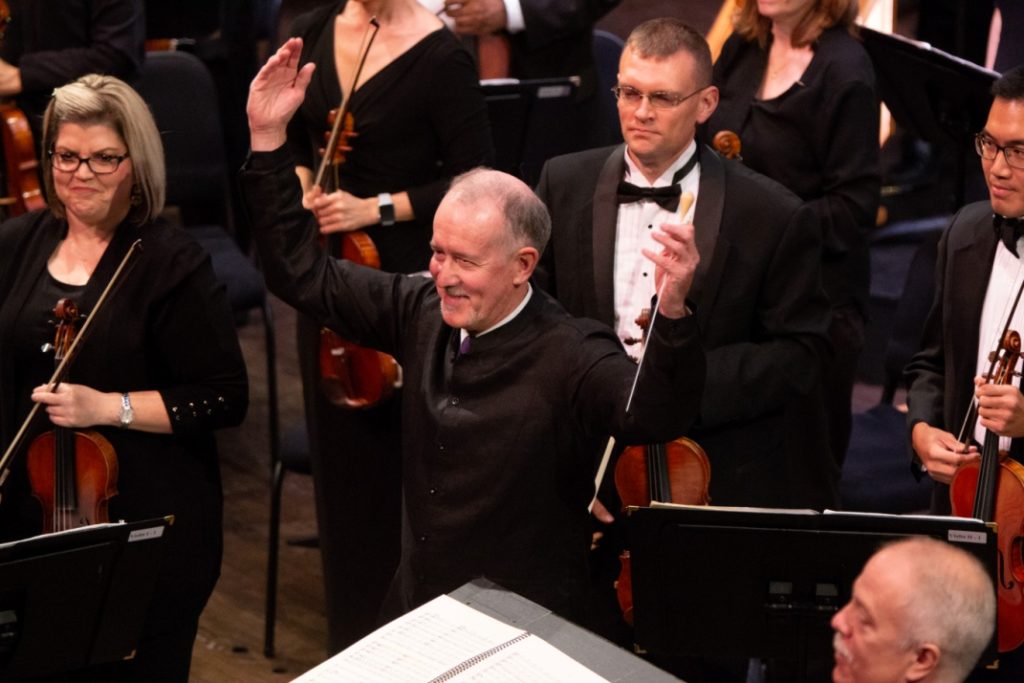 "Even in wintery times of darkness, a power of renewal lurks and glows beneath the surface of this music like fire in an igloo," said Ross. "In all of these pieces, the greatest struggle seems also to give birth to some of the most cataclysmically warm melodies ever conceived—tunes that hurtle well beyond the innocence of the pieces that birthed them."
"Dark Glow will open with Finnish composer Jean Sibelius' well-known and beloved tone poem "Finlandia." The closing selection will be George Walker's Lyric for Strings, inspired by his grandmother, who was born into slavery.
The first performance takes place Saturday, Feb. 12 at 7:30 p.m. at the Rachel M. Schlesinger Concert Hall and Arts Center. The second, Sunday, Feb. 13 at 3 p.m. at the George Washington Masonic Memorial. Adult tickets start at #20. Discounts available for students, military, seniors and groups. To purchase, visit alexsym.org/performance/rachmaninov-rhapsody.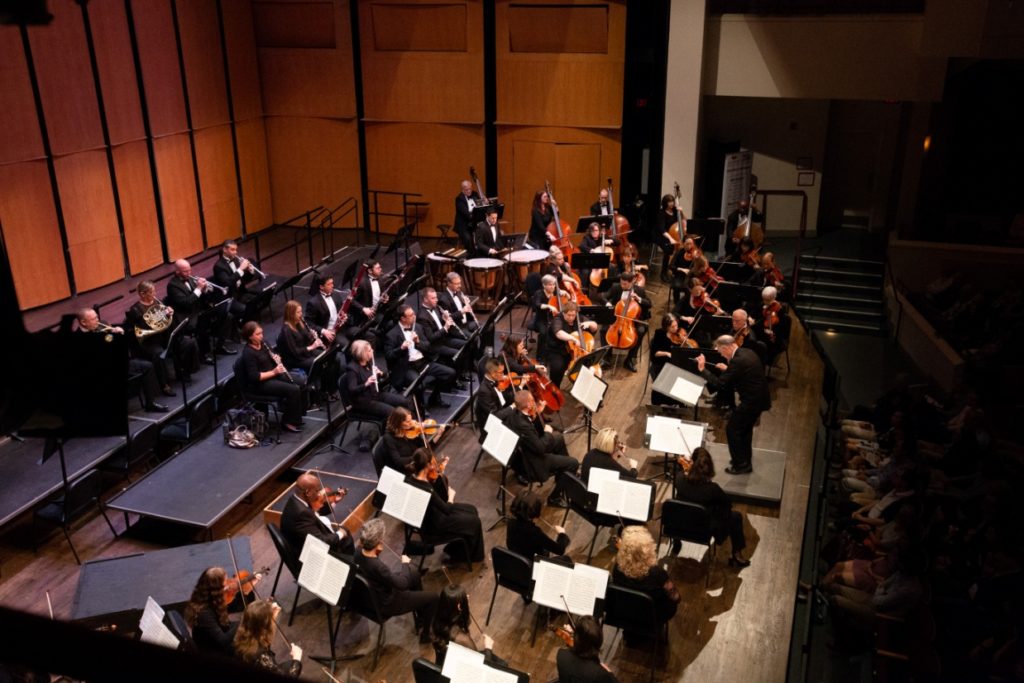 Audience members, musicians, staff, and volunteers are required to wear a mask while inside the venues and during performances. ASO is also requiring all attendees, musicians, volunteers and staff be fully-vaccinated, including a booster, if applicable.
This article has been updated to correct an earlier version in which Sara Daneshpour's name was misspelled.
INOVA Alexandria Hospital Asks Patients to Test for COVID-19 at Home