Community News
INOVA Alexandria Hospital Asks Patients to Test for COVID-19 at Home Before Visiting ER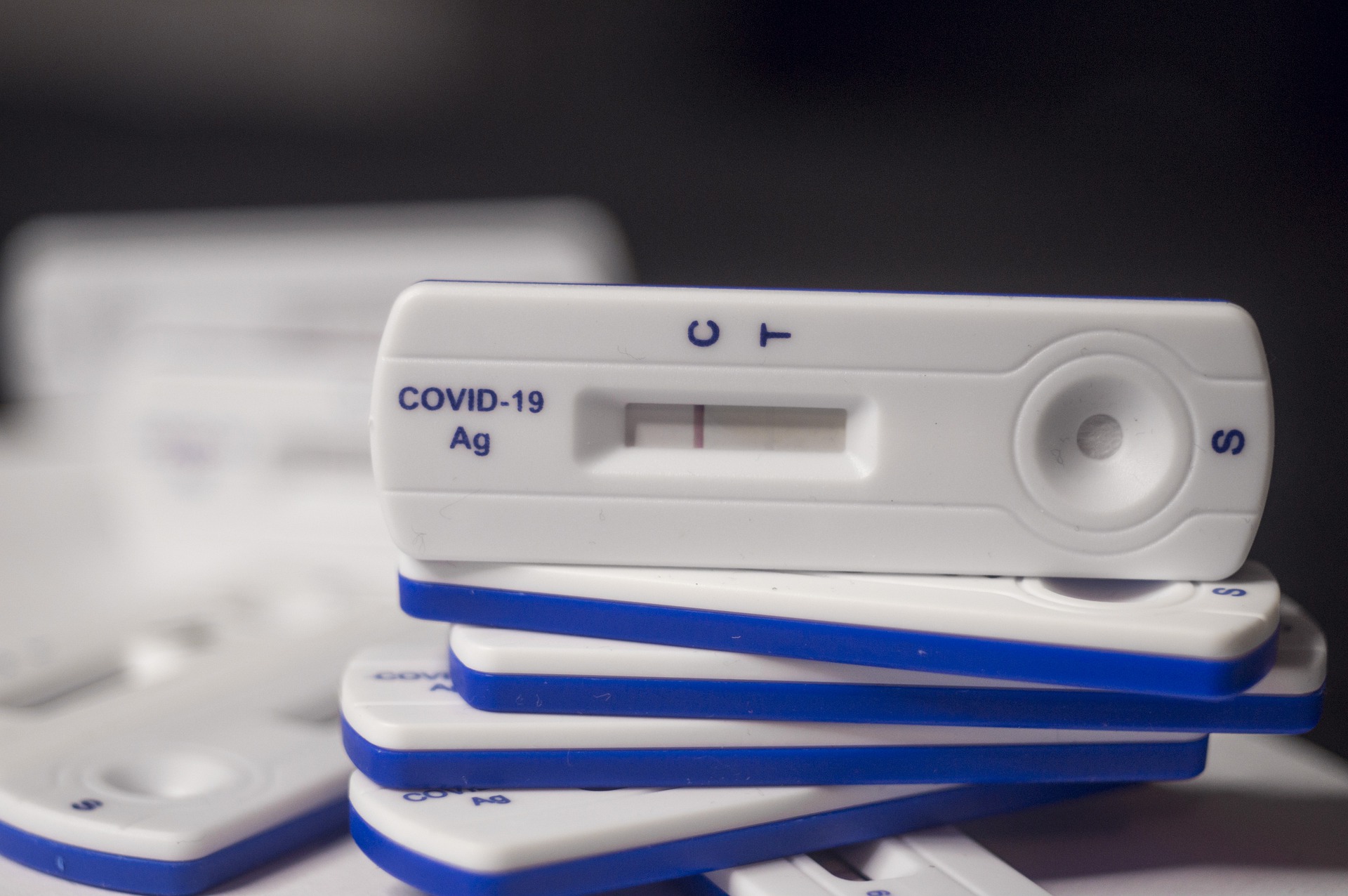 ALEXANDRIA, VA – Today the INOVA Alexandria Hospital released the following notice to the public:
"If you suspect you might be infected with COVID-19, please do not visit the emergency room for a COVID-19 test. Instead seek out a community testing site or a home test kit. Inova Emergency Departments are prioritizing patients with medical conditions requiring emergency care and those with critical illness. We strongly discourage patients who are asymptomatic or have mild symptoms from coming to the emergency room so we may preserve resources for those in our community with emergent medical needs."
An Inova COVID-19 Vehicle-Side Testing Center is open M – F, 8 a.m. – 5 p.m., in Falls Church, VA.
They are providing PCR testing only, and no rapid antigen testing is currently available. Asymptomatic patients or individuals who have been exposed to COVID-19 without symptoms will not be tested. Appointments are required, please call  for an appointment at 571-472-6843.
Learn more at https://www.inova.org/covidtesting
TRENDING IN ALEXANDRIA: Restaurant Week Menus are Here!