THEATRE
Zebra Misc
Local Writer and Book Critic Ralph Peluso Stars in Regional Play, "The Bermuda Avenue Triangle"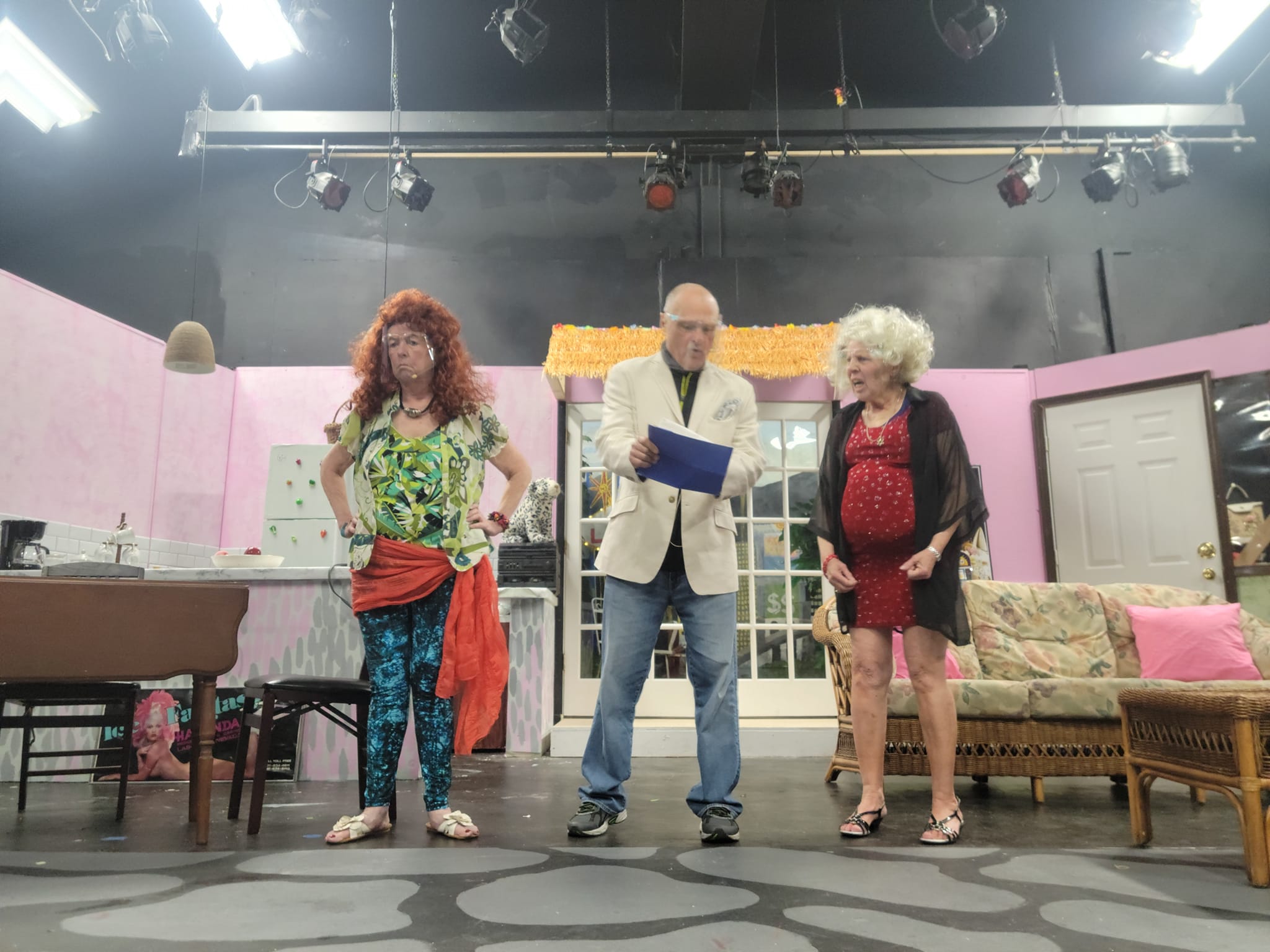 ALEXANDRIA, VA – For over seven years, retired businessman and writer Ralph Peluso has been the literary editor at our small community newspaper in Alexandria, Virginia, but for six special performances, he will be playing a rabbi in "Bermuda Avenue Triangle", a hilarious, touching comedy of senior love and lust.
"I am having so much fun in this play," says Peluso, who decided to take the plunge into community theatre after retiring to nearby Bridgeville, Delaware. "It's only an hour from Alexandria in good traffic," he says, "and this play is so doggone funny, it's worth coming over to see it."
Peluso is in the very first scene, welcoming a Jewish widow and a feisty Irish matron to their new condo they will be sharing in Las Vegas, where their respective daughters have gotten together and decided to dump them.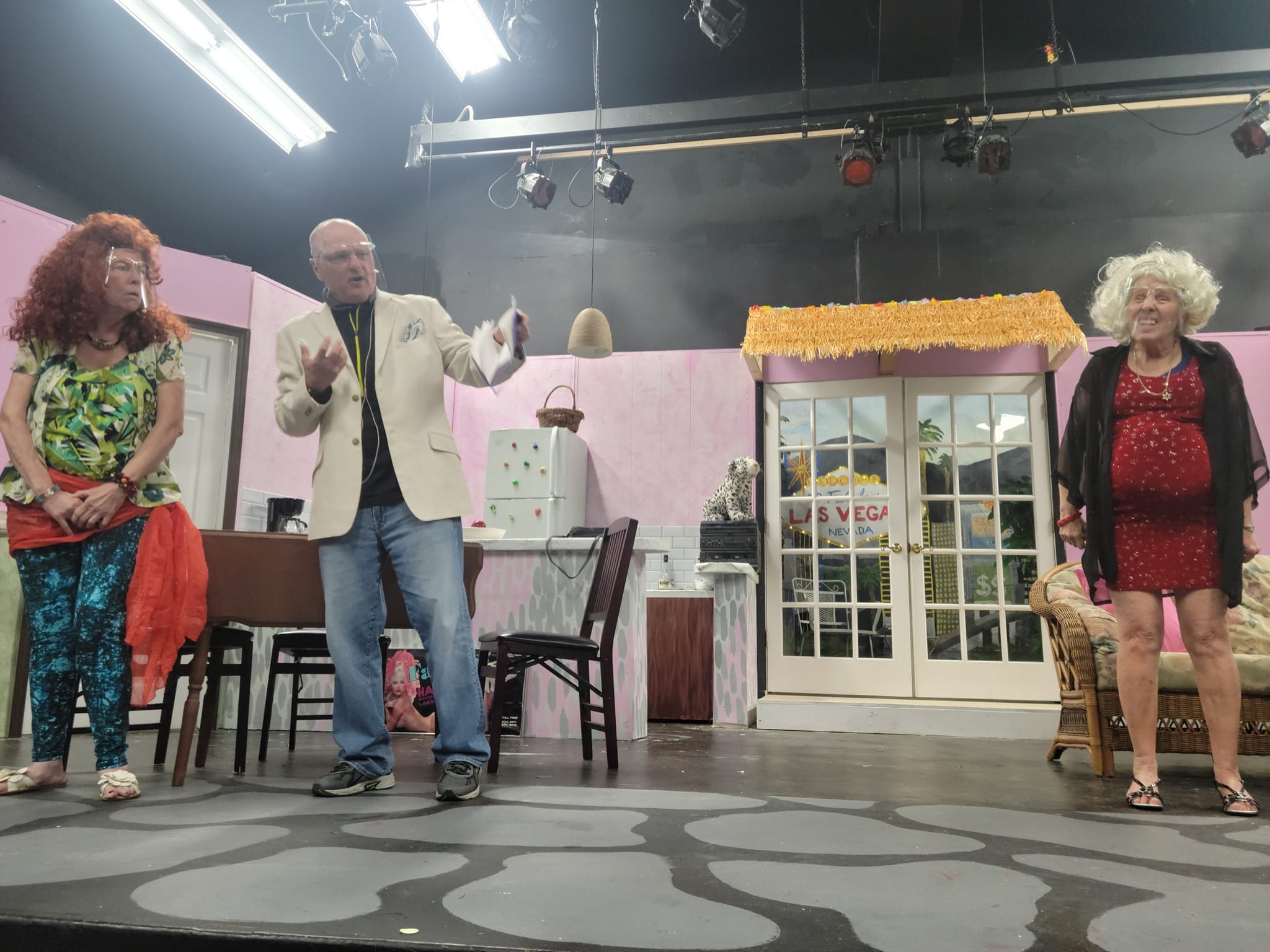 During the course of the play, they are saved from a mugger by a charming if not quite sober gambler who is short on cash. They allow him to curl up on the living room floor and he manages to sweet talk his way into both ladies' beds.
The rabbi has the unenviable task of seeking to evict the odd couple mothers once he discovers there's some hanky-panky going on between the two woman and their paramour — the eponymous Bermuda Avenue triangle.
Written by the husband-and-wife team of Joe Bologna and Renee Taylor, the play originally opened on Broadway in 1997, and remains a fun classic today.
There are six performances by the Second Street Performers scheduled for January 28, 29, 30 and February 4, 5 and 6 at the Riverside Theatre, 2 S. Walnut Street, Milford, DE.  For more information and to book your tickets, click here.
TRENDING: George Washington Birthday Parade in Alexandria Highlights Month-Long Celebration