At Z Movies
The Power of the Protest: For the 2022 Golden Globes, the Show Did Not Go On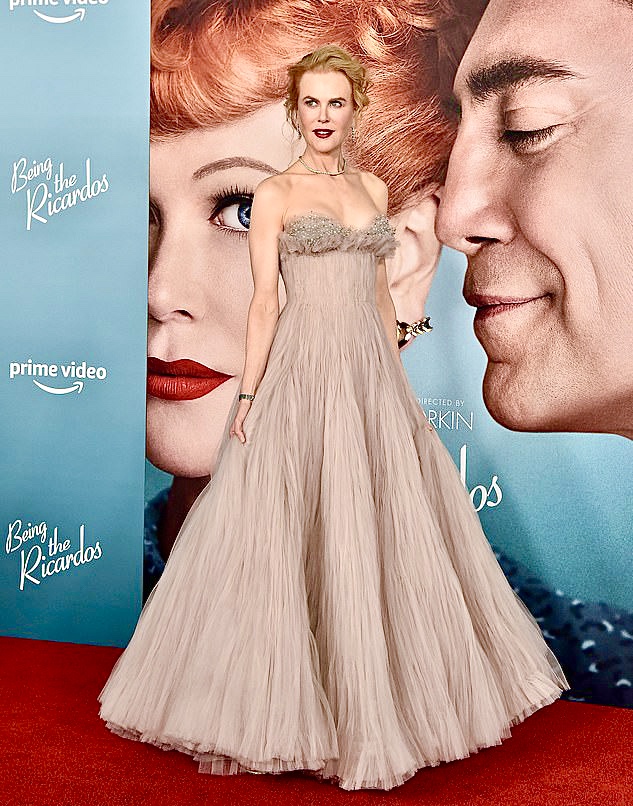 Alexandria, VA – The 79th Golden Globes on Sunday, January 9, was a really big no-show. I can't say that it all went off without a hitch because it wasn't televised: No red carpet parade to catch the glamorous pre-show on E. No gorgeous or outrageous gowns to declare fashionista or faux pas. No Miss or Mr. Golden Globe.
Excuse me. Make that no Golden Globe Ambassador, as it has been known since 2017. No broadcast on NBC. No streaming live or afterward. No celebrity presenters. There was only Twitter.
After the LA Times broke the story a year ago that there was not one African American in the Hollywood Foreign Press Association (HFPA) among its 97 voting membership, things got real. Heavy-handed studio lobbying of the voters was well-known. Opulent bling bags and costly comped junkets where the HFPA members were treated to endless soirées with eligible stars and moviemakers were commonplace.
But the Times article and last year's Best Picture nomination snubbing of outstanding Black film productions such as Spike Lee's Da 5 Bloods and Judas and the Black Messiah resulted in a pandemic outcry at the endemic lack of diversity throughout seven decades of the Golden Globes ceremony.
NBC and its affiliates canceled their broadcast and streaming contracts. Other networks followed. Tom Cruise returned his three awards: Actor in a Drama Motion Picture for Born on the 4th of July (1990), Actor in a Musical or Comedy Film for Jerry Maguire (1997), and Supporting Actor in a Motion Picture for Magnolia (2000). So the Globes retreated to Twitter.
Staying awake for Tweets proved even more arduous than enduring last year's pre-game quarterbacking, I mean, the opening banter of Tina Fey and Amy Poehler. But their acerbic commentary spotlighting the discrepancies and lack of diversity in the nomination and voting process struck a chord with the powers that be: the press, filmmakers, and film-going fans. HFPA voting members are now prohibited from accepting gifts or enjoying lavish trips from the studios.
In fact, the HFPA underwent a total overhaul this past year, instituting not only graft-curtailing prohibitions and codes of conduct but new directives and mandates for inclusivity, equity, and diversity. Twenty-one new members were admitted to create balance and parity among the Golden Globe voters. The diversity audit included advocating for women in all roles – behind and in front of the lens – highlighting LGBTQ-themed filmmaking as well as the multicultural talent of every color.
Ironically, the one overriding bias of the Golden Globes that went unassailed is its long tendency to reward and award non-American filmmaking, keeping the "foreign" in HFPA front and center stage.
Punishing the talent, the filmmakers, and the fans for the archaic bent of a less-progressive institution seemed excessive, but it did the trick. Still, it felt like a throwing-the-baby-out-with-the-bathwater move. Given that the Golden Globes have traditionally been an arbiter of the award season to come, let's hope the dolly is back on the right track.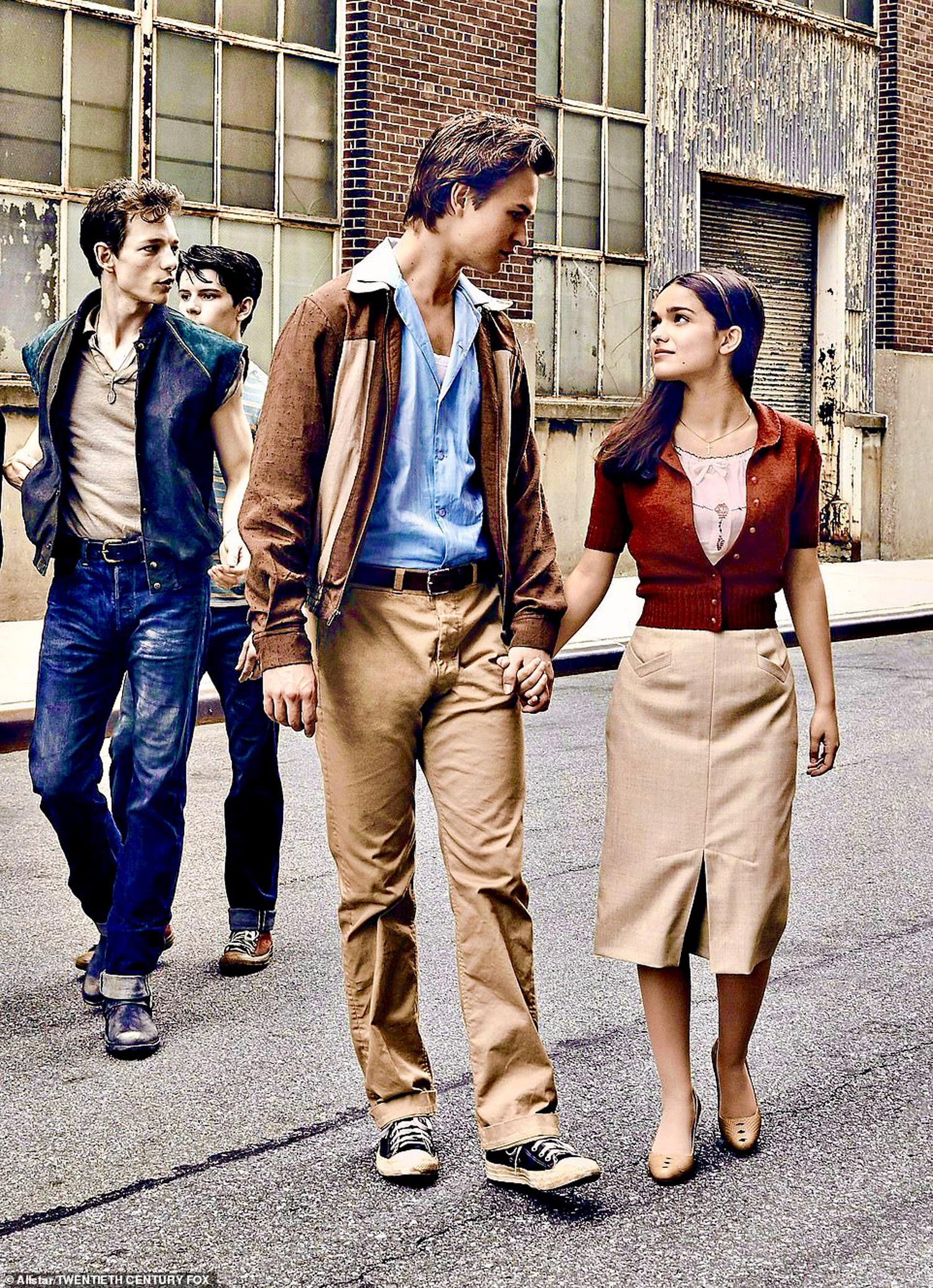 And they got some things right. As expected by the Zebra, Dame Jane Campion's western The Power of the Dog and a richly diverse West Side Story dominated both the nominations and the award winners. Steven Spielberg's remake of West Side Story scored four Golden Globes out of the five categories in which it was nominated. The Power of the Dog, filmed on the South Island of New Zealand, although set in rural Montana, dominated the nominations in seven categories by winning three awards, including Best Motion Picture – Drama and Best Director- Motion Picture for Jane Campion from New Zealand.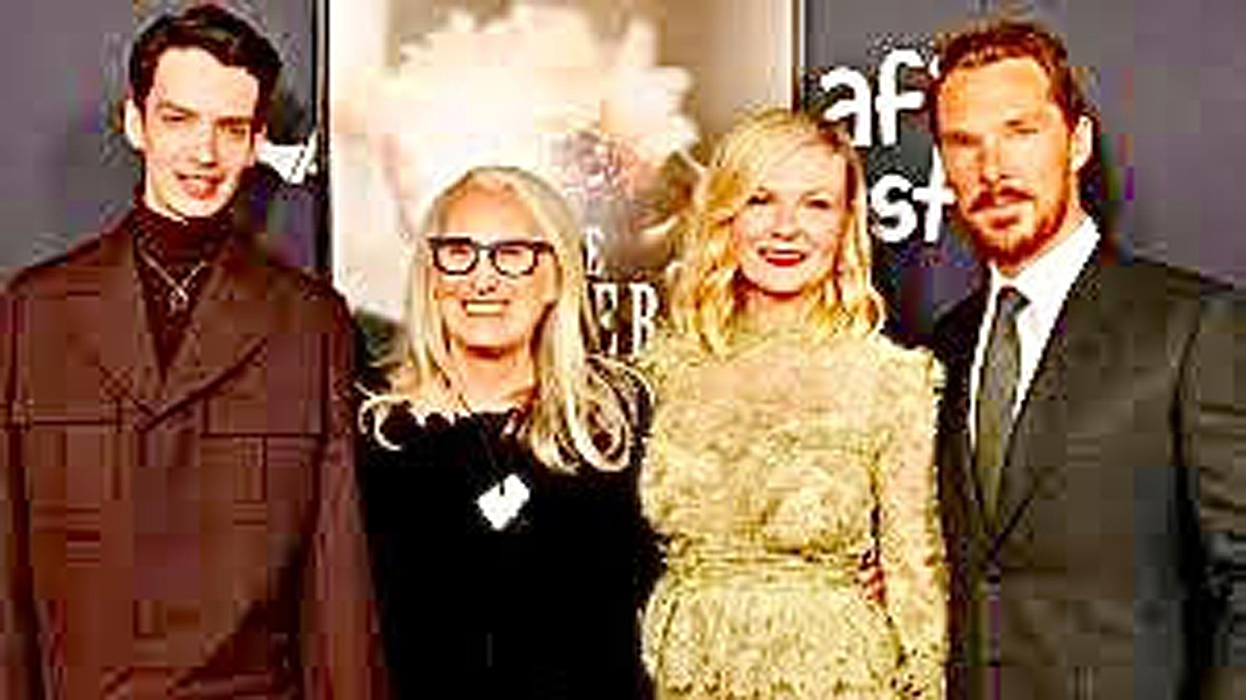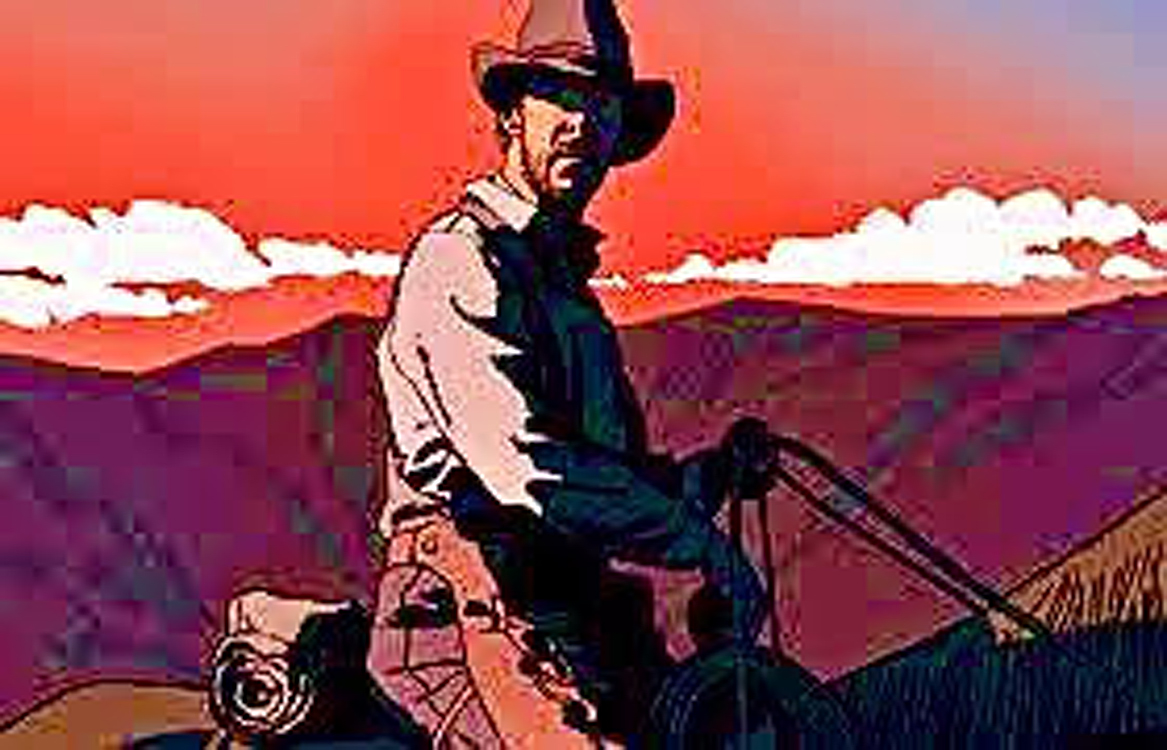 The diversity-dominated Best Performance by an Actor in a Motion Picture – Drama category, with African American competitors Will Smith and Oscar winners Mahershala Ali and Denzel Washington, plus Javier Bardem's elegant performance as Desi Arnaz in Being the Ricardos, should have canceled each other out, leaving a well-deserved Golden Globe going to Brit Benedict Cumberbatch, the odds-on favorite from The Power of the Dog.
In a surprise but not an upset in the reformed Golden Globe universe, the win went to Will Smith, a Hitch of a different kind, for King Richard, the story of the queens-maker coach and father of tennis phenoms Serena and Venus Williams.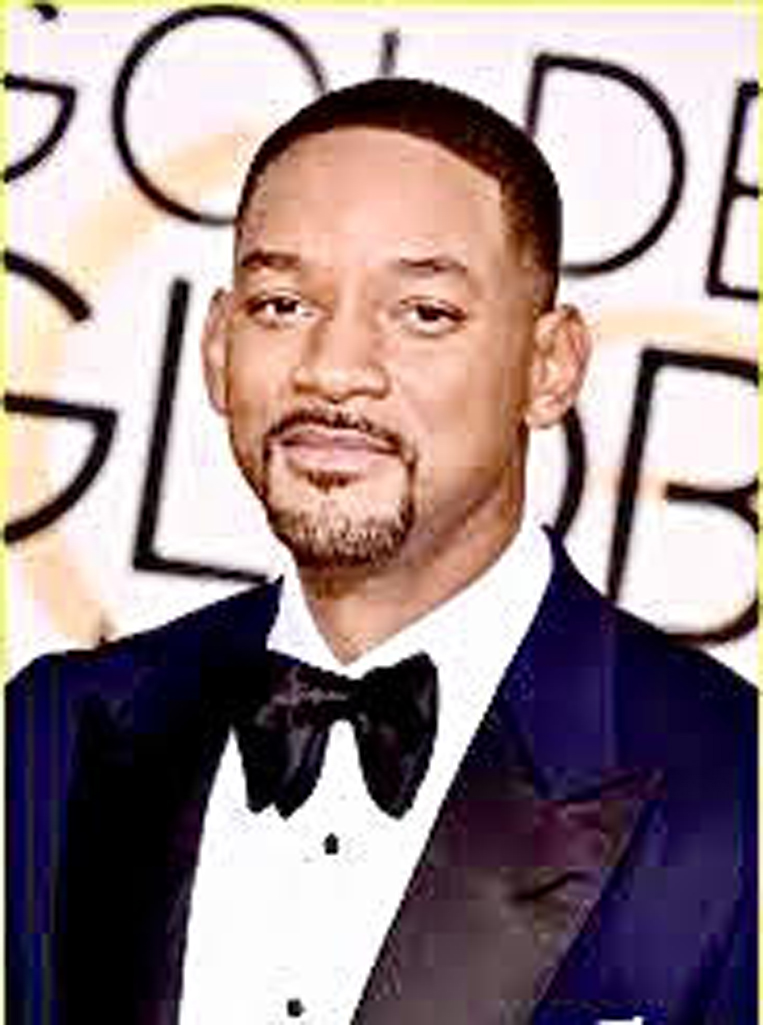 Spielberg's stupendous West Side Story redux, winning Best Motion Picture – Musical or Comedy, triumphed in its diversity-appropriate casting. Kudos to the female leads for their Golden Globe wins with Best Performance by an Actress in a Motion Picture – Musical or Comedy awarded to Rachel Zegler and Best Performance by an Actress in a Supporting Role In Any Motion Picture going to Ariana Debose.
While it's a long shot for an Oscar Best Picture, West Side Story will be nominated in several categories making West Side Story 1961 and 2021 contenders for the winningest film collectively across 60 years. The 1961 original West Side Story, directed by Jerome Robbins and Robert Wise with music by Leonard Bernstein, earned ten Academy Awards (making it the musical with the most Oscars of all time) and three Golden Globes. In 1999 the beloved film was inducted into the Producers Hall of Fame for Motion Pictures.
Overall, the Golden Globes hit all its marks and gave a strong performance. Australian Nicole Kidman won for her exquisitely crafted performance as Lucille Ball in Meet the Ricardos, beating out Kristin Stewart's transformative appearance as Princess Diana in Spencer. American-born Stewart portrays the British People's Princess. Had Stewart not treated England and Hogwart's own Rob Pattinson so abysmally, she might have taken the award. I would lay odds on her chances for Oscar next month.
With only one category for screenplay, Belfast had the inside track. Oscar provides for original screenplay and adapted screenplay winners, so look for Jane Campion's screenplay interpretation of Thomas Savage's book to earn the revered filmmaker (The Piano) one more of many nods at the 97th Academy Awards on March 24.
Time will tell if the power of the protest will have schooled Oscar and the multitude of upcoming awards events. The diversity quotient debate has yet to be upstaged even by COVID. Last year's Academy Award for Best Actor was expected to go to the sentimental choice, the late Chadwick Boseman, for his performance as Lever Green in the posthumous release of Ma Rainey's Black Bottom. Boseman was also in Da 5 Bloods as Norman Earl "Stormin' Norm" Holloway. Instead, Sir Anthony Hopkins took home the Oscar for his performance in a film that only qualified for contention due to an extended nomination window following numerous COVID filming and drop delays.
Whoever thought we would come to miss Tina Fey and Amy Poehler's campy opening dialogue? Hopefully, the Oscars won't reprise last year's hostless streaming debacle. We want the glitz! We need the Hooray for Hollywood! Meantime let's relegate Twitter to mean-girlZ-and-boyZ comments about bad Botox and ghastly gowns. Keep the perennial red-carpet glitterati parade of Hollywood's new and old pageantry and pomp where it belongs. On the tele. Or a streaming device near you.
Editor's note: In mid-January, after this column was written, the Academy announced that the Oscars are a go and there will be a (live and in-person) host. Stay tuned.
ICYMI: The Alexandria Film Festival: Homegrown and Happening