Community News
Local Restaurants Compete to Win Annual Cherry Challenge
Vote for your favorite cherry creation!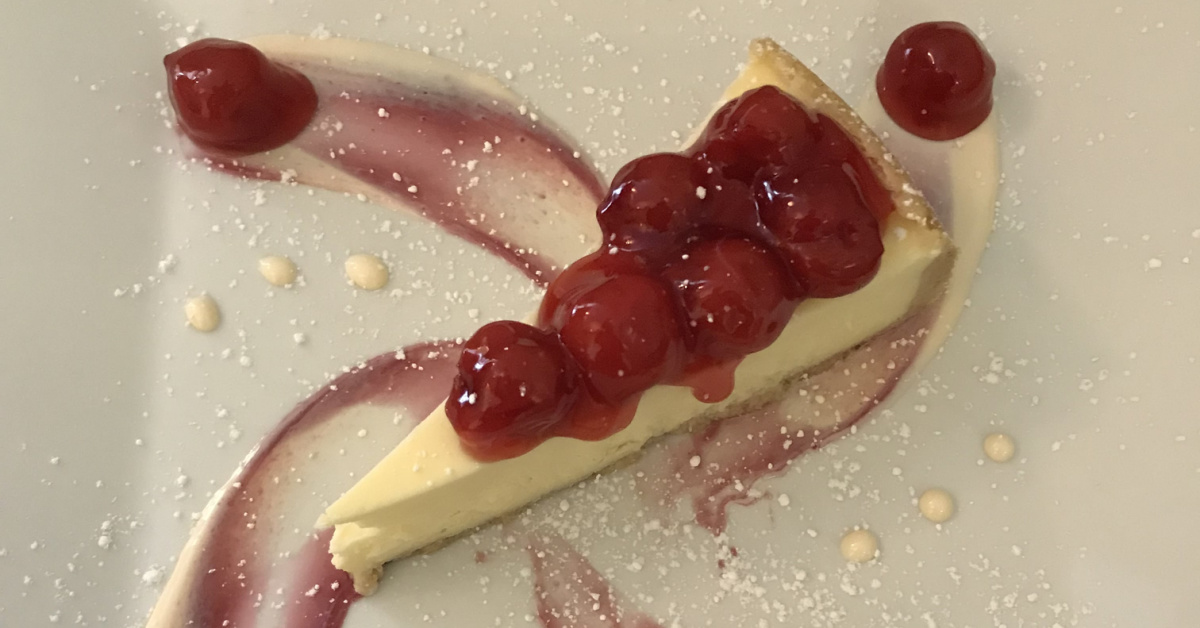 ALEXANDRIA, VA – Today is the start of February, and the start of Alexandria's "Cherry Challenge" culinary contest. Dozens of restaurants across the city will create their best version of a cherry-themed dish: appetizer, entrée, beverage, dessert, what-have-you.
The "Cherry Challenge" is the first event of Alexandria's annual George Washington Birthday celebration that culminates with the nation's original and largest Washington Birthday Parade on Monday, February 21st. The over 20 participating restaurants will compete for a chance to win the first event in George Washington's honor.
"The #GWCherryChallenge lets us offer a tasteful event that keeps George Washington's memory alive in his hometown," said Kristen Eastlick, GW Birthday Celebration committee member and chair of the event. "This unique event helps generate buzz for Alexandria restaurants, encourages chefs to get creative, and boosts customer traffic."
Customers this year will be able to dine safely and vote in contactless, COVID-friendly style. For both dine-in and take-out options, patrons will receive QR codes to vote for their favorite cherry dish. Votes will be tallied based on three criteria: Taste, Presentation, Creativity. Each item will be rated from 1 to 3 cherries—for a maximum score of 9—and then point totals for each dish will be divided by the number of ballots for the average score. The highest average in each category will be declared the winner.
If you dine on one of the delectable cherry dishes in the coming weeks, please share photos and descriptions with the hashtag #GWCherryChallenge, and tag George Washington Birthday Celebration on Facebook.
The full list of participating restaurants can be found here. The Cherry Challenge ends on Tuesday, February 15.