Community News
BREAKING NEWS: Landmark Mall Developer Foulger-Pratt Gives Site a New Name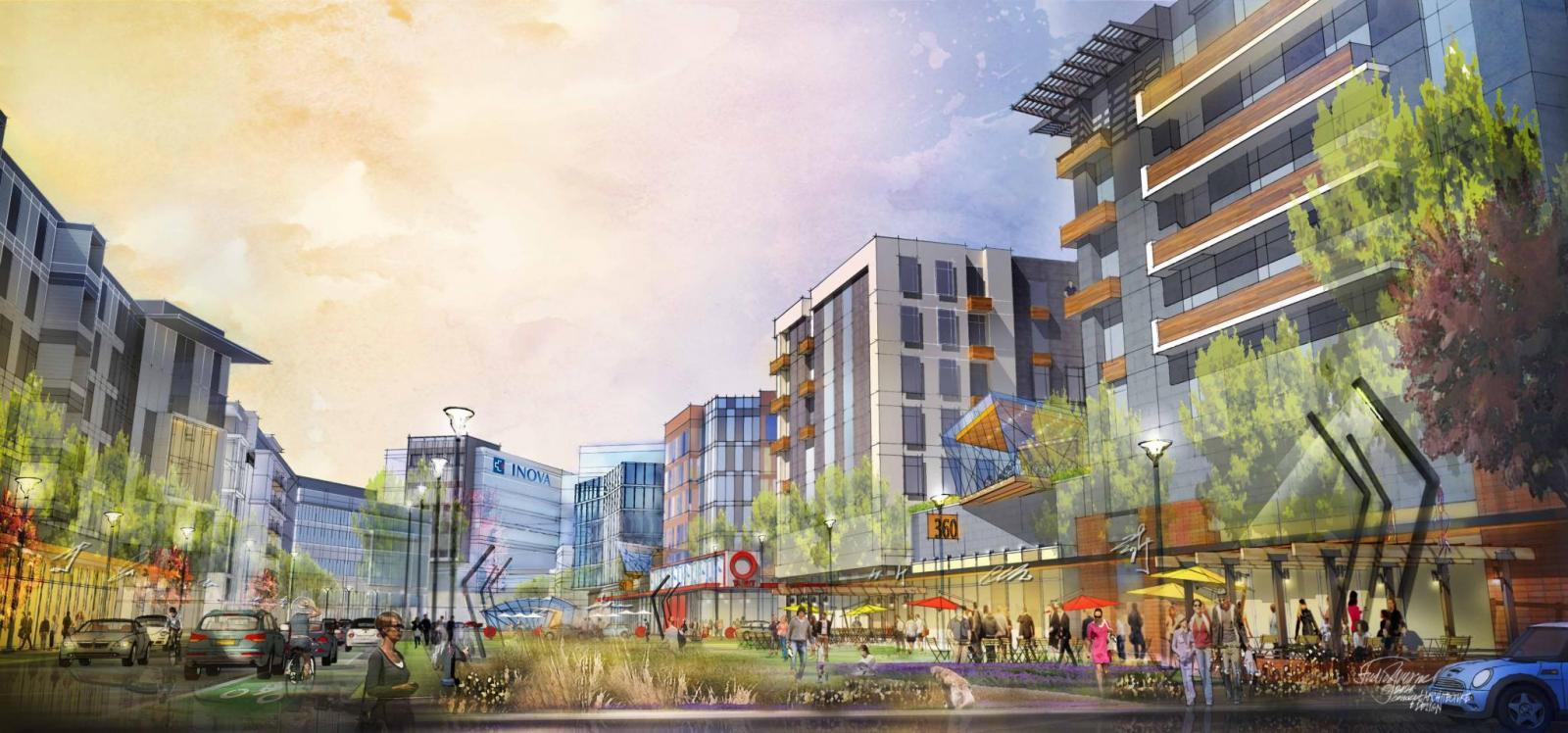 ALEXANDRIA, VA – The real estate and development firm Foulger-Pratt announced today that they have renamed the Landmark Mall site. It is now called West End Alexandria. Managing Partner and CEO Cameron Pratt explained in a statement that the name reflects that the site will be an addition to the existing community.
"West End Alexandria will represent the best in what community can offer – a welcoming, inviting, inclusive space for business, medical care, residential opportunities as well as shopping and dining," Pratt said.
Affordable and workforce housing will be enhanced through developer contributions and co-location with community facilities such as a new Alexandria Fire-EMS station.
In November of last year, Foulger-Pratt and its investment partners The Howard Hughes Corporation® and Seritage Growth Properties, announced the $54 million sale of the 11-acre parcel of land by the City of Alexandria. The site is under a 99-year lease agreement with Inova Health System.
Aside from a new Alexandra Hospital, the land will include residential, retail, commercial, and entertainment offerings. There will also be public parks and DASH, BRT, and Metrobus accessibility in a cohesive neighborhood.
Demolition of the former mall is slated to begin this spring with the first buildings in use by 2025.
ALIVE! Receives $5K Donation From Food Lion in Support of Food Distribution Programs