Nonprofit News
ALIVE! Receives $5K Donation From Food Lion in Support of Food Distribution Programs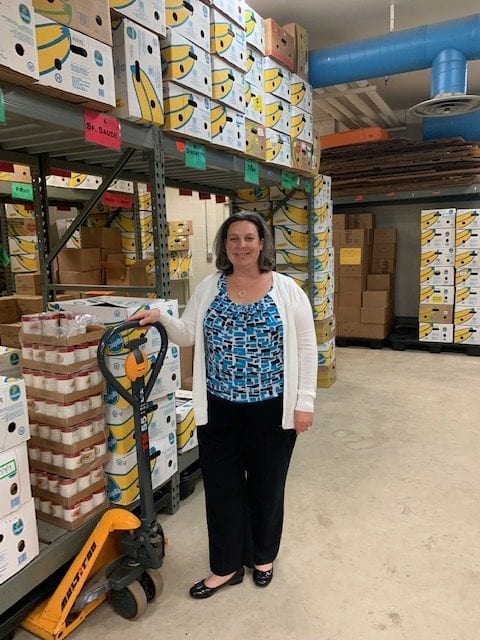 ALEXANDRIA, VA – ALIVE! is an Alexandria nonprofit dedicated to helping individuals and families in need. They recently received a $5,000 donation the Food Lion Feeds Charitable Foundation. The funds will be used to support ALIVE's food distribution programs.
"As the cost of staples like food and gas rises, ALIVE! is receiving even more requests for assistance. This is why this contribution from the Food Lion Feeds Charitable Foundation is so critical," said Jenn Ayers, Executive Director of ALIVE! "A job loss or unexpected medical bill should not turn anyone's life upside down. Support from organizations and community members helps us ensure our neighbors in need will have a safety net when they face crises beyond their control."
The nonprofit's food distributions, held on the weekends, reach more than 3,000 households every month. In addition, they also provide bulk deliveries to food pantries and schools.
Since the arrival of the pandemic in Alexandria almost two years ago, ALIVE! has distributed more than 100,000 pounds of food – including meat and produce – on a regular basis.
Established in 2001, the Food Lion Feeds Charitable Foundation provides financial support for programs and organizations dedicated to eliminating hunger.
USSFCU Donates to Red Cross Tornado Relief Efforts and Local Food Banks