Old Town North
Old Town North's Arts and Cultural District Has A Growth Spurt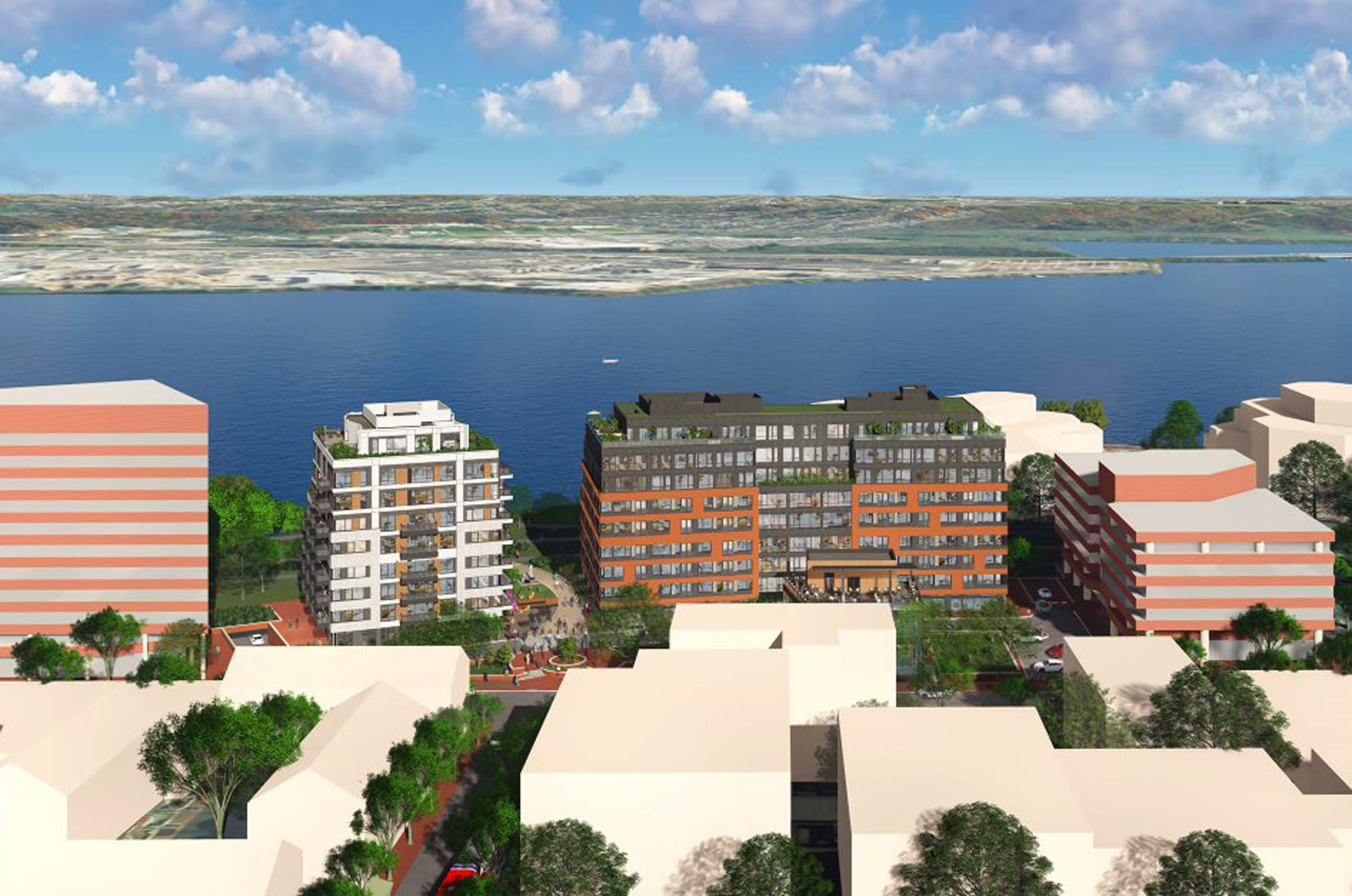 By Margaret Townsend
Alexandria, VA – Change continues to be a part of the fabric of Old Town North, with several new development projects in all three neighborhoods: the Canal District, Parker-Grey, and Old Town North West.
One project in OTN's Arts and Cultural District is the transformation of Trans Potomac Plaza into TideLock, a development project turning three office buildings along N. Fairfax St. into over 200 residential units. Construction is scheduled to begin in fall 2022 and be completed by 2024.
The development will include a 5,000 sq. ft. arts space, which may be occupied by Levine Music, the D.C. Metro area's "preeminent center for music education," as noted in Levine Music's mission statement.
To stay up to date on the development of this project, visit oldtownnorth.org.