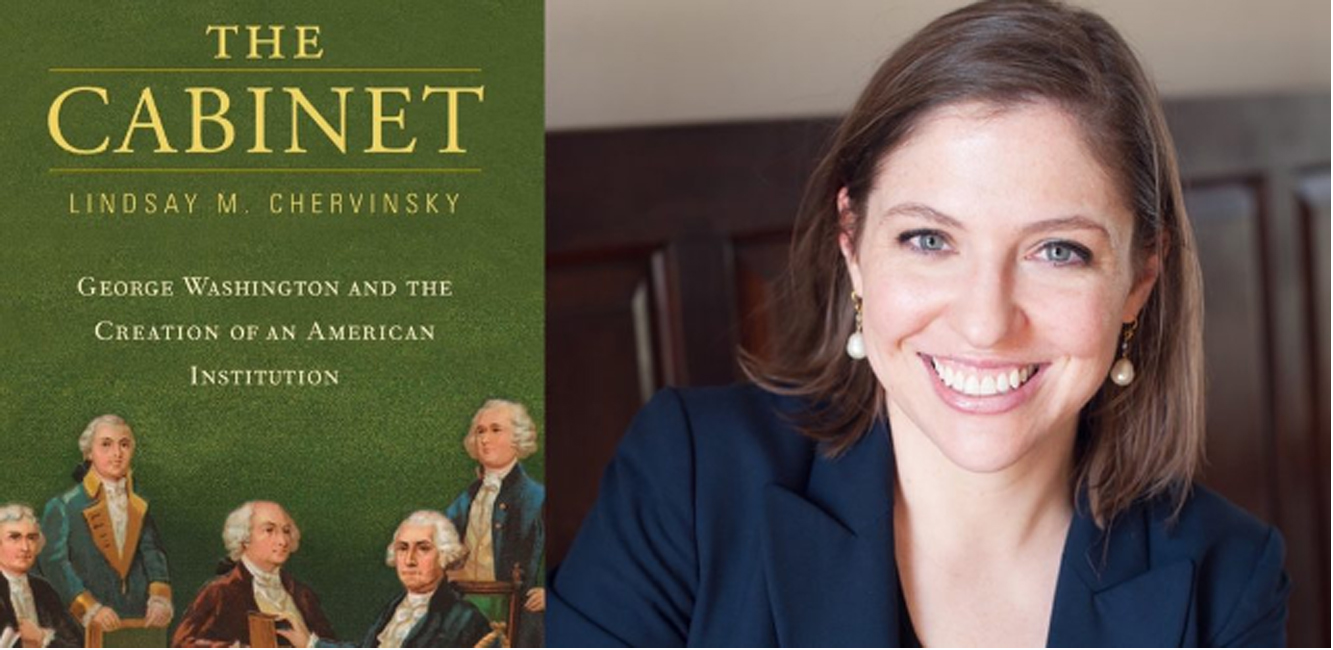 By Margaret Townsend
Alexandria, VA – The Lee-Fendall House Museum and Garden has been a part of the fabric of the Old Town North neighborhood and the greater Alexandria community for so long that we measure it in presidents.
From its construction in 1785 to conversion into a museum in 1969, the Lee-Fendall House has witnessed history with many presidential connections. For example, at one time, Lee-Fendall was the family home of John Llewellyn Lewis, President of United Mine Workers of America. He was presented with the Presidential Medal of Freedom in 1964 by President Lyndon Johnson.
On February 8, the museum will explore those connections with the launch of Dr. Lindsay Chervinsky's book, The Cabinet. Dr. Chervinsky is a presidential historian. This book presents her research on the creation of the Presidential Cabinet of the United States.
The event starts at 5:30 pm and will be followed by a reception at 6:30 pm. It is free and open to the public, but please register in advance at leefendallhouse.org.