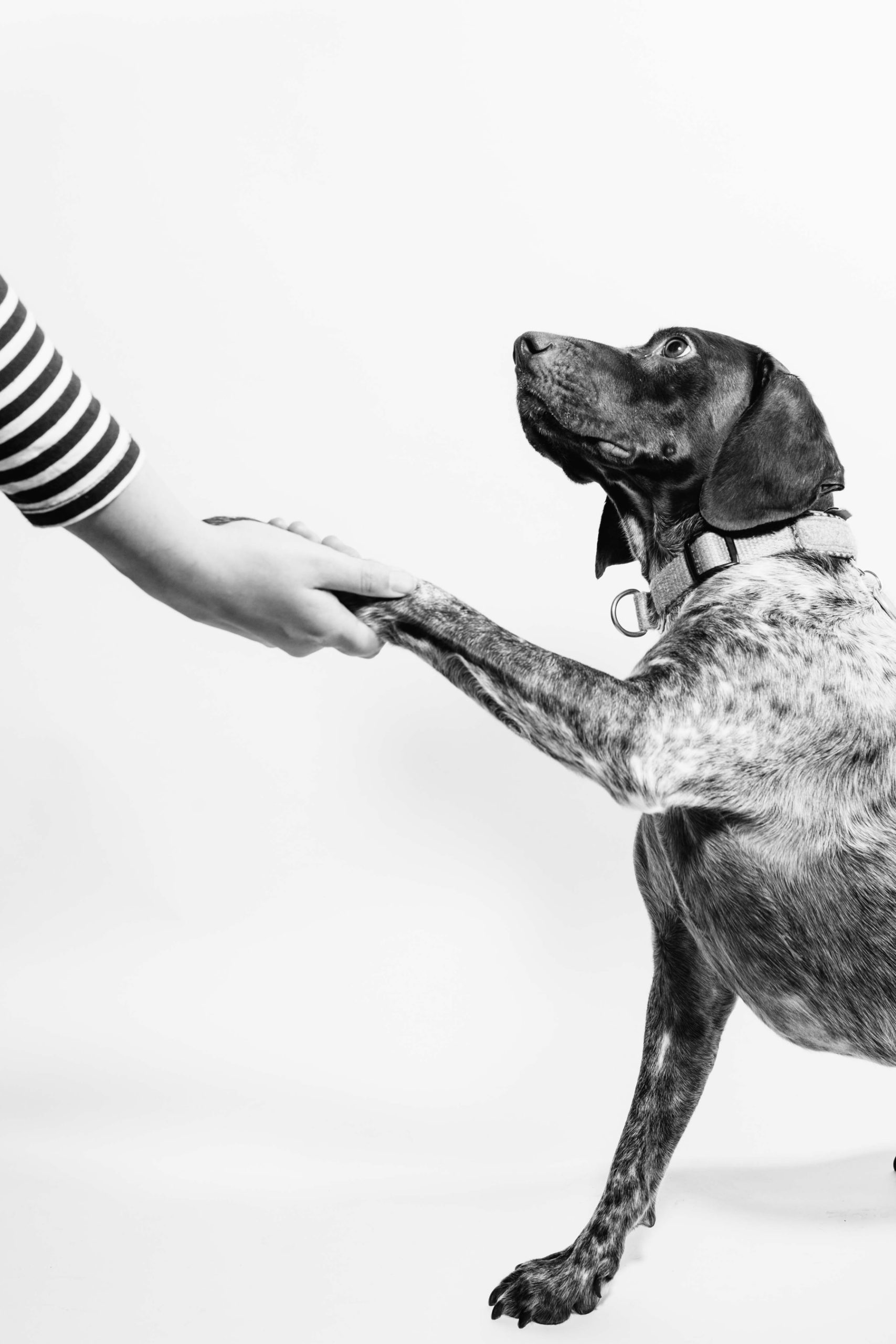 By Sandy Modell
Alexandria, VA – At the beginning of each year, the Association of Professional Dog Trainers (APDT) proclaims that January is National Train Your Dog Month. Now is the perfect time to initiate or re-commit to your puppy or dog training program. Research shows that training and socializing dogs when they're young can reduce or even eliminate behavior problems in the future.
But it is never too late to get started. If you're ready to get on the training wagon, how do you find a qualified dog trainer? Here are some attributes you should look at and some questions you might want to ask in your search for a trainer for you and your canine companion.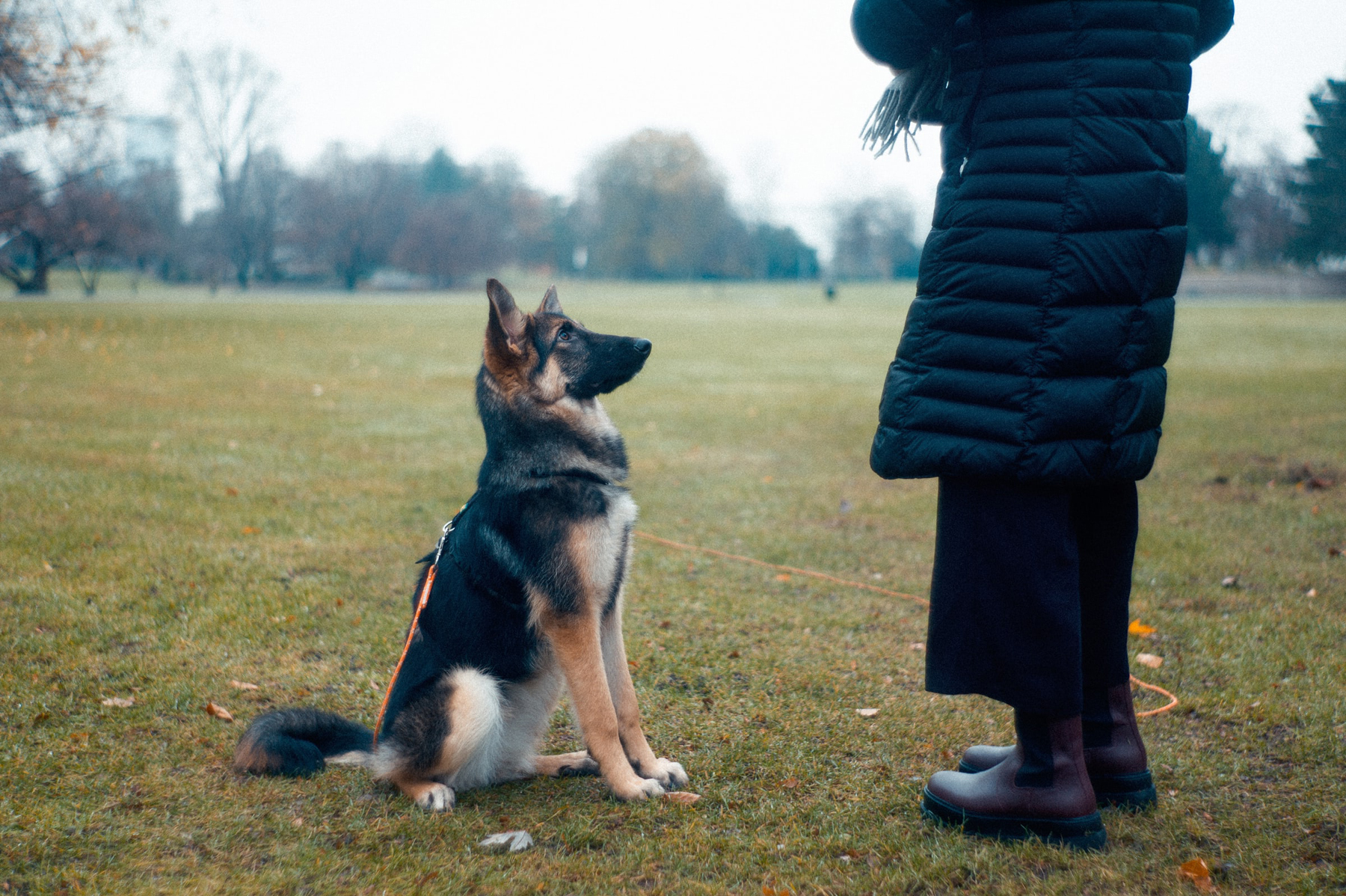 1. Although there are currently no licensing requirements to become a dog trainer, there are certifications that all prospective dog trainers should have. These certifications show that they have met minimum canine training and education standards. The largest certifying body is the Certification Council of Professional Dog Trainers (CCPDT).
2. What methods and techniques does the trainer use? The dog training profession has evolved significantly over 20-30 years. Look for trainers who use modern, science and reward-based, positive training methods. Run the other way if a trainer tells you that you must exert dominance over your dog.
3. Ability to communicate with humans and dogs—your pup isn't the only one learning. Teaching you how to communicate effectively with your dog, how to reinforce the behaviors that you want, and teaching your dog how to make the right behavior choices, will go a long way toward reaching your goals of training reliable good behaviors and having a dog that is a joy to live with in your home and in the neighborhood.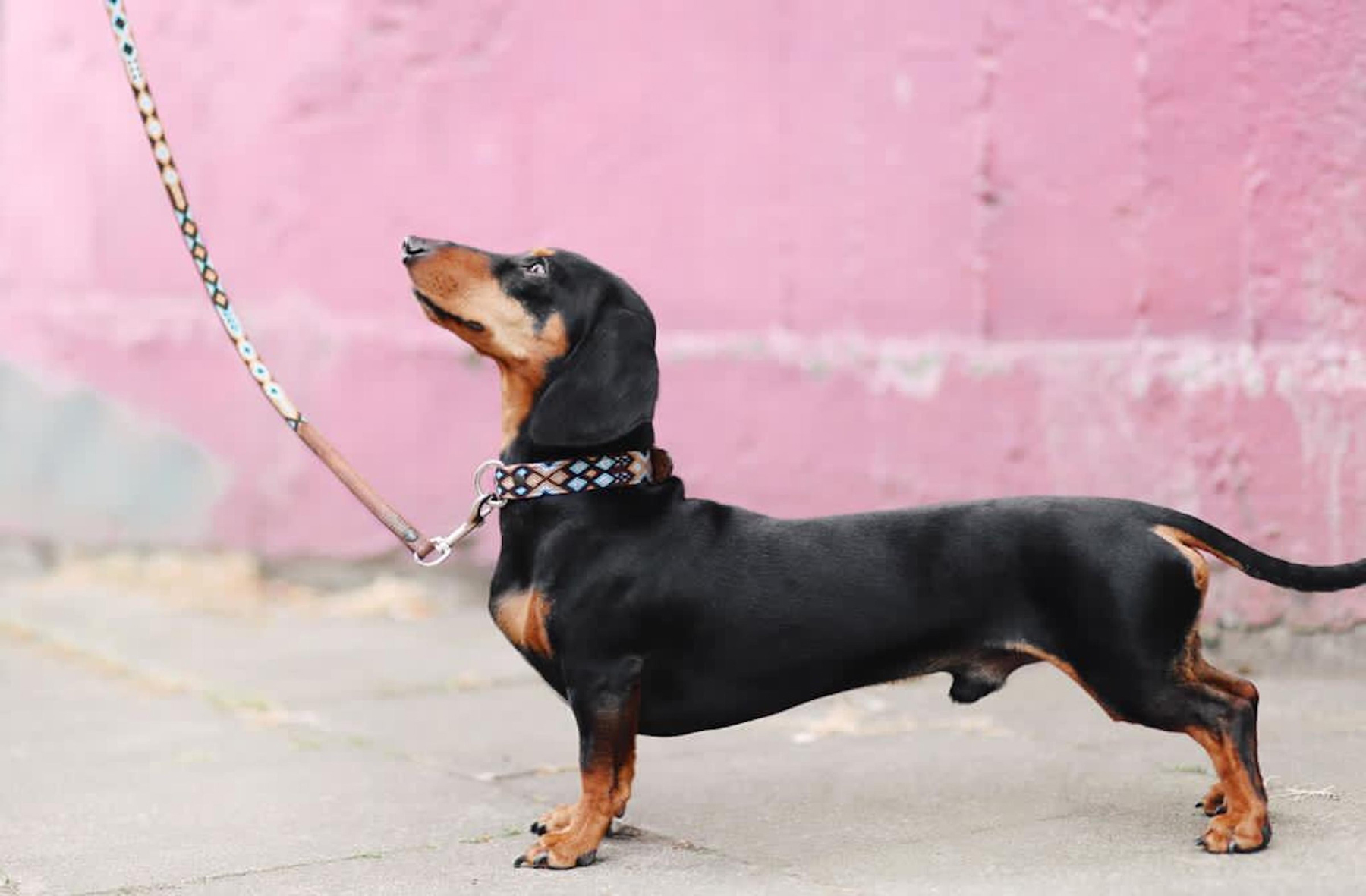 4. Positive is not permissive—but there is no need to yell, jerk, shock, or punish normal but inappropriate dog behaviors. Focusing on reinforcing the behaviors you want and learning how to respond to the behaviors you don't want will ensure that your dog will repeat desired behaviors, while not inadvertently giving attention to and thus reinforcing the bad behaviors.
5. Look for a trainer with significant years of experience in using positive training methods and techniques and a track record of success in the areas you want addressed. Some trainers may have experience teaching basic manners but are not versed in addressing behavioral issues.
6. Say it, show it, do it. Experienced trainers will skillfully guide you to get your dog motivated and set up for success as they model careful and thoughtful techniques. Combined with positive reinforcement, your dog will learn what is expected and ultimately know the desired behavior.
7. Training should be fun for both you and your dog. Find a trainer who incorporates play into your dog's training and uses play as a real-life reward. Dogs are party animals and express themselves through play. Play can provide mental and physical stimulation, encourage them to use their instincts, and prevent boredom. Spending time with you chasing, searching, or just having fun while walking increases the positive bond between you and your dog, and your dog will enjoy the interactions much more. Your dog will look to you, rather than his environment, as the source of fun. Now, what can be better than that?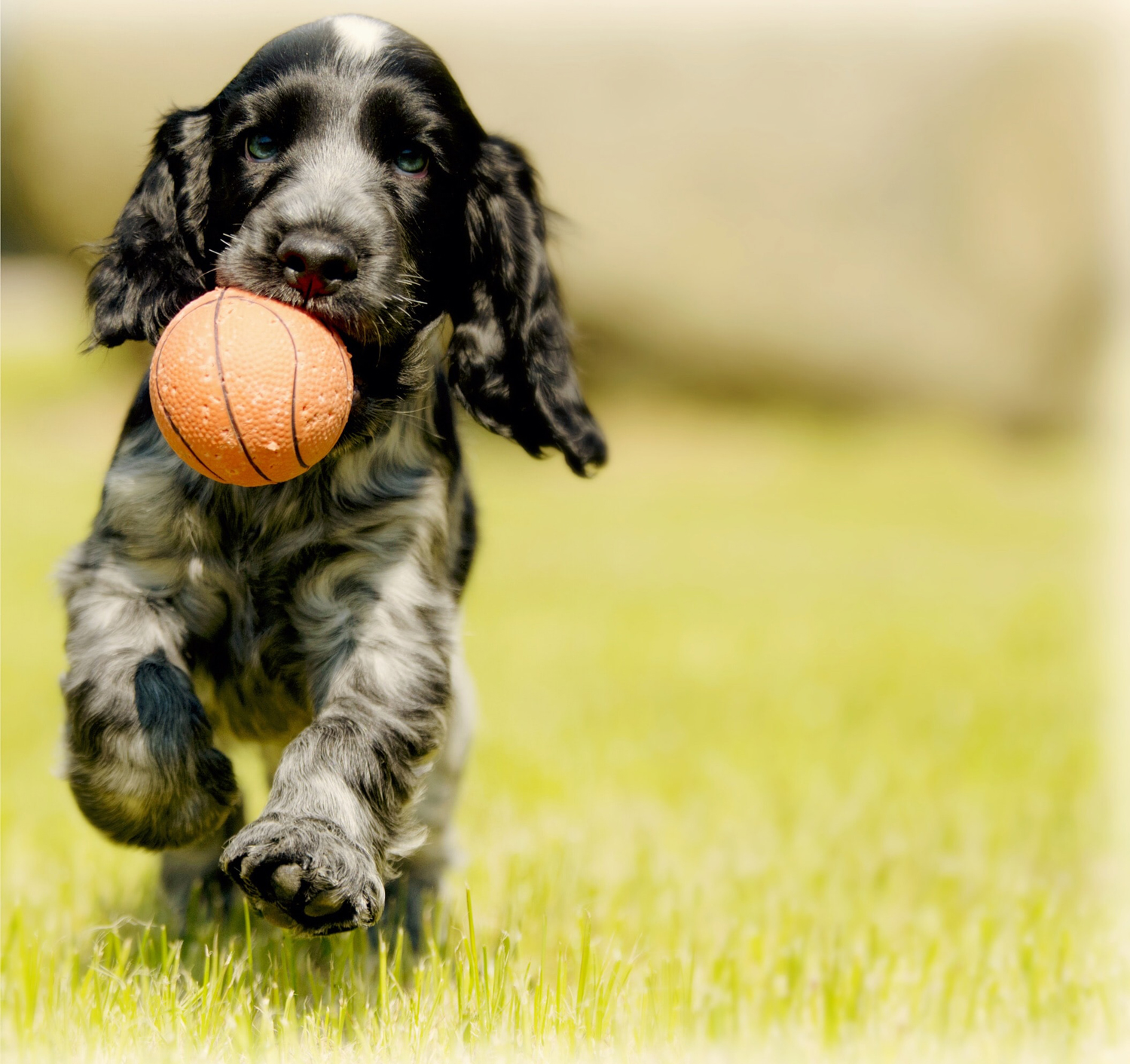 8. Results! You should see some within the first session, and your trainer should have outlined a realistic and comprehensive plan for going forward.
9. You should leave your first training session excited and motivated to go home, get started, and return for the next session. Incorporating training into your everyday life will set both you and your dog up for success.
10. And, lastly, look for a trainer who wants to help you become your dog's big cookie and not your dog's big alpha. The dominance or alpha theory of dog training is old-fashioned and out of step with all the research and studies on how dogs think and learn. It has been debunked by major organizations, including the ASPCA, the Association of Professional Dog Trainers (APDT), the International Association of Behavior Consultants (IAABC), and the American Veterinary Society of Animal Behavior (AVSAB). Positive reinforcement works, is more humane, and you and your dog will have much more fun training together.
Sandy Modell, CPDT-KA, is the Founder, Owner, and Head Trainer of Wholistic Hound Academy, Alexandria's award-winning, premier canine training and learning center offering classes and private lessons in puppy training, adult dog manners, behavior modification, agility, dog sports, canine fitness and conditioning, kids and dogs, pre-pet planning, and pet selection. Classes are starting soon! Visit www.wholistichound.com to enroll in our programs, like us on Facebook.com/wholistichound, and follow us on Instagram at Instagram.com/wholistichound.
ICYMI: City of Alexandria Certified as a Better City for Pets