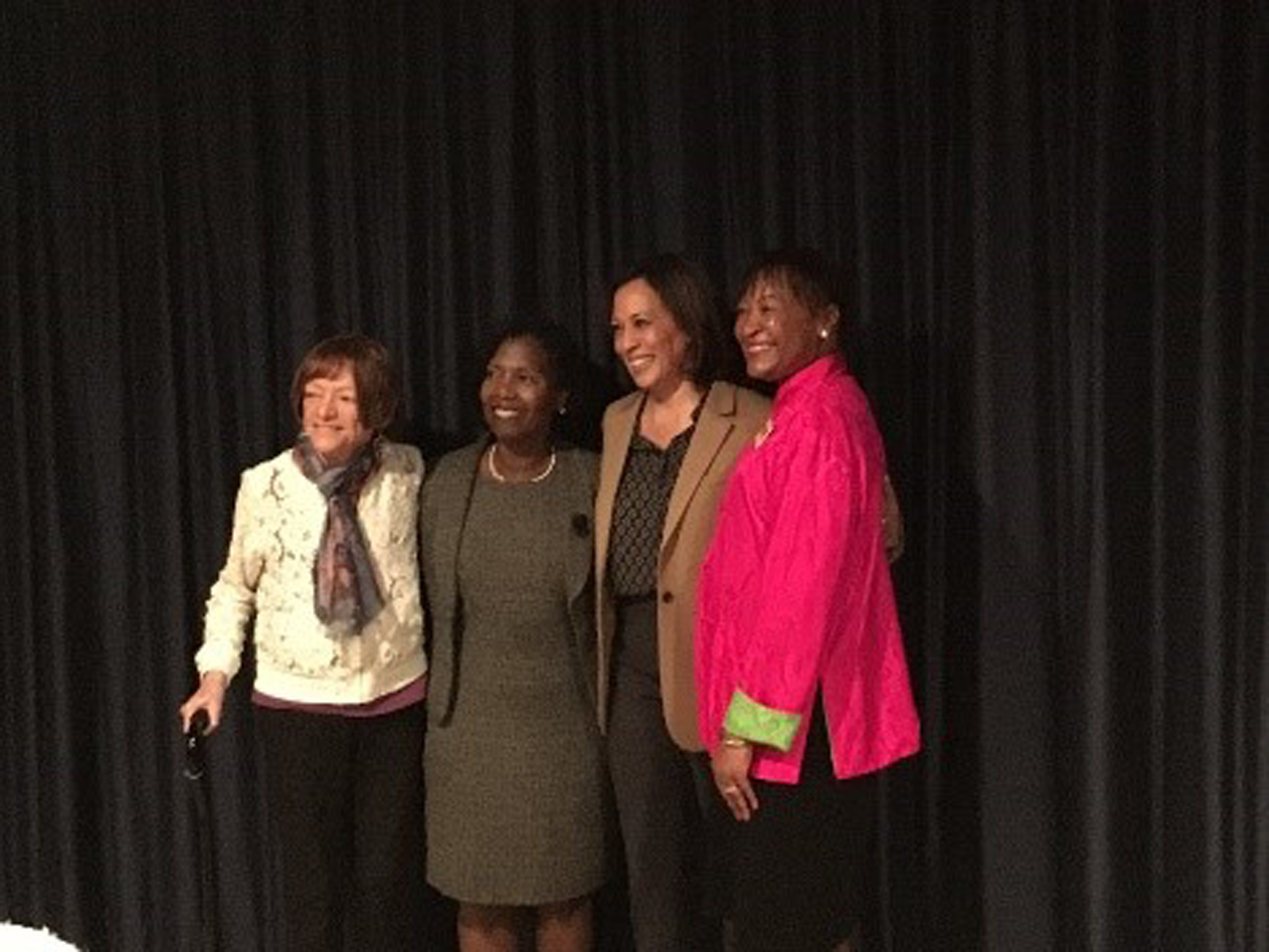 By Elisabeth Palmer Johnson PhD
Alexandria, VA – Founded by nine young women on January 15, 1908, on the campus of Howard University in Washington, D.C., Alpha Kappa Alpha Sorority, Inc. became the first Greek-letter organization for African American women in the United States. Many people were introduced to Alpha Kappa Alpha in 2020 when, in her acceptance speech at the Democratic National Convention, Senator (now Vice President) Kamala Harris referred to "my beloved Alpha Kappa Alpha Sorority…." Vice President Harris has made several visits to Alexandria and met with members of Alpha Kappa Alpha and community leaders.
Today, 114 years since its founding, Alpha Kappa Alpha has more than 300,000 members in 1,044 chapters in all 50 states and 10 nations. Presently, there are two AKA chapters in Alexandria. Chartered on May 25, 1956, Zeta Chi Omega Chapter provides many community service programs to Alexandria and Arlington residents. Phi Nu Omega Chapter, chartered on January 29, 2000, works with a number of communities' partners, including the Shelter House.
Four Alpha Kappa Alpha members have served as Commissioners on the Alexandria Commission for Women. Drs. Shelley Brown and Elisabeth Palmer Johnson currently serve as Commissioner, Second Vice President and Commissioner, Liaison to Human Rights Commission, respectively. Previously, Michelle Jones and Gayle Terry also served as Commissioners.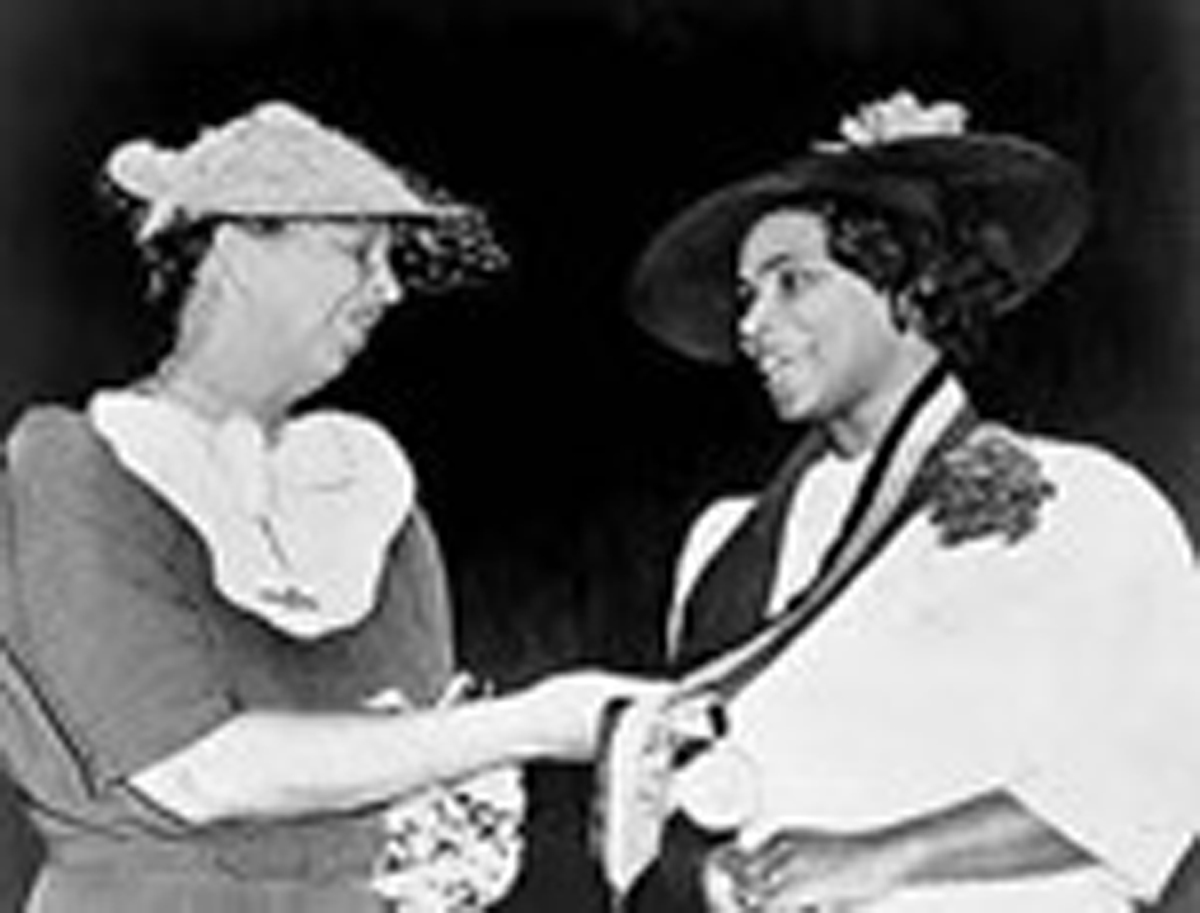 Vice President Harris is not the first member of Alpha Kappa Alpha with close ties to the White House. Former First Lady Eleanor Roosevelt became a member of AKA in 1949, almost 75 years ago. Known for her commitment to equal rights, Mrs. Roosevelt famously resigned from the Daughters of the American Revolution when the DAR refused to allow Marian Anderson to sing at Constitution Hall in 1939.
Instead of appearing at Constitution Hall before an audience of 4,000, Marian Anderson, with an assist from Eleanor Roosevelt, sang at the Lincoln Memorial before 75,000.
From a small group of nine African American women at Howard University in Washington, D.C., Alpha Kappa Alpha has metamorphosed into an international organization of more than a quarter-million women, open to all races and ethnicities.
ICYMI: Browne Academy Kindergartners Raise Money for Animal Welfare League