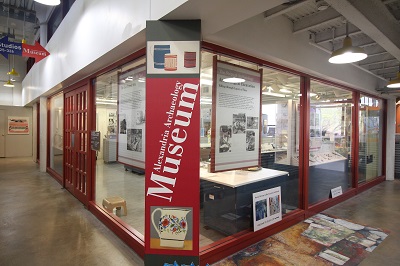 ALEXANDRIA, VA–The Alexandria Archaeology Summer Camp will be held this year from July 18 – 22, 2022. From Feb. 15 onwards, anyone ages 12 – 15 can register.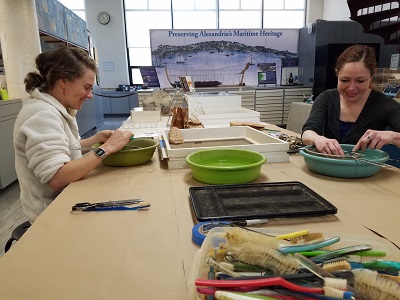 At the camp, you will help City archaeologists excavate a real archaeological site and preserve Alexandria's historic resources! Campers will learn scientific excavating and artifact processing methods, in a way that is fun and will leave them wanting to know more. This year's camp also includes a Counselor in Training (CIT) program for ages 16-17.
Registration opens on Tuesday, February 15, at 9 a.m. To register as a camper or apply as a CIT, visit www.alexandriaarchaeology.org or pick up forms from the Alexandria Archaeology Museum, 105 N Union St., #327. Registration is limited and all camper applications are processed on a first come, first served basis.
The week-long camp is $400 with available scholarships. Payment can be made online at The Alexandria Shop. Refunds cannot be made after June 1, 2022.
All programs will follow current COVID-19 safety protocols for staff, participants, and facilities.
For more information or for reasonable disability accommodation, contact [email protected] or 703.746.4399, Virginia Relay 711.