School News
ACPS to Build New School for 600 Students in West End Office Building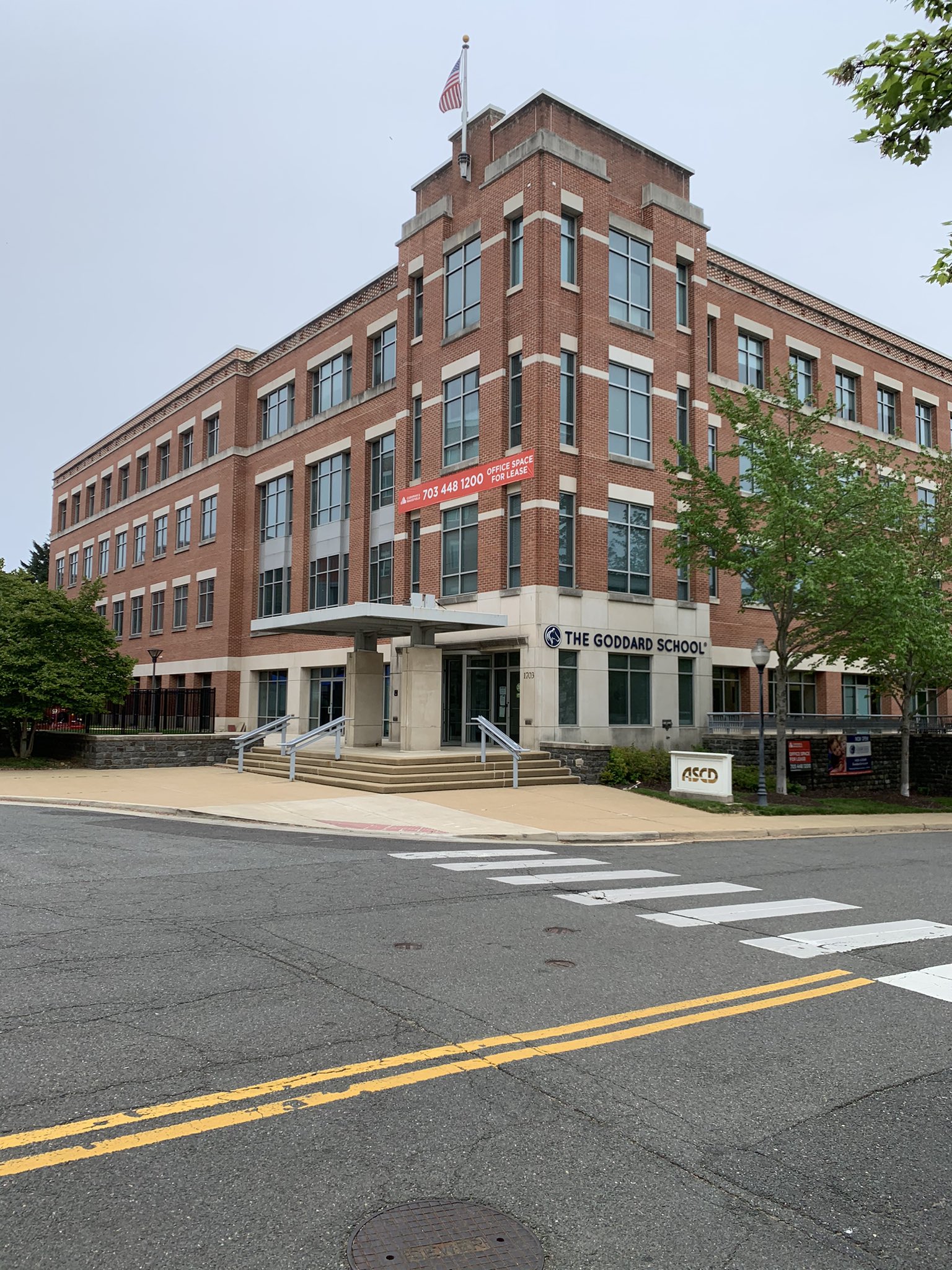 ALEXANDRIA, VA – On Friday, Feb. 11, 2022, Alexandria City Public Schools (ACPS) secured the purchase of the 1703 N. Beauregard Street building–formerly The Goddard School–they have been eyeing for almost a year.
The ACPS school board has been looking into this property since the summer of 2021, and the City Council approved the funding of this purchase on Sept. 18, 2021.
The purchase of the N. Beauregard Street building has permitted ACPS to construct a new 600-student school as opposed to renovating an existing property, which has lowered the project funding by $39.2 million. 
As stated by ACPS superintendent Dr. Gregory C. Hutchings, Jr., "We are excited to finalize the purchase of this building, which is an important step towards achieving the goals set forth in the ACPS 2025… As space in urban settings becomes more constrained, it is important for us to continue to use innovative practices to address our capacity needs." 
This space will be used as a relocation space for both George Mason Elementary School and Cora Kelly School for Math, Science and Technology for the period ahead. Use of the N. Beauregard Street location will allow for the modernization projects of both George Mason Elementary and Cora Kelly School to proceed without an increase in budget. 
Following the completion of the George Mason and Cora Kelly modernization projects, this location will be used as either an elementary or secondary school with roughly 600 students. Please visit the ACPS website for more information regarding the property.