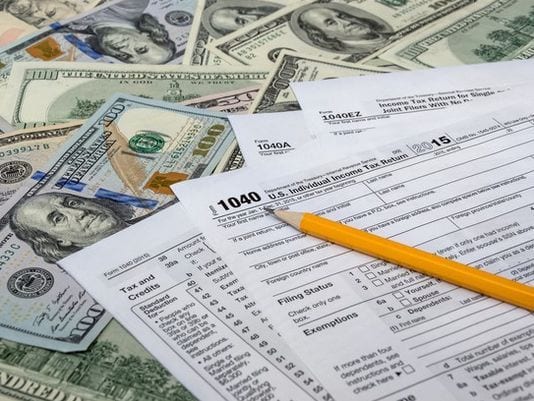 ALEXANDRIA, VA-The City of Alexandria is offering a free tax preparation service to certain residents. To qualify for assistance, taxpayers must have an income below $55,000. Both individuals and families who meet this requirement are eligible.
Volunteers from Community Tax Aid, Inc. will make sure that taxpayers apply for all applicable credits and deductions.
Through April 23, appointments are being offered Saturdays from 9 a.m. to 12 p.m. and Wednesdays from 6 to 8 p.m., at the Department of Community and Human Services (2525 Mount Vernon Ave). Call 703-831-2918 to schedule an appointment.
Bring the following documentation:
A social security or taxpayer ID card for each family member
A photo ID for the taxpayer (and spouse, if filing jointly)
W-2 forms and other income records
receipts or records for expenses such as child care and education
If possible, a copy of last year's tax return
As applicable, the following documentation is also required:
Letter 6475, showing the amount of your third stimulus payment;
Letter 6419, if you received Advance Child Tax Credit payments;
Form 1095-A, if you were covered by health insurance through the Marketplace;
IP PIN letter, if the IRS issues an Identity Protection PIN to you; and
Any other letters from the IRS or state/Washington, D.C. tax agency.
Cancellations will occur if Alexandria City Public Schools is closed or if school activities are cancelled. To reschedule an appointment, call 703-831-2918.
he location is a 20-minute walk from the Braddock Road Metrorail Station and is served by fare-free DASH transit. For DASH schedule information, call 703.370.DASH (3274) or visit dashbus.com. For Metrobus schedule information, call 202.637.7000 or visit wmata.com.