Community News
APPLY NOW: Alexandria Looking To Fill Vacancies on Boards and Commissions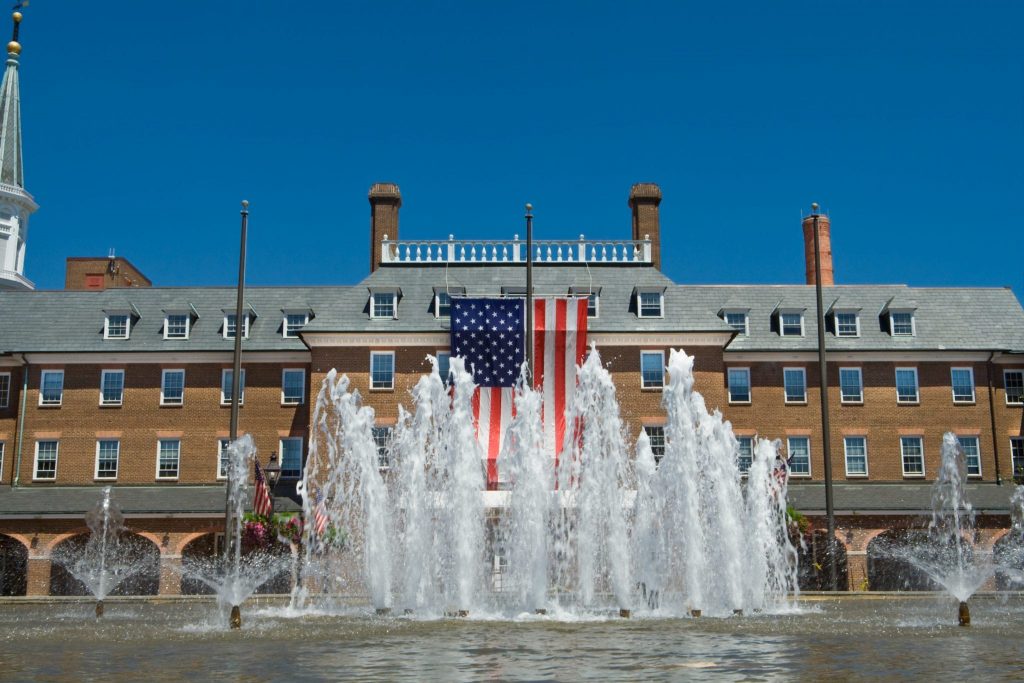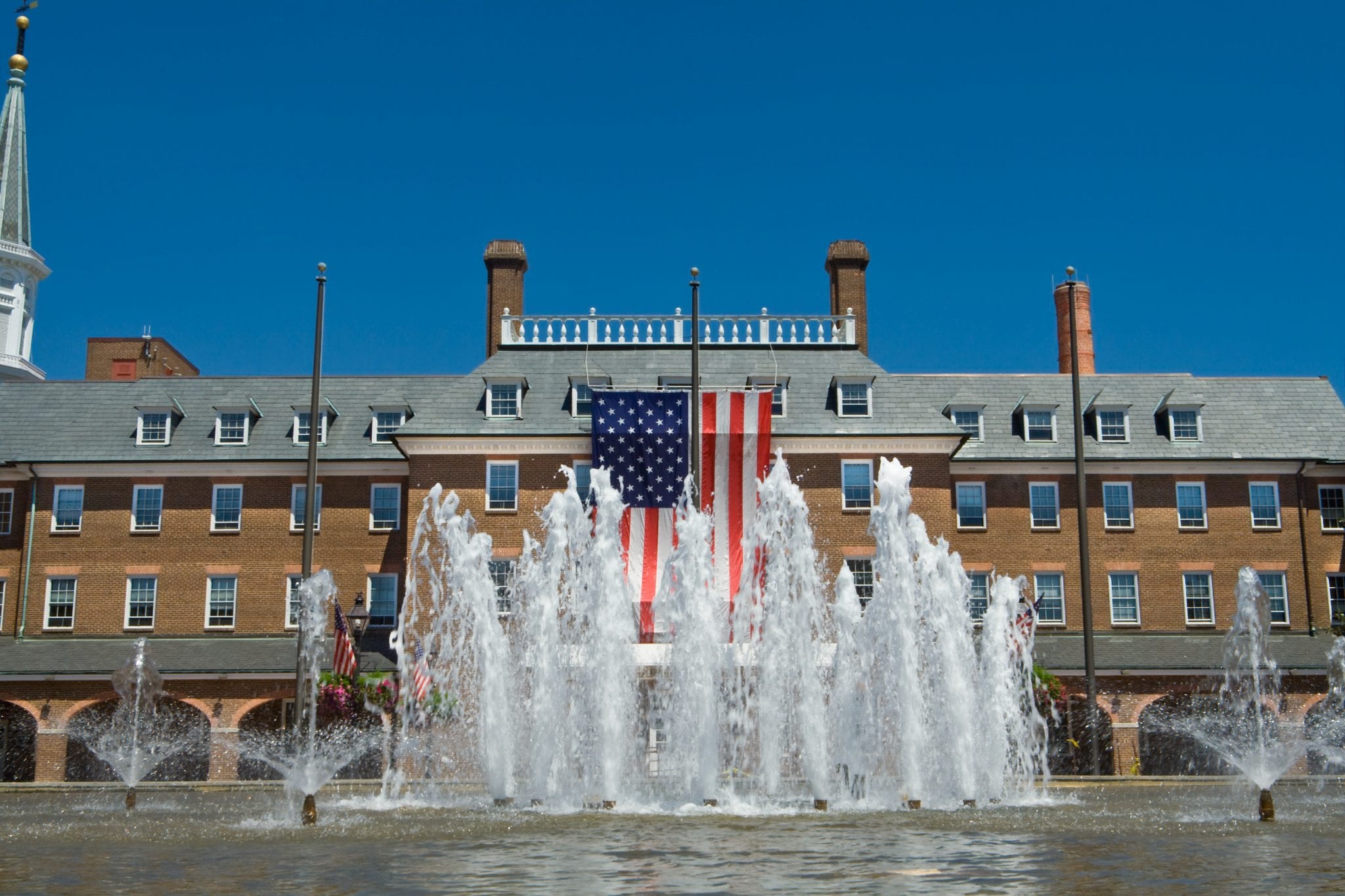 ALEXANDRIA, VA -The Alexandria City Council is seeking applicants to fill the vacancies on City of Alexandria boards, commissions, and committees.
Council will act on these vacancies at the March 8, 2022 City Council meeting.
All applicants must complete a Personal Data Record form electronically via the City's website at alexandriava.gov/Boards no later than 5:00 p.m. on February 25, 2022. Applications received after this deadline will not be forwarded to City Council.
For a complete listing of vacancies and to access the application form, please visit the following link:
alexandriava.gov/boards/info/default.aspx?id=2202.
Alexandria Community Invited To Virtual Presentation of City Manager's Budget