Community News
Alexandria Community Invited To Virtual Presentation of City Manager's Budget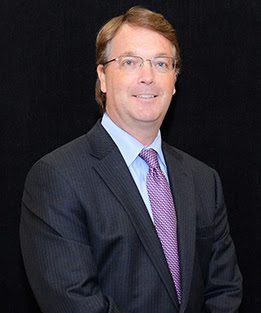 ALEXANDRIA, VA – New City Manager James Parajon will present his proposed Fiscal Year 2023 Operating Budget and Capital Improvement Program on Thursday, Feb. 17 at 7 p.m.  The public is invited to attend a virtual presentation. The purpose of the event is to help the community learn more about the budget and what is involved in its creation. (Click HERE to attend.)
Afterward, Parajon will answer questions submitted online.
An Alexandria eNews bulletin indicates that this presentation "will be one of several opportunities" to find out about the budget proposal.
Two days prior, on Feb. 15 at 7 p.m, Parajon is schedule to formally present the budget to City Council. The public can attend this meeting virtually as well. (Translation services are available upon request.)
City Council is expected to adopt the budget May 4.
To access pertinent documents and a work session/meeting schedule, visit alexandriava.gov/Budget#FiscalYear2022BudgetDevelopment.
Art League Hosting Largest Annual Fundraiser Virtually Feb. 20