Arts
Art League Hosting Largest Annual Fundraiser Virtually Feb. 20
The Patrons' Show supports community artists. Event emcee radio personality Oscar Santana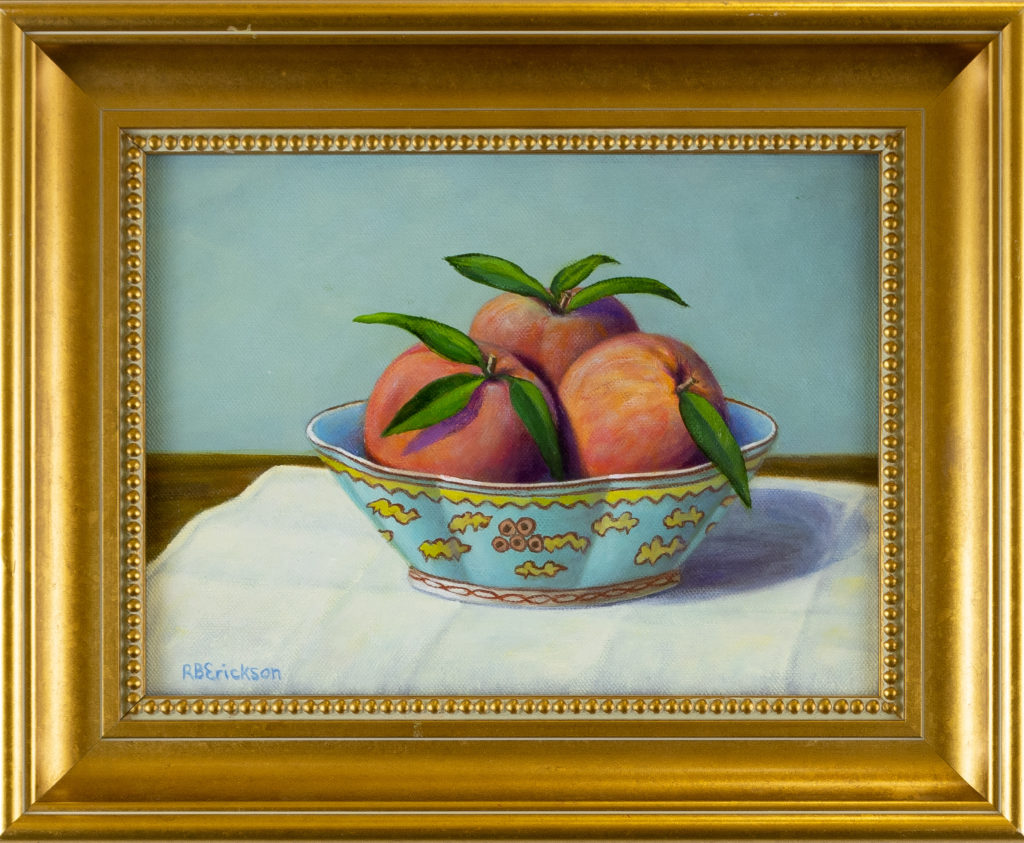 ALEXANDRIA, VA – On Sunday, Feb. 20, The Art League will host it's largest annual fundraiser. The Patrons' Show returns in a virtual format, and as of this writing, only 20 tickets remain. During the event, ticketholders can purchase art valued at hundreds to thousands of dollars.
"The Patrons' Show not only helps us to offer quality exhibitions and art courses, but it also supports our scholarships and community outreach programs for traditionally underserved youth and injured military personnel," said Executive Director Suzanne Bethel. "It's a beloved event that patrons keep coming back to."
The Patrons' Show Exhibit will feature more than 600 pieces by artists associated with The Art League and Torpedo Factory Art Center.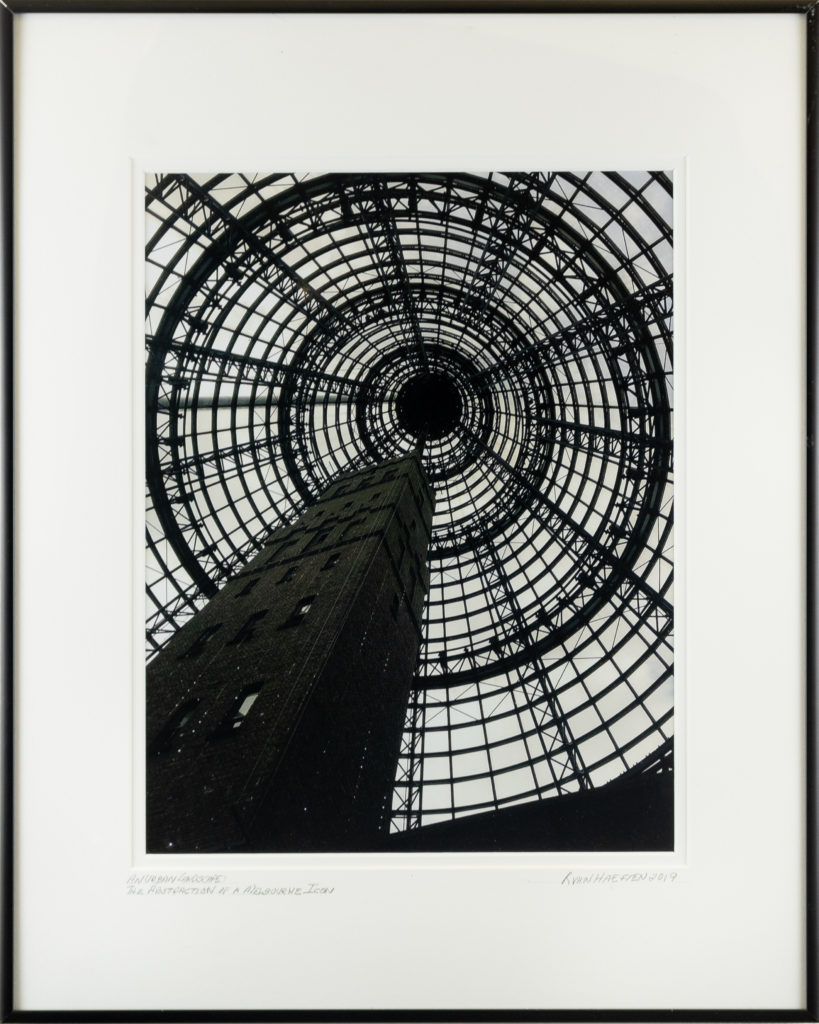 The event's emcee is Oscar Santana of "The Mike O'Meara Show" and "Big O and Dukes." He will announce the names of every ticketholder in a random drawing.
The only things needed to participate are a computer and internet connection. Vimeo will broadcast the event live at 2 p.m.
"There's a real community spirit at The Art League," said painter and long-time Art League member Sally Davies who has donated 23 artworks to this year's Patrons' Show. "It's so vibrant, so positive and nurturing; it's a great thing to be a part of whether you're a volunteer or artist."
Tickets are $225. Purchase HERE. View the art available HERE. Take a look at various types from paintings to ceramics to sculptures.
Those interested in picking favorite pieces ahead of time can download the Art Thief at the Patron's Show app for Apple products.
Ticket holders are permitted to reserve a time to view pieces of interest in person. Simply click HERE to select a time.
The Art League was founded in 1954. It is among the oldest and largest nonprofits supporting visual artists in the country. The Patrons' Show is in its 54th year.
VIRTUAL MEETING: Alexandria Community Invited To Learn About New Minnie Howard Building