Community News
City of Alexandria Releases Report Detailing Child Mentorship Efforts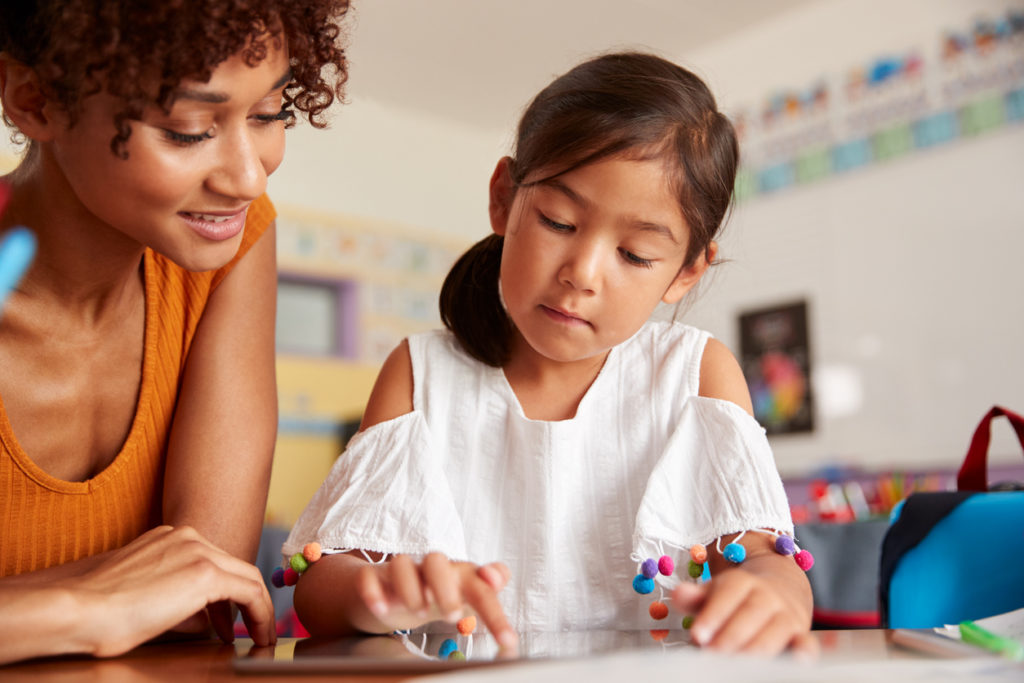 ALEXANDRIA, VA – Every month the City of Alexandria's Children and Youth Master Plan (CYMP) releases a report card highlighting their progress in helping the community's children. Each report card highlights one specific area. The most recent for January focuses on mentorship.
The CYMP sets a plan for success of all children until the age of 21 and their families. It's goals include : 1) physical safety and health, 2) academic success and career preparedness, and 3) positive life experiences. It is guided by the following principles: 1) trauma-informed approaches that raise awareness of the prevalence of trauma in children, 2) racial equity, and 3) using tools to address negative experiences.
The report card shows, according to a city press release, that "young people who have three or more adults who support them (not including parents/guardians) feel happier and more hopeful, do better in school and are less likely to drink, smoke or do other drugs, especially if the adults can listen without judging."
To see the report card, click HERE.
Cancer Survivor Pat Malone Stands for 24 Hours Straight, Feb. 10-11