School News
Community Feedback Requested As Alexandria City Council Considers School Board Redistricting
The rearrangement of districts is based on the 2020 Census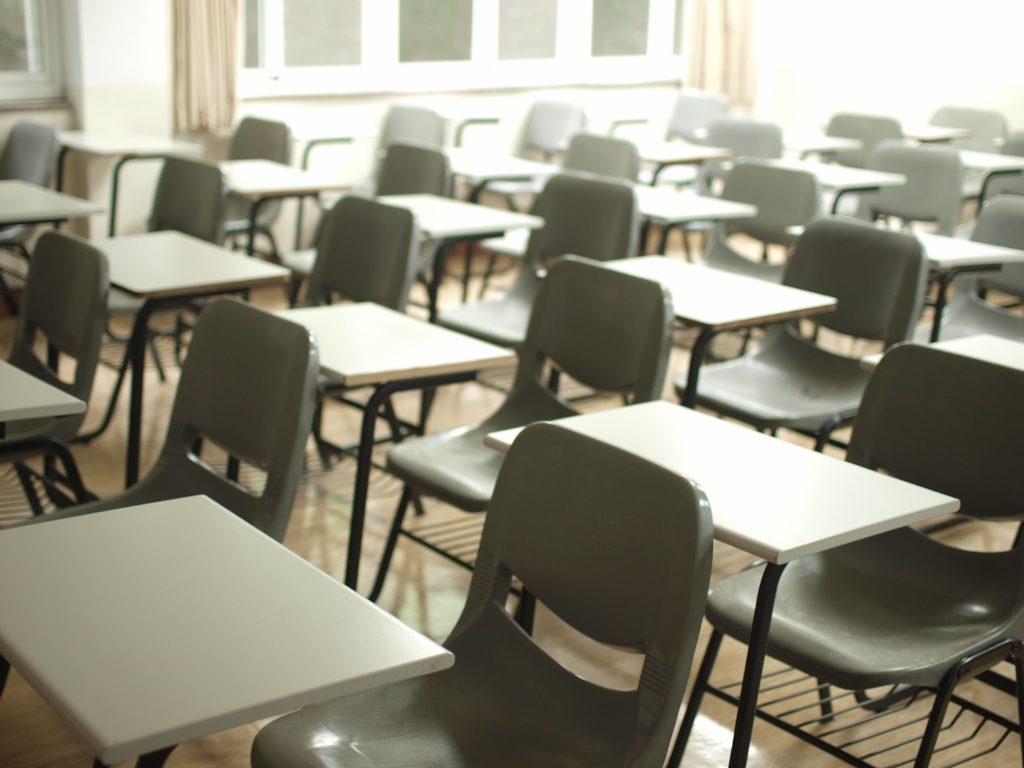 ALEXANDRIA, VA – Early this morning in an Alexandria e-News bulletin, the City of Alexandria announced that a school board redistricting proposal is in the works. They are inviting the public to submit feedback by Feb. 24.
The rearrangement of districts is based on the 2020 Census. According to the city:
Because the Alexandria City School Board members are elected in three districts, the City is required to review and consider school board district changes based on the 2020 Census results. School board districts must be substantially equal in population, compact and contiguous, with clearly observable boundaries; and must not be drawn to discriminate on race.
District A has 56,160 voters, too many for equal representation. District B has 49,507 voters, not enough for equal representation. The city writes that "moving the AlexRenew Precinct from District A to District B would [provide balance and comply with the law]."
The proposal is scheduled for City Council review on March 8. A public hearing will follow at a later date, possibly March 12.
The Alexandria School Board consists of nine members, three from each district who serve three-year terms.  Its purpose is to adopt school policy and ensure that policy is observed, enforced, and explained to the public.
To submit your comments for City Council review, click HERE.
VIRTUAL MEETING: Alexandria Community Invited To Learn About New Minnie Howard Building