School News
VIRTUAL MEETING: Alexandria Community Invited To Learn About New Minnie Howard Building
Attend Feb. 23 to find out about the design process and construction timeline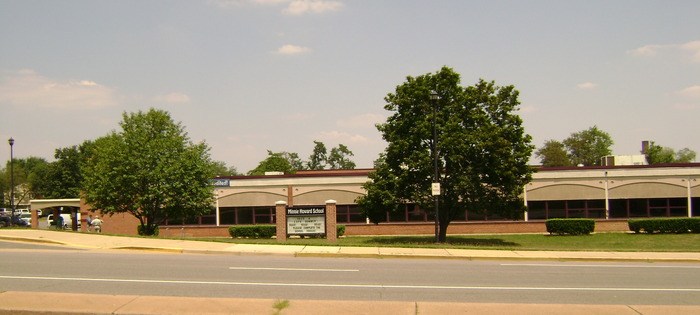 ALEXANDRIA, VA – On Wednesday, Feb. 23, there will be a virtual community meeting concerning the new Minnie Howard building. It's purpose is to provide an update on the design process and construction timeline. The meeting is scheduled to start at 6 p.m.
Staff from Alexandria City Public Schools and representatives from the City of Alexandria will be in attendance to answer questions. View the FAQ page HERE.
The City Council voted unanimously in January to approve a new Minnie Howard Campus. The current building hosts 9th grade ACPS students.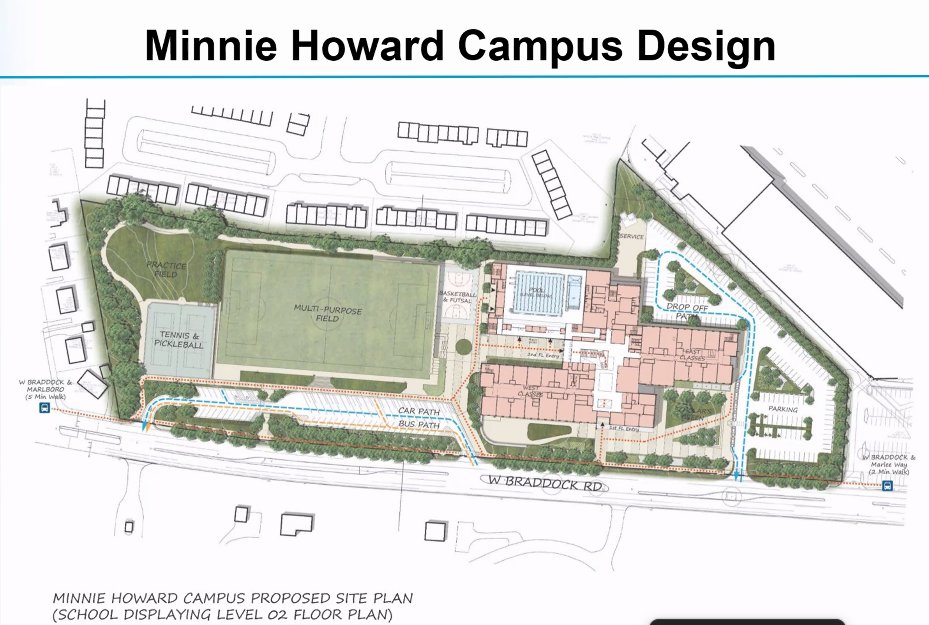 The new facility will be 313,355 square feet, enough room for 1,600 students, according to the mayor's Council Connection newsletter released earlier this month. The building will include a number of sustainability features, making it "Net Zero." (A Net Zero energy building is one that creates energy through renewable resources onsite.)
The project includes a co-location plan for city facilities. There will be a new pool, teen wellness and early childhood centers, and more.
To attend the meeting, click HERE. Spanish, Amharic, and Arabic interpreters will be available. Unable to attend? A replay will be available online.
The community is welcome to send feedback to the High School Project email: [email protected]
Superintendent's Advisory Team
The Superintendent's Advisory Team will meet on Thursday, Feb. 24 at 6 p.m. to review submitted feedback. The public is invited to attend. Simply click HERE.
The High School Project
The High School Project (HSP) launched in 2018. The Capital Improvement Project Budget FY 2020-2029 allocates $124 million to the construction or rebuild of three schools: Cora Kelly, George Mason, and Minnie Howard. It also includes the building of a new school.
As Justin Wilson wrote in the Council Connection: "Every public school student in Alexandria should learn in a first-class facility. The Minnie Howard project will be a significant investment in the future of education in Alexandria."
To learn more about the history of the HSP, view this PDF.