Press Release
School News
Alexandria Schools Launches New Podcast Hosted by Superintendent
'The podcast seeks to help the ACPS community be thought leaders on antiracism and educational equity by engaging in compelling discussions,' according to a press release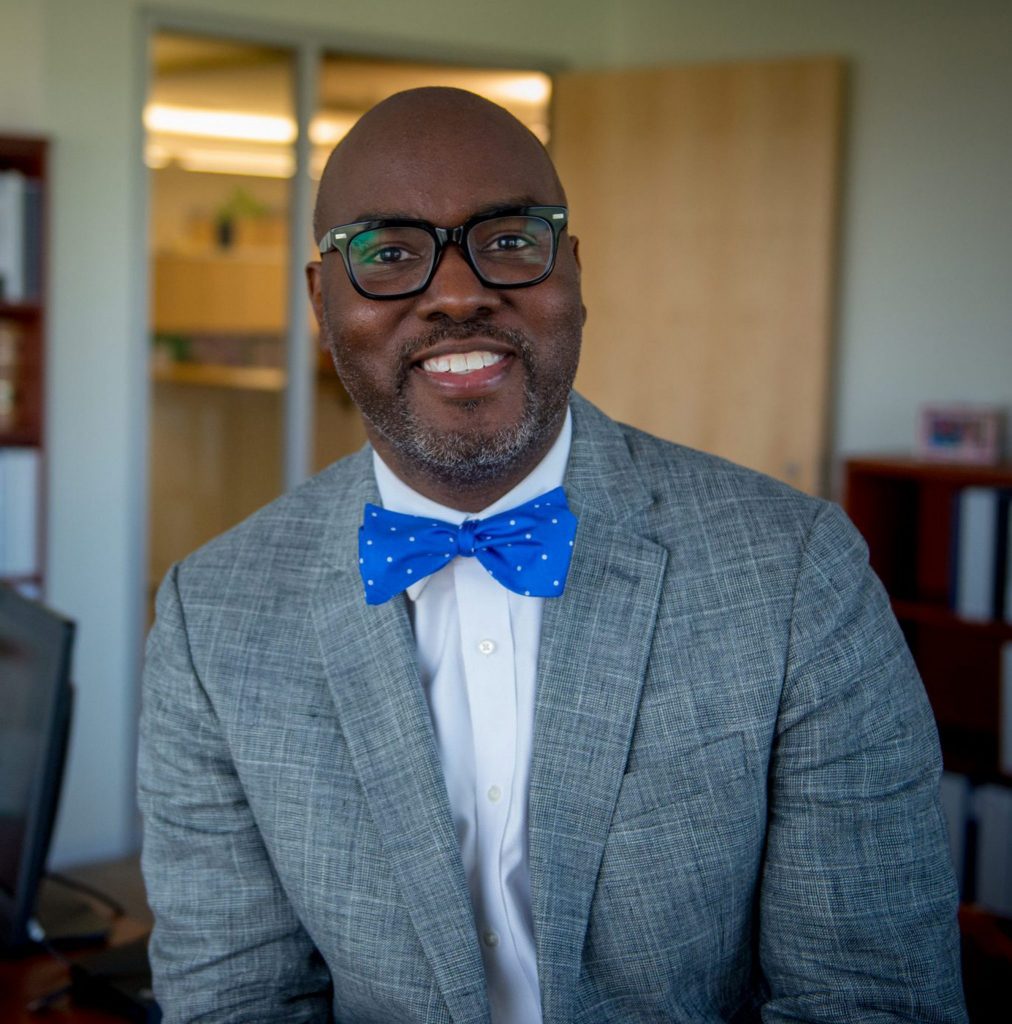 ALEXANDRIA, VA – Alexandria City Public Schools (ACPS) is excited to announce the launch of the "Unapologetic Talk with the Supe" podcast featuring Superintendent Dr. Gregory C. Hutchings, Jr. As the 2021 recipient of the Virginia Association of Elementary Principals Pathfinder Award and the 2018 National Superintendent of the Year honoree for the National Alliance of Black School Educators, Dr. Hutchings examines, with his podcast guests, the issues that are central to his leadership in ACPS and national work on racial equity in education. The inaugural podcast guest is Mary Frances Winters, noted thought leader on diversity and inclusion and author of "Inclusive Conversations," "Black Fatigue," and "We Can't Talk About That at Work!".
The podcast seeks to help the ACPS community be thought leaders on antiracism and educational equity by engaging in compelling discussions with diverse voices that relate to the Equity for All 2025 goals. ACPS has pledged to provide an equitable, high-quality education that is accessible and engaging to all students in the division's five-year strategic plan. Equity For All 2025 is a bold and courageous roadmap that will position ACPS as a national leader in redefining PreK-12 education as a deliberately inclusive and supportive experience where all can succeed.
"We cannot do anti-racist work alone, and we hope these conversations will elevate our message to students, staff, our community and aspiring educators around the world," said Dr. Hutchings.
Each month, the superintendent engages with leading advocates for equity as they unpack the challenges and opportunities which will guide us towards an antiracist society and racial equity in education. Tune in on the Superintendent's Podcast Webpage, Spotify, or Soundcloud each month and join the conversation on social media using the hashtags #UnapologeticTalkWithTheSupe, #antiracism and #ACPS.
City of Alexandria Releases Report Detailing Child Mentorship Efforts