ALEXANDRIA, VA – Anna Leider, the former Voter Registrar of Alexandria lost her battle with a brain cancer known medically as glioblastoma multiforme (GBM). It is the same cancer that has also claimed the lives of Senators Ted Kennedy and John McCain. She was 62.
Anna grew up in Alexandria and demonstrated early that her blood ran red, white and blue when she came to national attention at just 16, while still a junior at T.C. Williams High School (now Alexandria City High School). In January 1976, Leider entered a national essay contest for 14-18 year olds sponsored by the National Football League which asked students to describe "The NFL's Role in American History."
Her essay, "Why is Football so American?" not only grabbed headlines, but won her a $10,000 NFL college scholarship and tickets to Super Bowl X with seats in the press box with her parents and Pete Rozelle, as well as a trip to New York and a spot on the popular TV show "To Tell the Truth".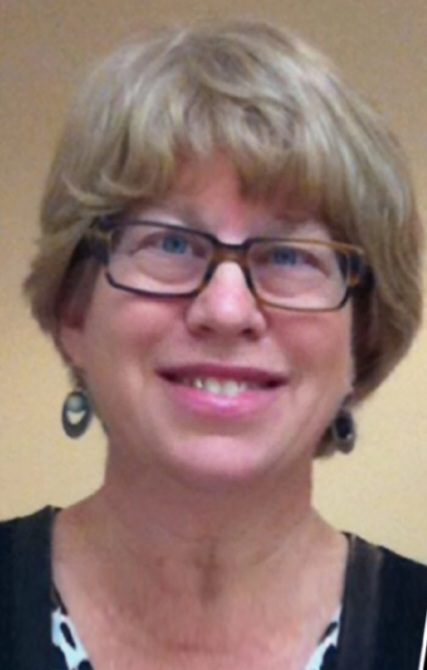 "The NFL even called her Advanced Placement English teacher to confirm Anna had written the essay," said her mother Kit Leider. According to the Washington Post and Bicentennial Times, Anna ingeniously linked historic American ideals to the concept and practices of football. Pointing to the game's requirements of skill, talent, courage and respect for the rules, cooperation and non-discrimination Leider wrote, "Football is a mirror of ourselves. It reflects our desire for unity among people; our belief in courage, fitness and good planning to reach our final goals; our respect for laws and rules; and our trust that skill and talent count for getting ahead."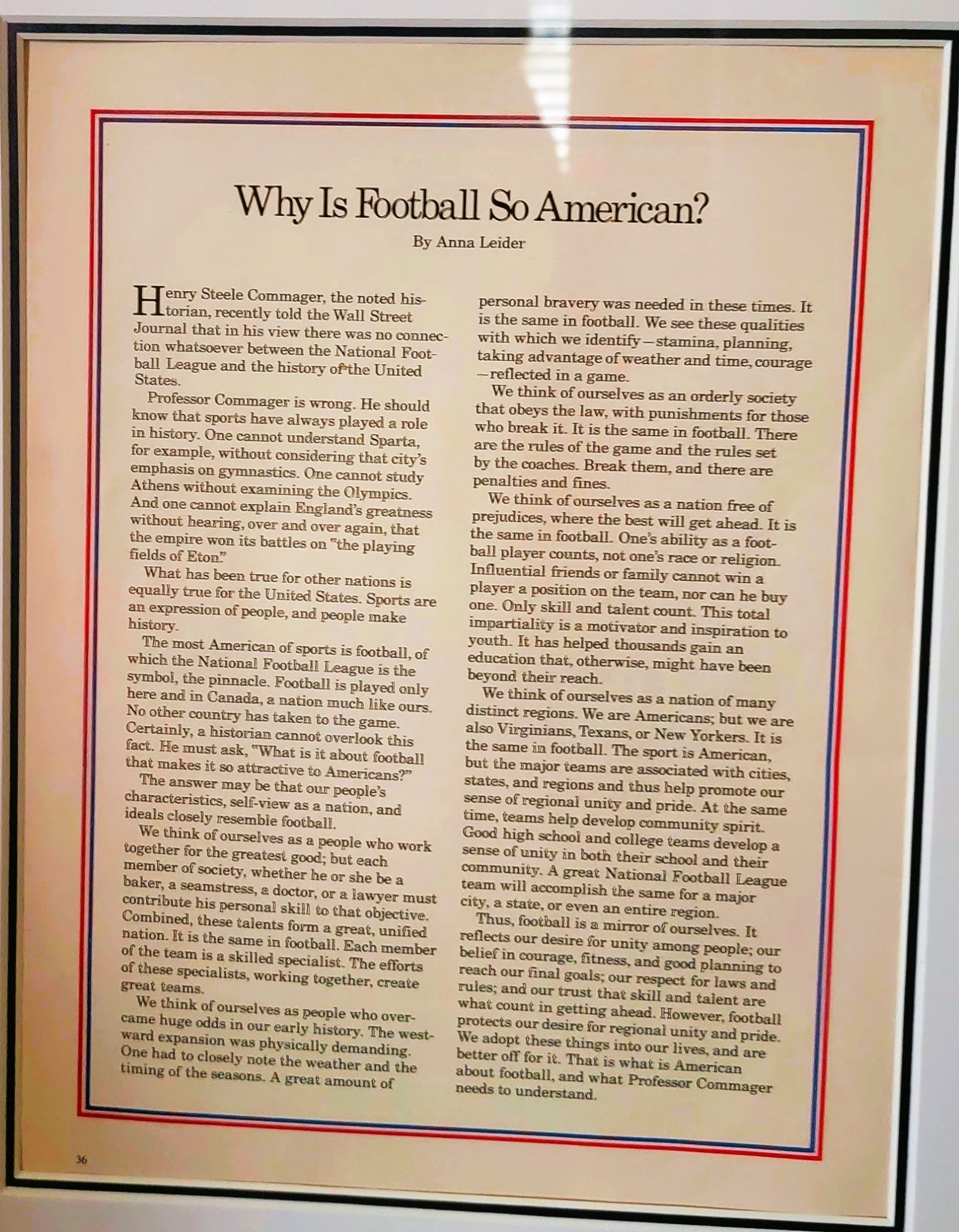 Anna graduated with a B.A. from Amherst College in Massachusetts and an MBA from New York University.
Leider always loved the political process which led her to a paid position on the Hill with Senator John Warner, then on to volunteer and rally hard for Bill Clinton, becoming his Alexandria City presidential campaign manager, and then the chair for Alexandria's Democratic Committee from 1993 to 1997. "While chair, she secured the first permanent ADC office on Mount Vernon Avenue," said mom Kit.
Leider then spent the next 22 years until her retirement June 26, 2020, working with Alexandria City elections, rising from an election official to the City's General Registrar and Director of Elections to Voter Registrar.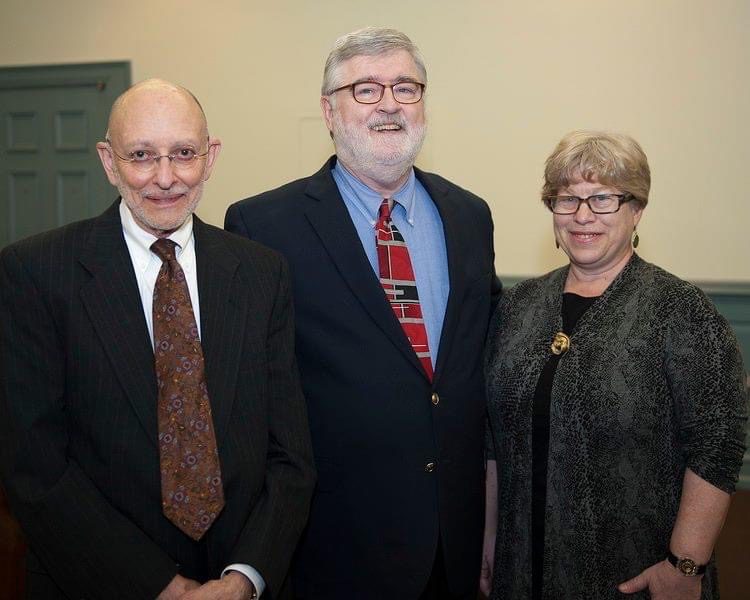 When Anna Leider began serving as an election official in 1998, Alexandria had 67,400 registered voters and 24 polling places. Today there are now 98,323 registered voters and 30 polling places. During her tenure, Leider helped manage over 41 elections, including four presidential ones plus three statewide or regional recounts.
Jack Powers, Secretary of the Alexandria Electoral Board said, "Anna Leider was the General Registrar when I was appointed to the Electoral Board in March of 2015. I immediately knew I was in the presence of an intelligent, resourceful, and compassionate leader. She knew the details of election laws and practices extremely well. She was able to communicate with Alexandria's voters, elected and appointed officials, as well as her staff and the Board so we all understood what are often arcane legal matters and practices. The Alexandria Electoral Board, as well as our community, has lost one of its best."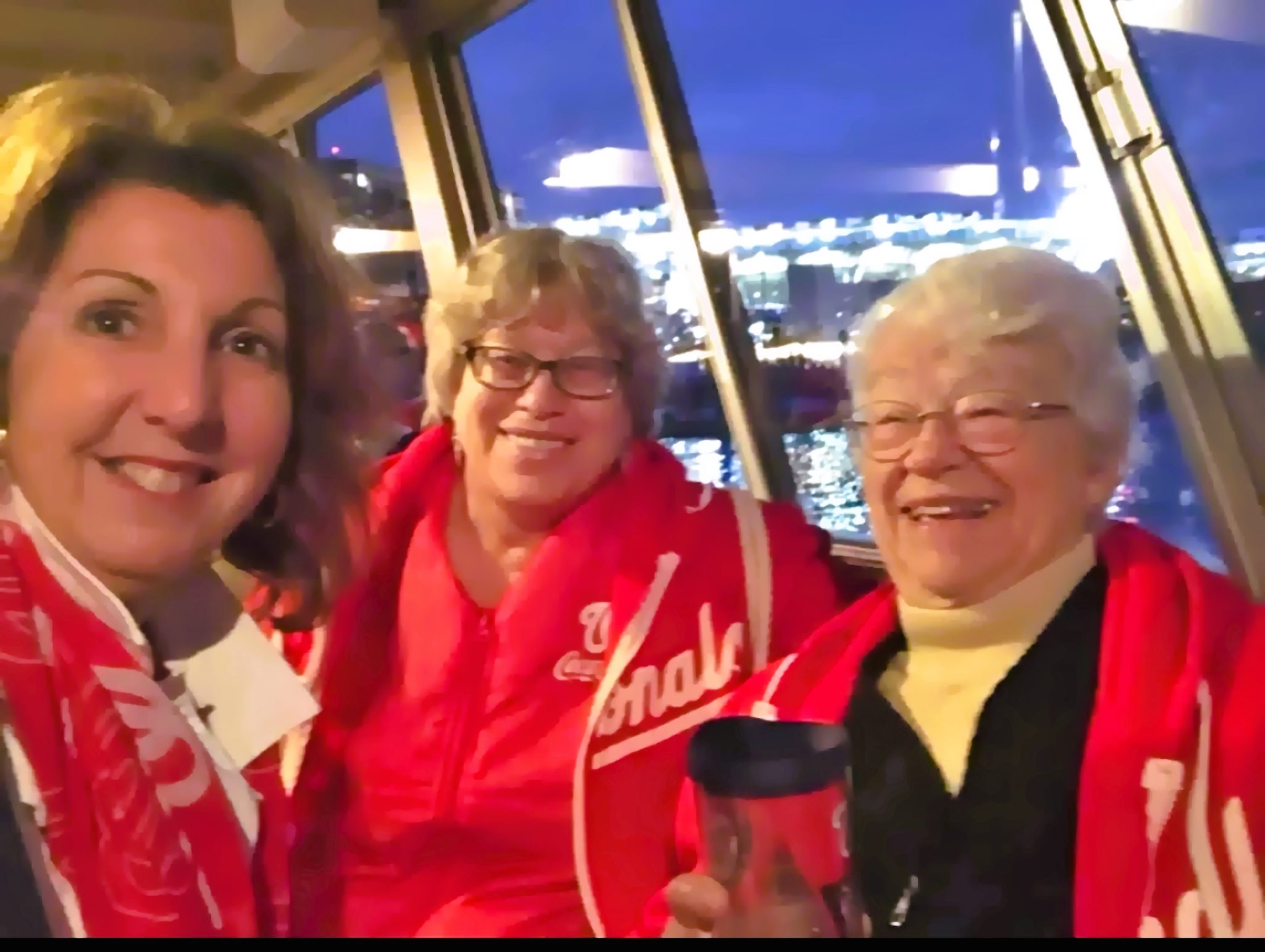 Alexandria Mayor Justin Wilson said, "Anna Leider's passing is an enormous loss for our City. She found a diverse collection of ways to serve our community over her lifetime; constantly looking to apply her expertise and attention to detail to the betterment of the residents of our City. She was a good friend. I enjoyed sharing a laugh, discussing the Nationals or speculating about the next changes to election law. She left us far foo early and we will miss her. My thoughts are with Kit and the entire family."
Her early love for sports never left Leider and her loyalty to local teams was paramount. "Anna was brilliant, kind, and had a wonderful smile. Her enthusiasm for life was contagious," said former Alexandria Mayor Allison Silberberg. "A few years ago, I ran into her at the start
of a Nats game. I distinctly remember how she was all decked out in Nats gear, ready for the game. Later, she cherished that our team won the World Series. She was a terrific chair of the Alexandria Democratic Committee, and she did a magnificent job for many years as
the Registrar in our City's Office of Voter Registration and Elections. She was always fair and highly organized. What an unthinkable and heartbreaking loss. Far too young. My heart goes out to all her loved ones, especially her mother, Kit. This is a terrible loss for our City."
In addition to politics and sports and a love for singer Adam Lambert ("American Idol" contestant and now front man for "Queen"), Anna enjoyed extensive international travel kickstarted by a trip to France at the age of 15 with her freshman French class, and boosted by a big high school graduation present from her Aunt Marilyn Stokstad, which was a trip Egypt, Israel and Greece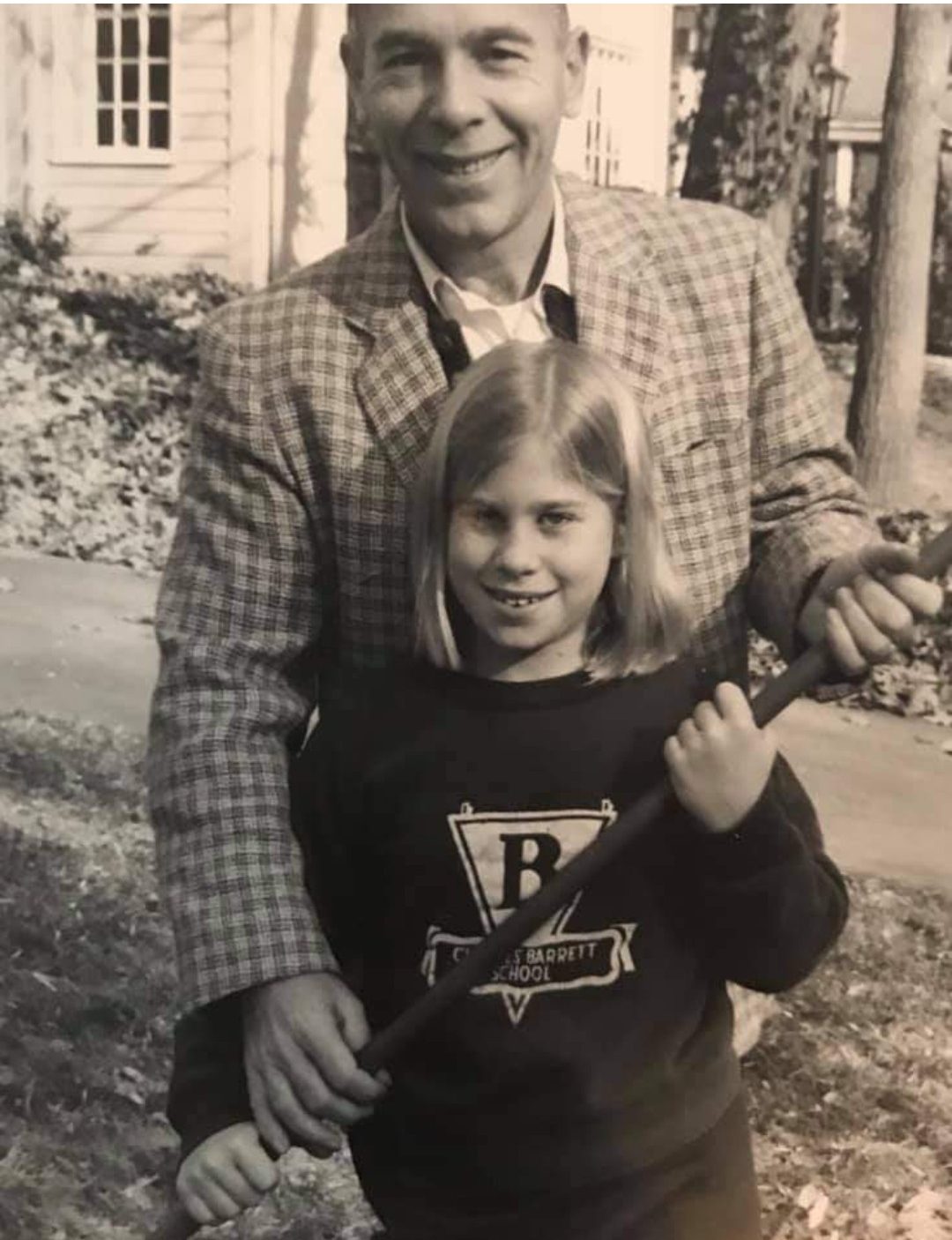 From there, Anna and her mother were travel buddies and hit every bucket list place they wanted to go. Every year, the pair would host their annual "Winter Solstice" party on December 21, which doubled as Anna's birthday party since she was born on the 18th, and they would leave for a big, memorable vacation.
Social media blew up when the first notices were posted about Anna's passing. Friends piled in with hundreds of sentiments including Paul Friedman, who wrote, "So sad. Anna was such a wonderful person. May her memory be a comfort to us all." And Sammie Moshenberg wrote, "So sorry to hear. I served on BFAAC with her. So smart and such a lovely person." "Anna will always be remembered for her kind and joyous ways," wrote Patty Moran and childhood friends including Amy Lamm Larson remembered early days writing, "I am so sad to learn of Anna's passing. I remember our lemonade stands with Cyd Friedheim on Old Dominion Blvd."
Boyd Walker reiterated, "Very sad news to hear. Anna was a former Chair of the Alexandria Democratic Committee and Registrar for the City of Alexandria. She had been an avid rower in the community rowing program and owned a building on Mt. Vernon Ave where she had her own educational publishing business. And many of us shared her love of the Nationals and especially enjoyed taking the boat together from Alexandria to a game."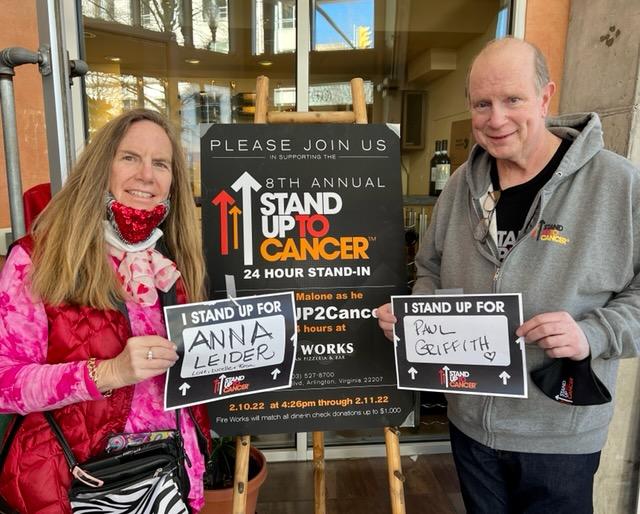 Dear friend Lucelle O'Flaherty said, "Anna and I had a special bond with our close relationships with our moms. We loved going to meals together. We spent a lot of time together the past two years when she wasn't able to drive. She was a big help to me on Zebra events and always up for an adventure!"
Angie Maniglia Turner, Alexandria's current Director of Elections & General Registrar added, "Anna was one of the most loyal individuals I have known. She was loyal not just to her beloved Kansas Jayhawks and Washington Nationals but to her friends and coworkers. Everyone who came to work in the Election office was taken under her wing. She was always willing to help or give advice, even if she was incredibly busy. She will be very missed."
Vice Mayor Amy Jackson shared, "I'm just heartbroken. Anna was so easygoing, but obviously she had grit and courage to fight this battle for 2 years! Such a tough circumstance, so I am glad she's at peace now.
We had the best conversations – always around her Nationals or politics. She and her mom, Kit loved taking the "baseball boat" from Old Town to the stadium (as did I), and we spent a few trips enjoying the river ride in anticipation of a great game about to be had, or celebrating/lamenting the Nats in thoughtful review. She was a true fan of the game – and the team.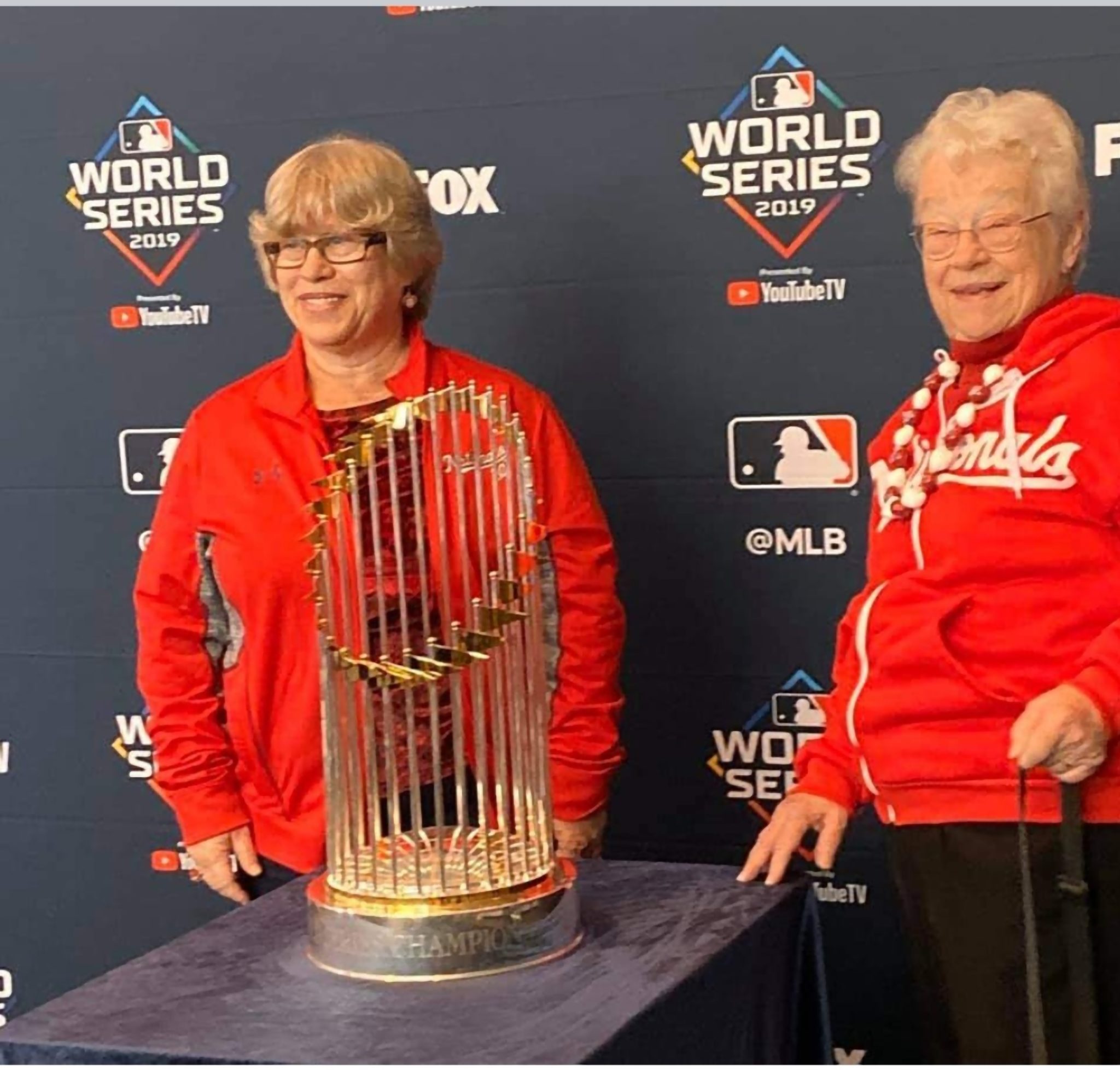 On January 31, 2020, during a scheduled teacher workday, the Office of the Voter Registrar hosted my daughter's Girl Scout troop as part of a "Civics Day" that I had volunteered to lead when the girls were Brownies.  Much like when the Commission for Women's Annual Take Your Daughters and Sons to Work Day experience occurred, Anna never hesitated to open her office to students that wanted to learn more about the process of voting. She wanted them to have exposure to the details. Anna loved hearing the questions and participating in the discussions with our youth. In earning the badge, the scouts visited offices of the Clerk of Court, Commonwealth's Attorney, spoke with judges and sheriff deputies, sat on the dais in City Council Chambers discussing city ordinances, and, as the last stop of the day, experienced a voting tutorial with celebrity candidates on the ballot. Anna was in the office that day (although Angie was leading the experience) and thrilled to see the girls taking an interest and engaging in the exercise of voting. The quizzical looks and giggles of a few fun activities led into serious business of "your vote matters" conversation. Anna was in her element.
Anna has lived her life as an advocate for our democracy in so many ways. A true public servant, she will be remembered for her kindness, commitment, dedication, integrity and grace in all of her roles in local government- and will be missed terribly."
Anna is survived by her mother, Kit Leider and her cat, Sammie. She is preceded in death by her father, Robert Leider, for whom the Robert Leider Park was named at 3002 Valley Drive. There are no immediate plans, but her life will be celebrated in the spring. Both Anna and Kit have benches in Waterfront Park overlooking the Potomac near Prince Street.