Foodie Newz
IndoChen is Opening a Second Location
IndoChen Old Town is opening in the Hyatt Centric Hotel
Alexandria, VA – IndoChen is opening a second location inside the Hyatt Centric Hotel at 1625 King St. near the Old Town metro station. This is the former site of French & Southern which closed during the pandemic.
For those unfamiliar with IndoChen, it was formerly the London Curry House and is located in Cameron Station, 4906 Brenman Park Dr. The menu reflects the history of the owner Kumar KC and Chef Ram Thapa. The menu reflects the food Ram grew up with, cooked by his Nepali grandmother. He was exposed to Indo-Chinese cuisine as he cooked around the world including the Yak & Yati Hotel in Kathmandu, Nepal, National Hotel Dubai, Shangril-La Hotel, and Masala Indian Cuisine. He helmed the kitchen at London Curry House prior to the conversion to IndoChen where he now provides the results of his culinary journey. Prior to helming the kitchens at London Curry House and Indochen, Chef Ram was Executive Chef at Masala Indian Cuisine in McLean and opened Urban Tandoor Indian Restaurant in Virginia's Ballston neighborhood.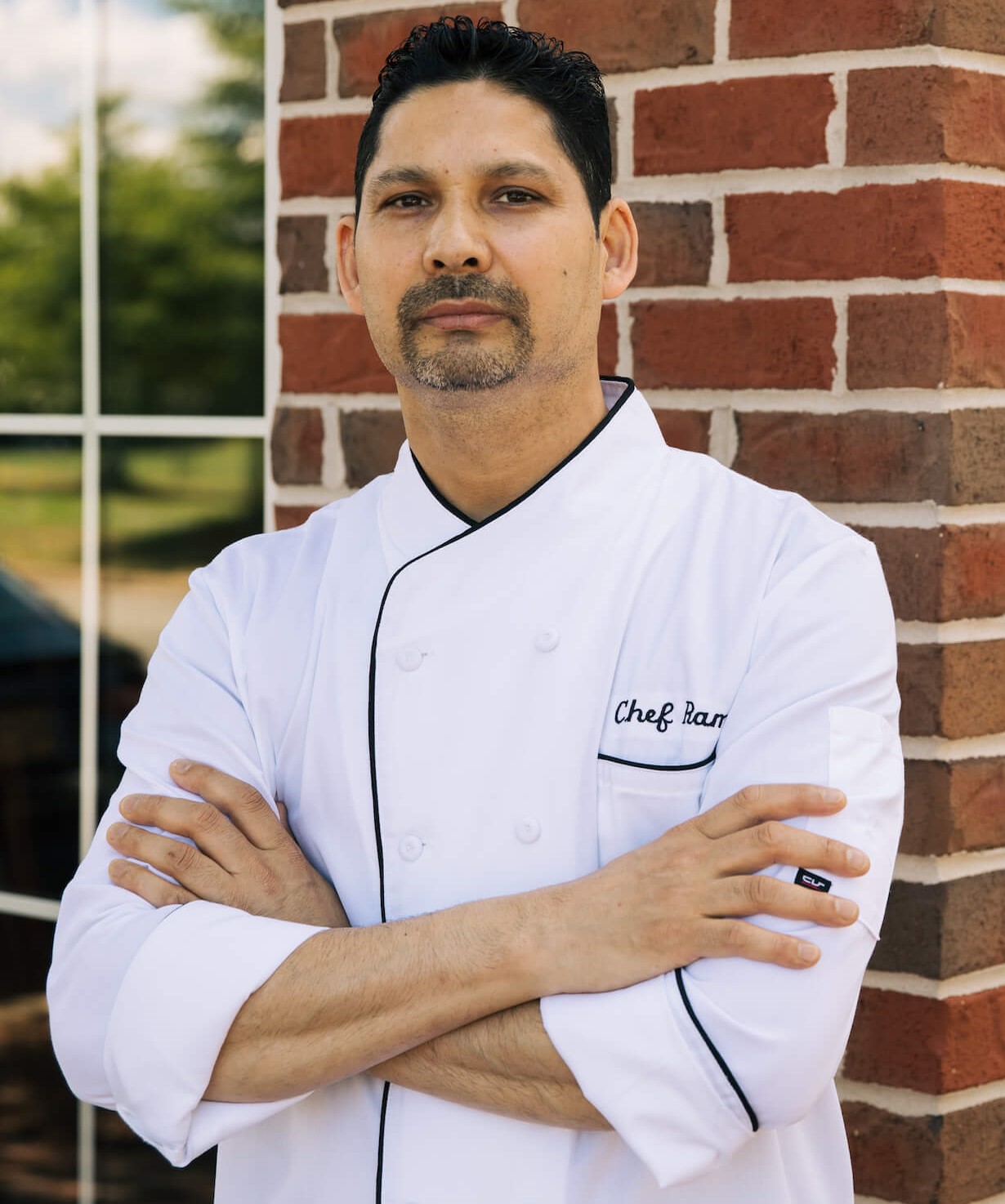 The new location is called IndoChen Old Town and will feature many of the same dishes offered at the original location such as Chop Suey, Chow Mein, and Vegetable Manchurian which reflect the history of the cuisine. The menu also includes the traditional Indian dishes including Butter Chicken, a family-style Biryani Pot, and Palak Paneer. Chef Ram will be overseeing the menu to ensure the quality of the offerings. Breakfasts will include eggs, pancakes, and all the usual items. Lunch, and dinner will feature a mix of American and international items.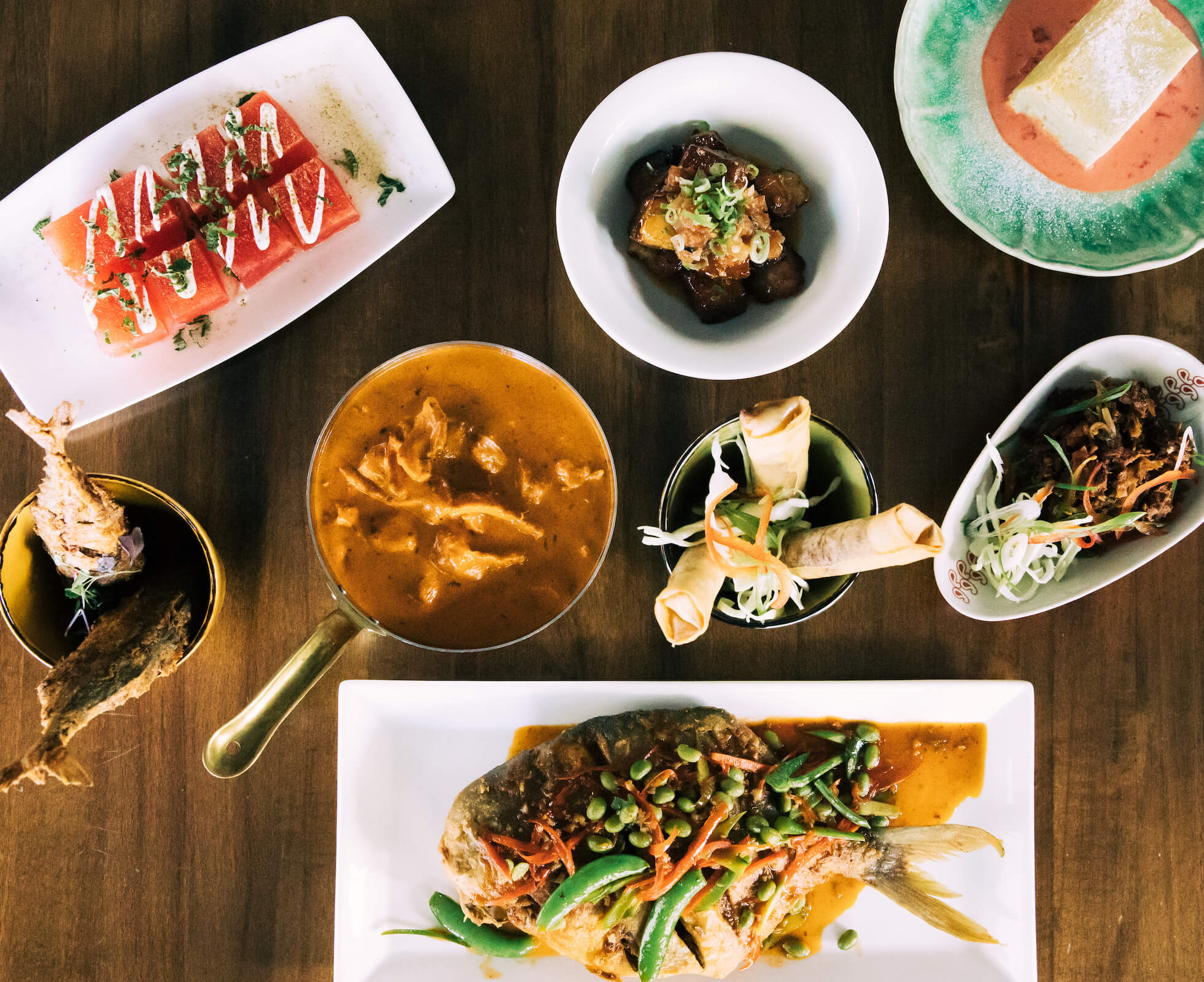 According to Kumar, "I am very excited. 20 years ago, I was applying for job at a Hyatt and now I am opening my restaurant with them." When asked about the menu, Kumar says, "We will focus on meeting the needs of the hotel. Traditional meals will be offered to meet the hotel guests' expectations. " Kumar is planning a happy hour program with both international and IndoChen menu items.
IndoChen Old Town is opening on March 1 for breakfast. Full service lunch and dinner will be available by end of the month.