Community News
BREAKING NEWS: Alexandria First Responders Win Historic Vote; First VA Public Employees Granted Bargaining Rights in 4 Decades
'This win puts us in a position to ensure we are providing the best services to the members of our community,' said IAFF 2141 President Josh Turner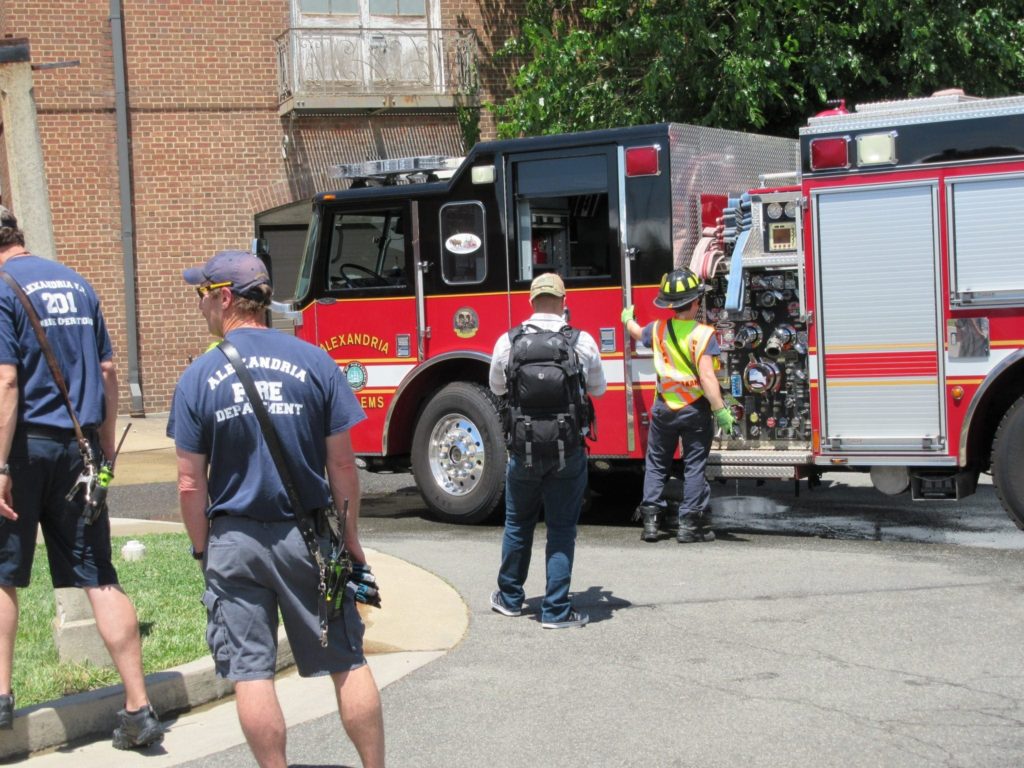 ALEXANDRIA, VA – In a historic landslide victory, IAFF Local 2141 – the union representing
firefighters, fire marshals and medics in Alexandria – has won an election to represent workers at the
collective bargaining negotiating table.
The union won 99.39% of the vote. This outcome means that the Alexandria Fire Department (AFD) will be able to collectively bargain a contract in Virginia, which can help improve emergency response services in the city. The union was denied the right to collectively bargain until last year.
Today's win makes AFD the first public sector employees in more than 40 years to be granted the opportunity to collectively bargain.
Alexandria Fire Department Names Deputy Fire Chiefs
Union president Josh Turner called the victory "monumental" for AFD and all workers throughout the state.
when we work together, we have the power to have a say in the decisions that impact our lives and the lives of the communities we serve," he said in a statement. "This win puts us in a position to ensure we are providing the best services to the members of our community."
Recently, the fire department has struggled with a staff shortage, making overtime hours a necessity. First responders have been required to work an additional 12 to 24 hours more than their regular 24-hour shifts. The shortage has also rendered some fire engines, ambulances, and medical teams unavailable for service.
How the Alexandria Fire Department is Mastering Mental Health