Press Release
JUST IN: DASH Resumes Regular Weekday Service Feb. 28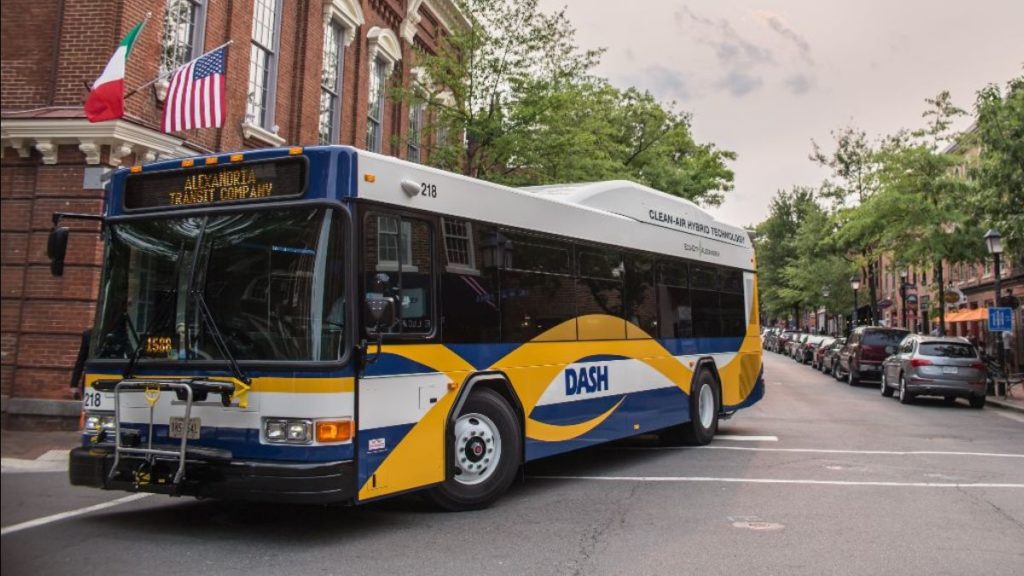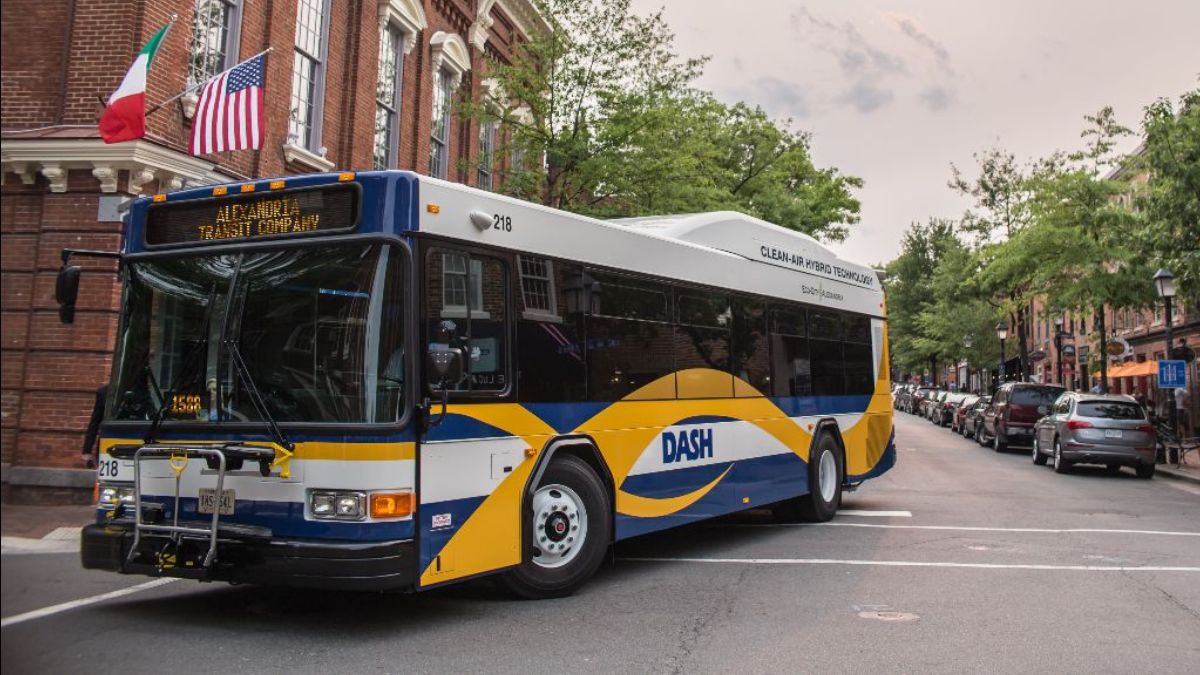 ALEXANDRIA, VA -All DASH buses will resume regular weekday service beginning Monday, Feb.28. The Alexandria Transit Company, which operates the DASH bus system, temporarily adjusted service schedules in January due to COVID-19 related staffing shortages.
"We are excited to resume regular weekday service because it provides greater bus frequency to Alexandria," said DASH General Manager/CEO Josh Baker. "Thank you to our riders and our community for weathering these challenges with us."
Like many transit agencies across the country, DASH continues to face a shortage of transit workers, including bus operators, due to the ongoing coronavirus pandemic. In order to respond to the dynamic challenges of the pandemic, DASH will continue to monitor ridership and staffing levels and provide updates as necessary.
Passengers can view full bus schedules at dashbus.com/schedules.
For the latest updates about service changes and alerts, follow us on Facebook and Twitter (@DASHBus) and check dashbus.com/dash-alerts.
Via Alexandria Transit Co.
With Free Service, DASH Ridership Increased by 26% in September 2021