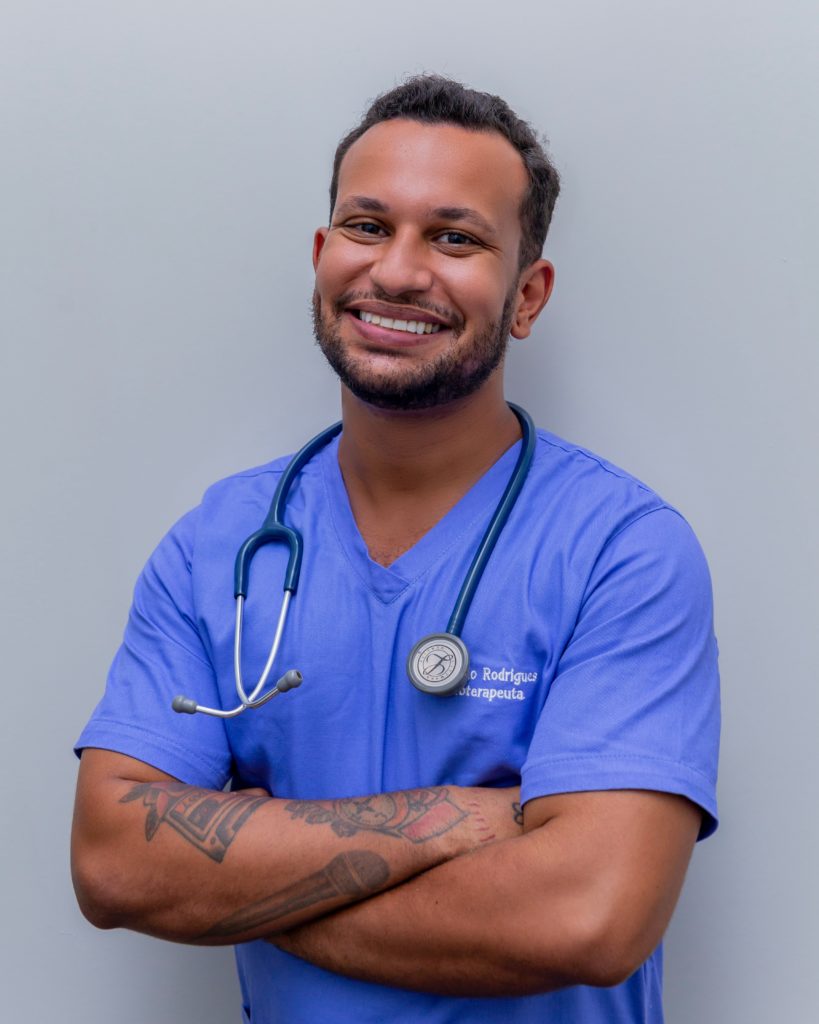 ALEXANDRIA, VA – Inova Health System announced this morning it has grants available for nonprofit providers who people who cannot afford medical care. The Health Equity Grants program will award a total of $1 million to selected providers. The amount is the largest in the program's history.
"Meeting the healthcare needs of the Northern Virginia community is a priority for Inova, and our community partners are instrumental in helping us identify effective ways to support under-resourced groups," said Dr.J. Stephen Jones, Inova's President and CEO.
Inova is committed to programs that make a difference in the life and health of the community. The Health Equity Grants recognize community partners dedicated to equity in healthacre.
Applications are due April 6, 2022.
Special consideration will be given to BIPOC (Black, Indigenous, and People of Color) organizations.
"Improving the health of our community is about more than direct healthcare, and we are proud to offer these grants to the wonderful organizations who provide the resources our residents need to thrive," added Jones.
Previous winners include The Campagna Center and the Boys & Girls Clubs of Greater Washington.
To apply, click HERE.