Community News
Four Local Authors Honored at Forum Hosted by the AAUW of Alexandria on February 13th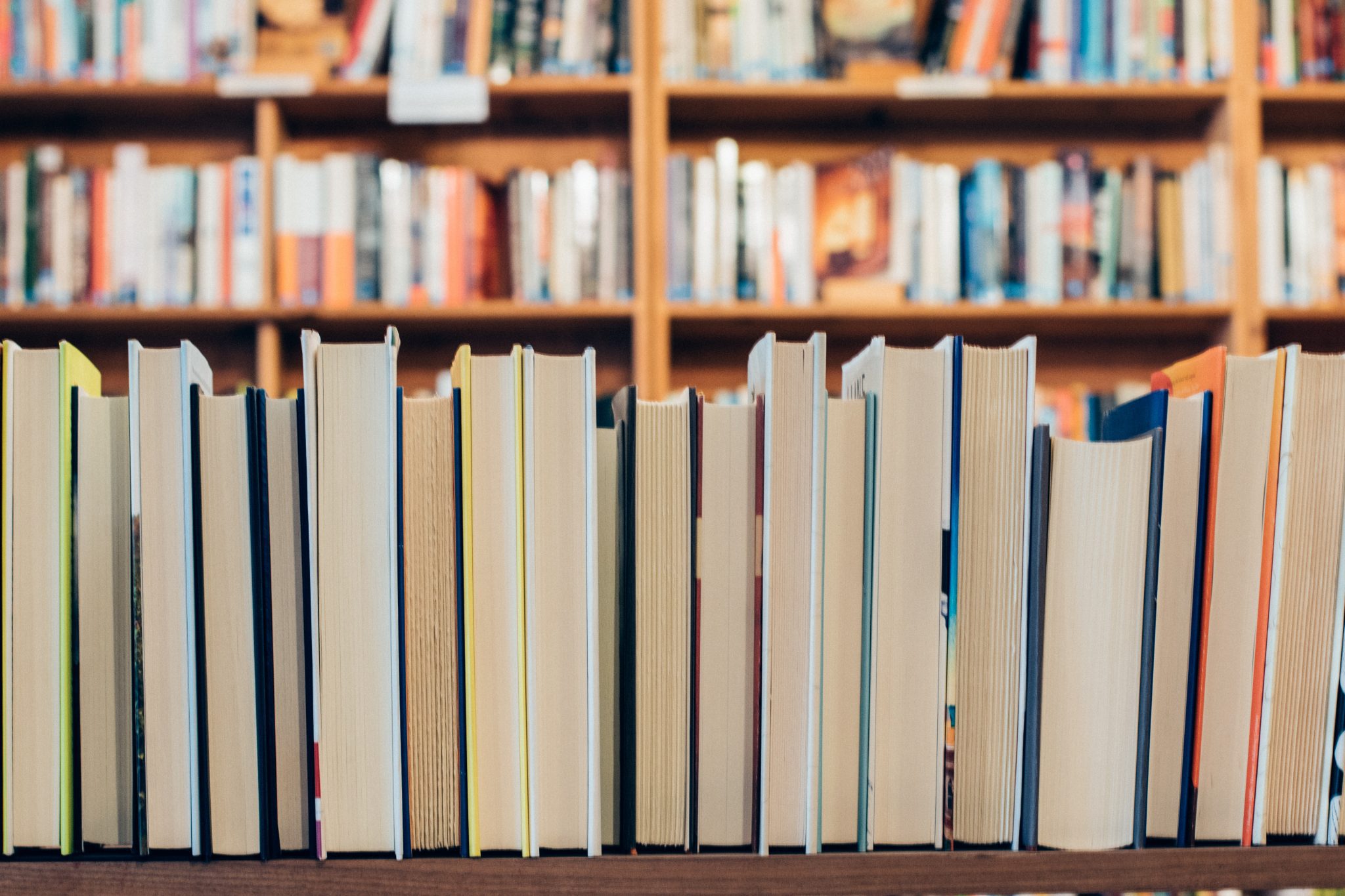 ALEXANDRIA, VA–Just in time for Valentine's Day the Alexandria Branch of the American Association of University Women held an author's forum to celebrate the achievements of four outstanding women. The featured writers included Lane Stone, Catherine D. Hughes, Solveig Eggerz, and Dorothy Spruzen. During the forum, the writers engaged in a dialogue about each other's genre, strategies for writing, inspiration, character development, setting, and plot development for the fiction writers. With Catherine being a non-fiction writer her queries were from the perspective of her unique field. For more information on these talented and accomplished writers scroll through the gallery below to learn more about their exciting literary works.
Lane Stone recently earned her post-graduate certificate in Antiquities Theft and Art Crime, and now has two new mysteries "The Collector" and "Dead Men Don't Decorate that is set to be released in 2022. She is also the creator of the Pet Palace Mysteries and the Tiara Investigation Mystery series.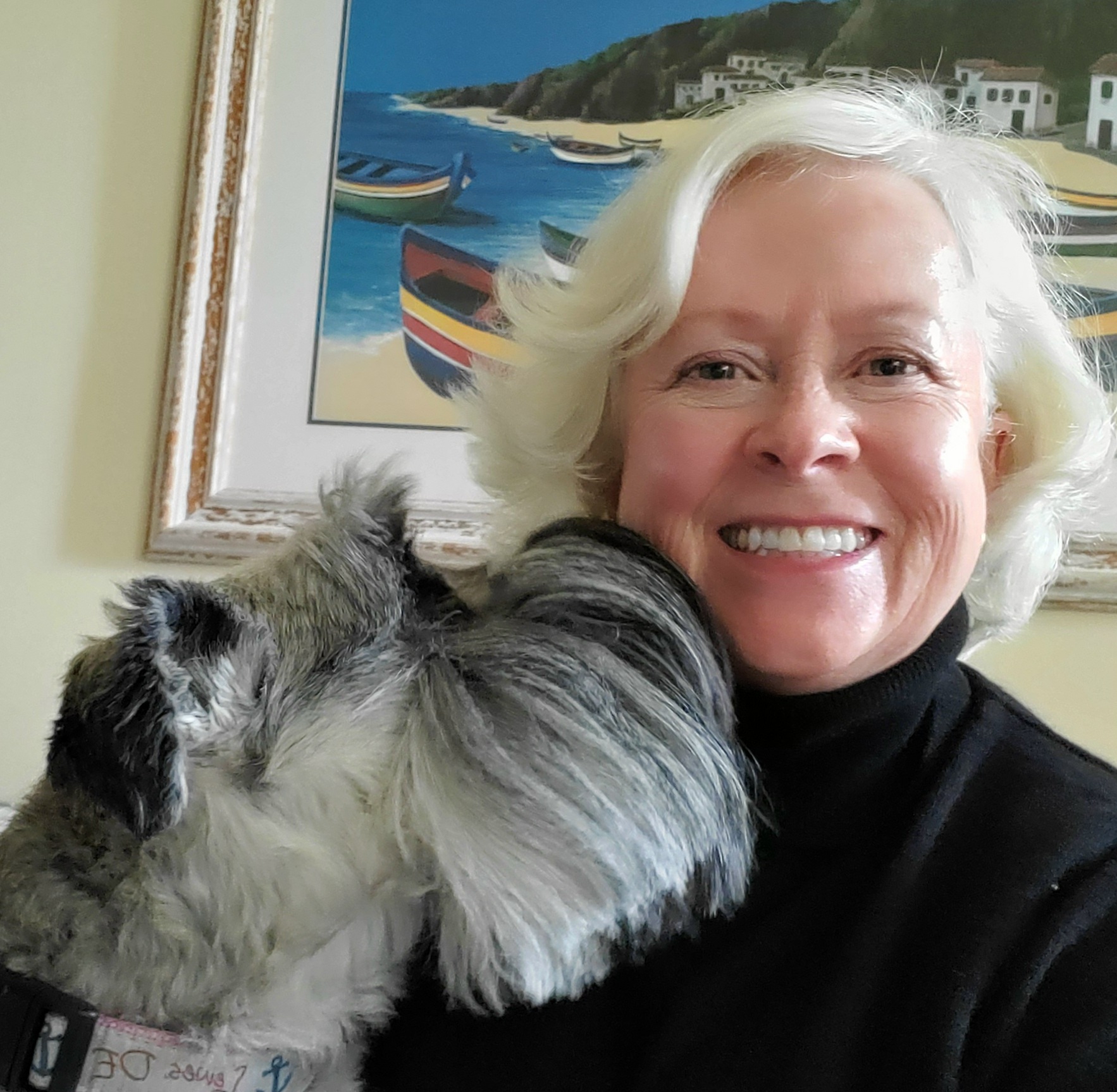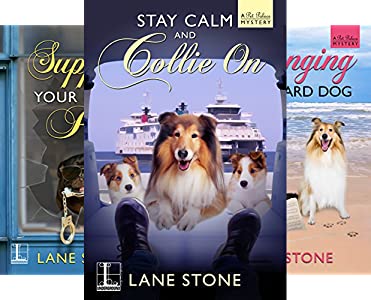 Having authored several titles in the "National Geographic Little Kids First Big Books" series and serving as a contributing author for "Britannica's Five Minute Really True Stories For Family Time, writer Catherine D. Hughes added depth to the conversation with her queries for the group as a non-fiction writer.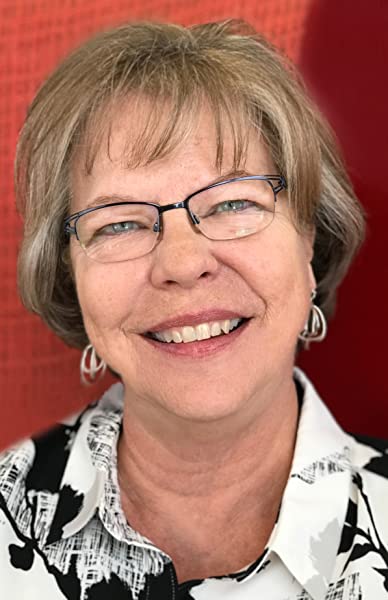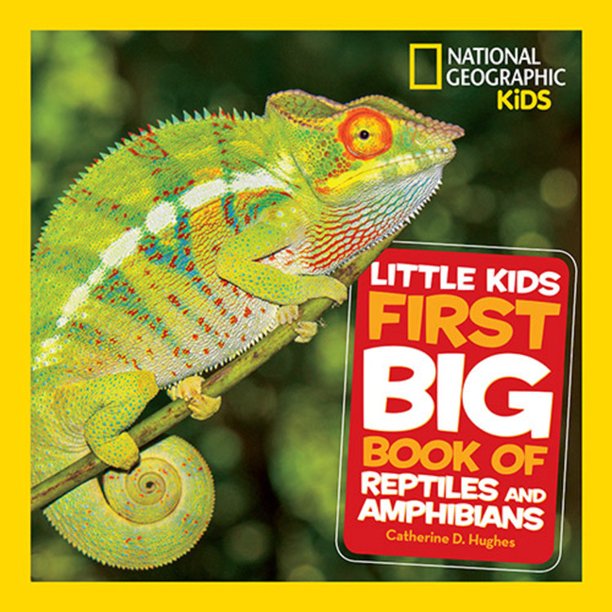 Iceland-born Solveig Eggerz in an interview with the Washington Independent Review of Books stated, "I believe also that the literary culture of Iceland, as expressed in the Icelandic Sagas, contributes to the development of strong-willed women." Eggerz's two novels, Seal Woman and Sigga of Reykjavik are set in Iceland with female heroines who were created as the forerunners of the women's movements and equal rights advocacy of her generation.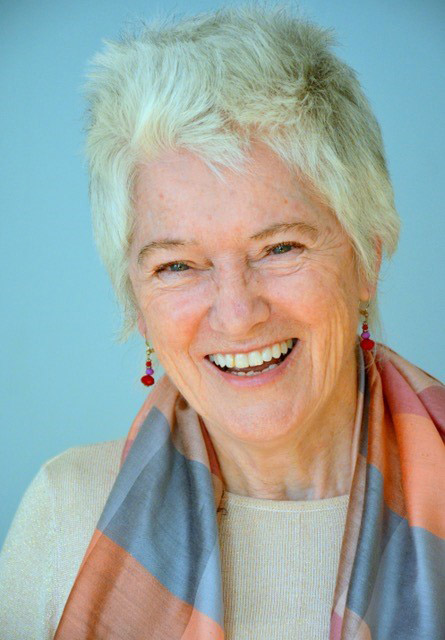 Dorothy Spruzen's most recent book is, "The Blitz Business" a historical novel set in WWII England. Her other published works include, "The Flower Ladies Trilogy", "Crossroads" and her "Long In Tooth" poetry collection which was published in 2013.