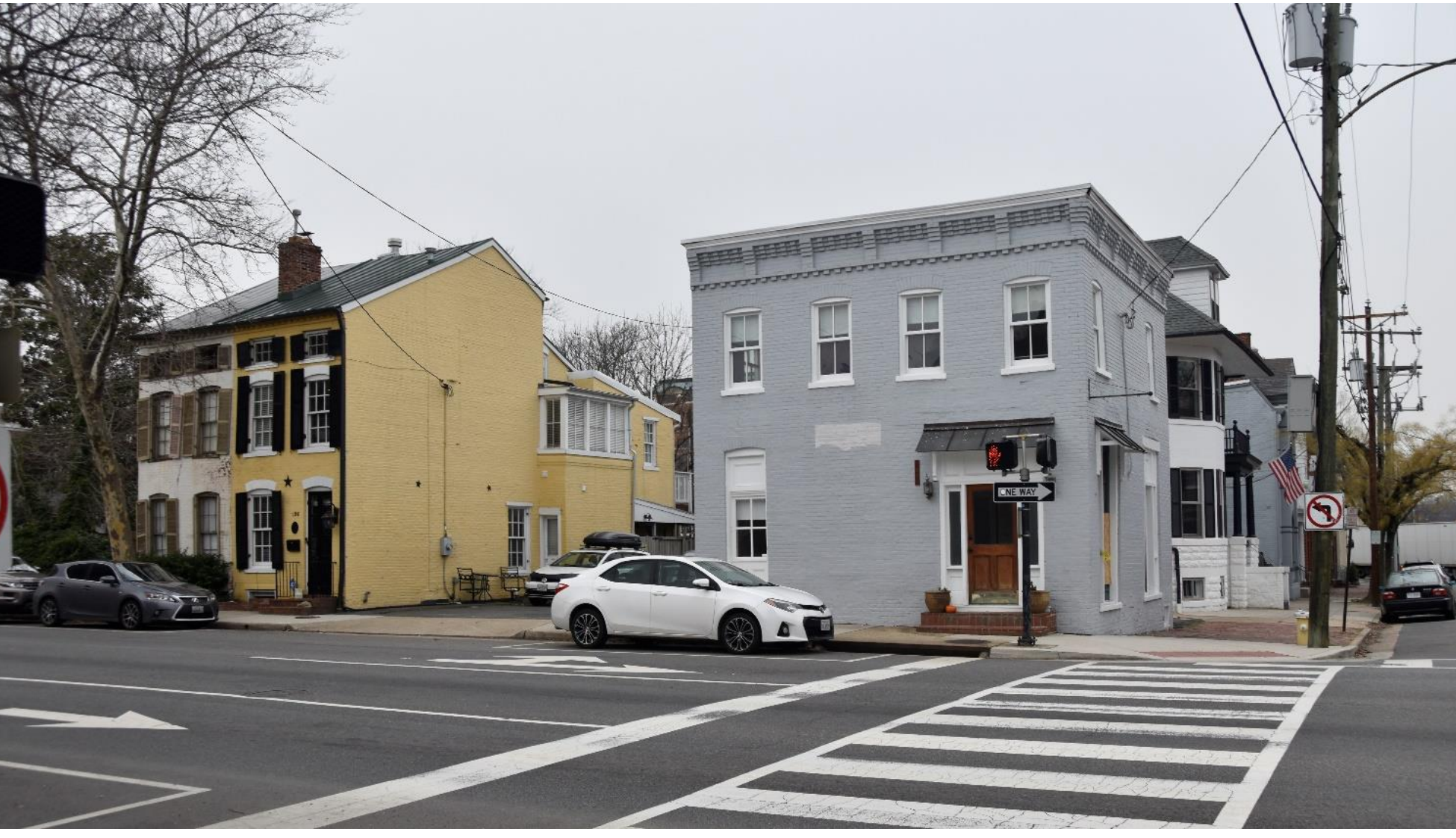 ALEXANDRIA, VA – According to paperwork filed with the City of Alexandria, Danny Lopez, who owns the building on the corner of Cameron and South Patrick Street known as 1000 Cameron Street, plans to open a three-story coffee and wine bar called Pluma Cafe and Wine Bar.
Plans describe the coffee house on the first floor, a wine bar on the second floor, and additional seating outside in front and on a patio in the rear.
The architect of record is Karen Becker, Becker Architects.
RELATED: New restaurants opening in Old Town this Spring