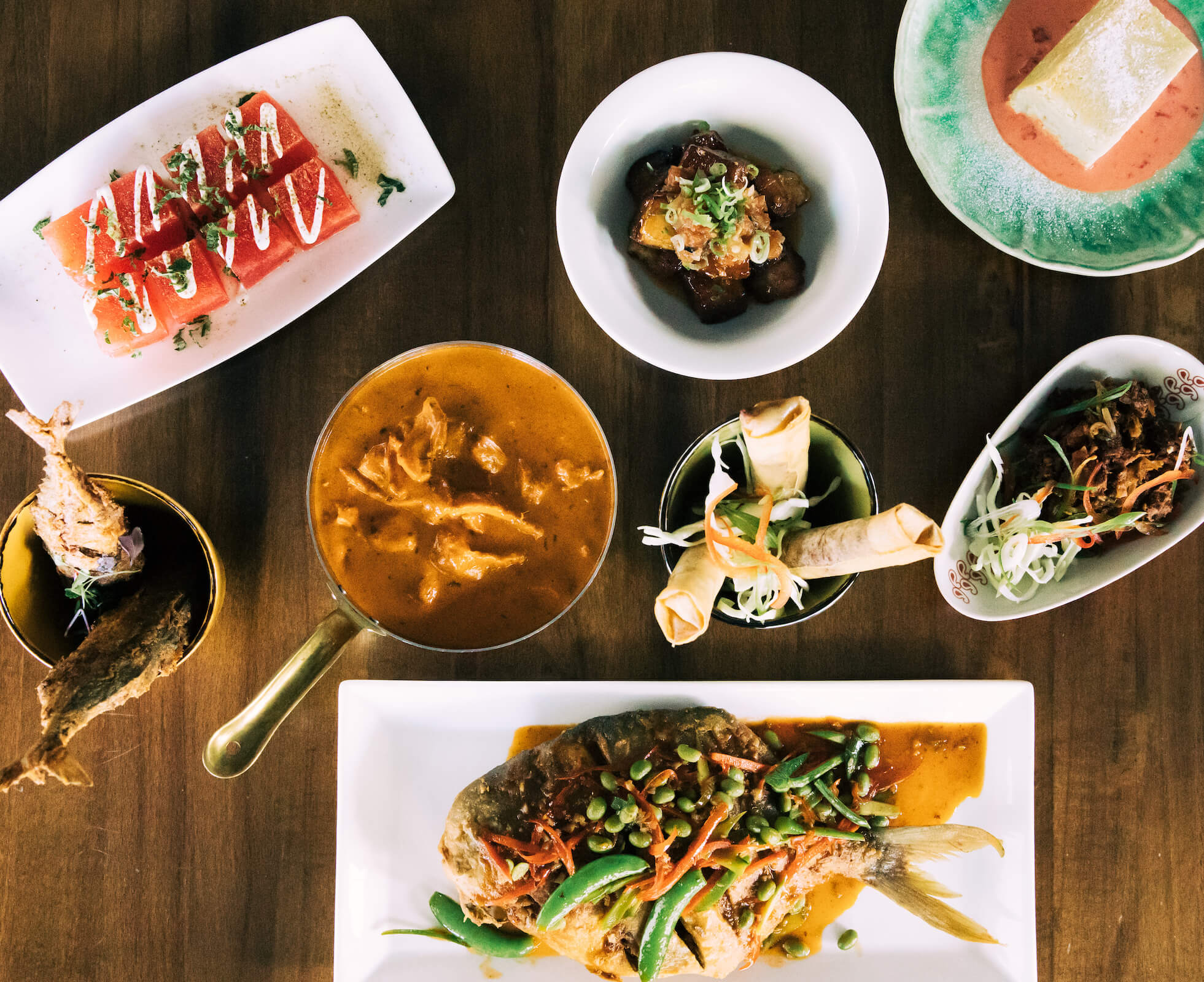 Alexandria, VA – Say hello to Bob & Edith's Diner at 1743 King St., the former location of Ernie's Crab House. Bob and Edith's started on Columbia Pike in an iconic diner setting not far from the old Navy Annex. The family-owned local chain has grown to six locations including the Old Town. "We are a family-owned business that has been serving the locals for over 50 years," said Alexander Bolton, director of marketing for Bob and Edith's Diner, in an email. According to Bolton, "Bob and Edith's is really excited to be part of the Alexandria community. We are bringing good affordable food for people of all ages." The official opening date and ribbon cutting is February 28 at 7:00 am. Matt & Tony's, at 1501 Mount Vernon Ave., is getting ready to open in the former Charlie's on the Avenue by mid to end of March. As mentioned in an early Foody Newz, Matt Sloan is taking over the location from Alexandria Restaurant Partners to open the all-day brunch spot. Tony is Matt's great-grandfather Anton (Tony) Schabas, a pastry chef who emigrated to the U.S. from Austria around 1900. According to Instagram, "Matt & Tony's is an energetic American fare restaurant serving breakfast all day, lunch, and dinner daily with a welcoming, communal bar!"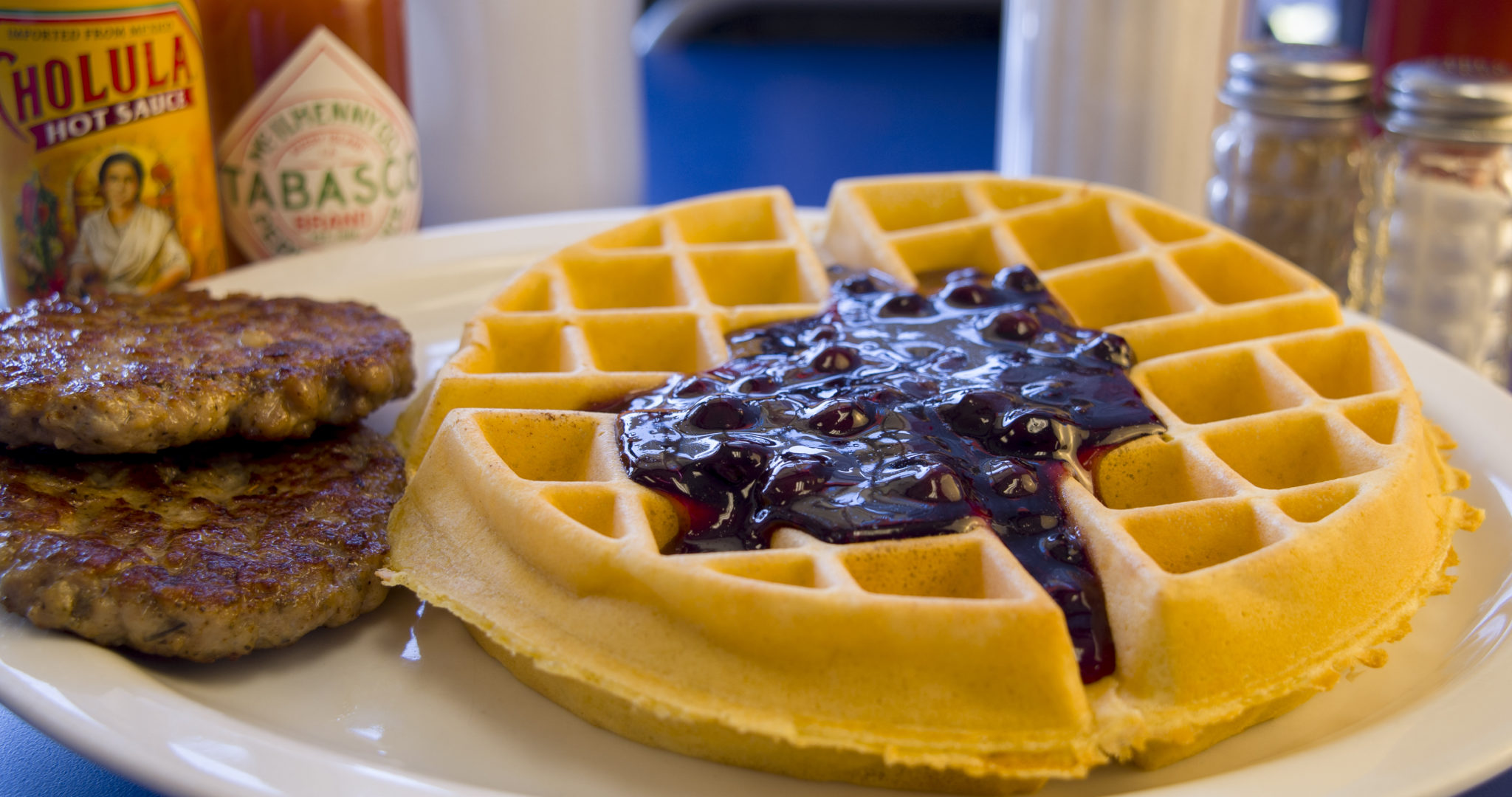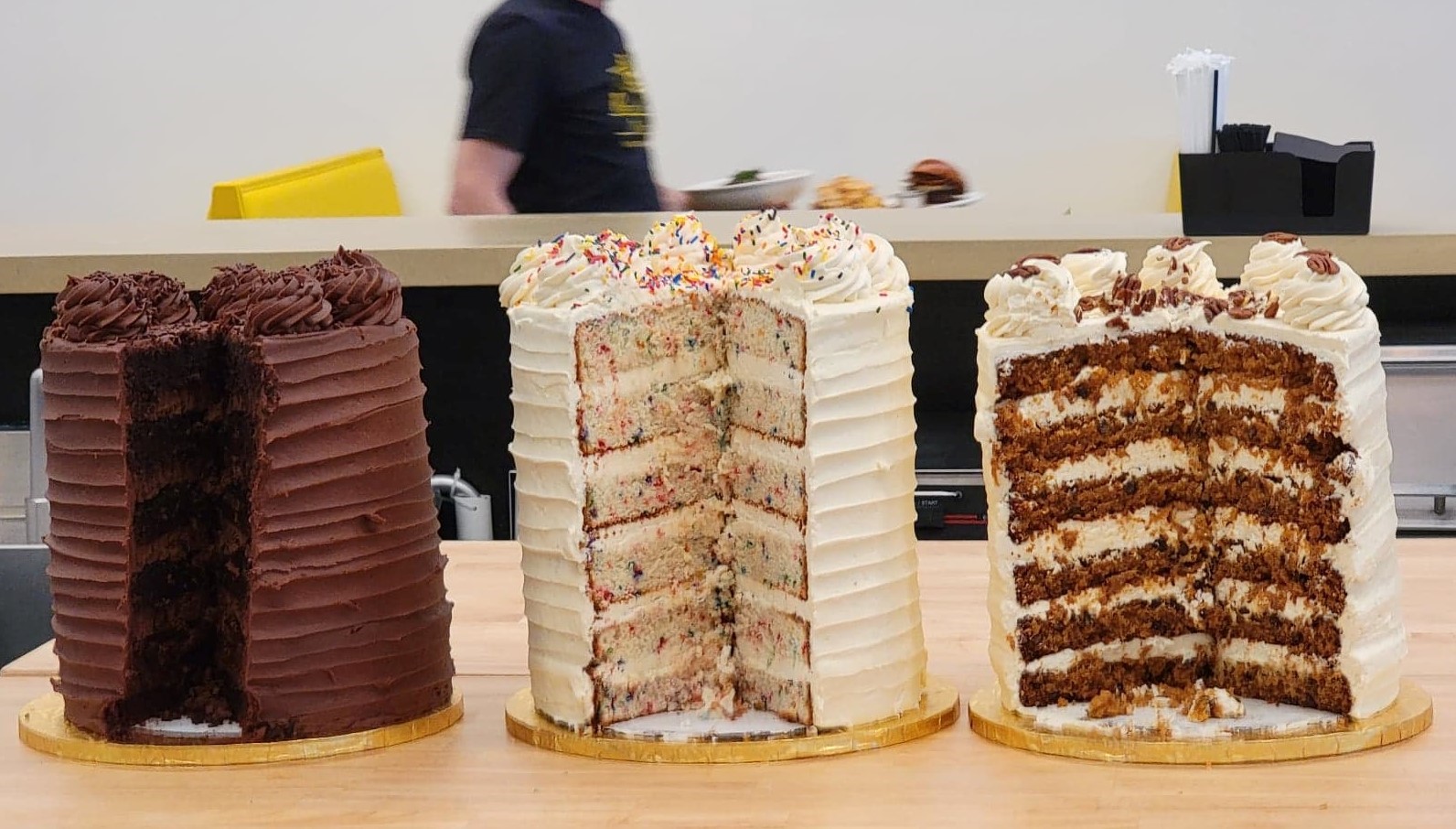 The soft opening began on February 24 for the Beeliner Diner at 3648 King St. in the Bradlee Shopping Center, formerly Atlantis. The diner houses multiple dining concepts in Bee Street Eats: the Diner, BoomChicky, BunPapa, and ALX Pizza. BunPapa opened first in the space and has a dedicated following for their burgers, fried chicken sandwiches, and hot dogs. BoomChicky features fried chicken and Southern-style dishes, including macaroni and cheese, beans, and slaws. ALX Pizza is home to a variety of 16" Roman style traditional and vegan pizzas from traditional to more unusual toppings including the Roadhouse with BBQ sauce, cheddar cheese, house blend beef, applewood bacon and crispy onion straws. Take out, delivery, and eat in options are available. Beeliner features breakfast all day and other menu items including Salisbury steak which, according to owner Maros Panos, "It's not your mother's Salisbury steak. Also available are slices of their towering cakes at 10"x14" and weighing in at about 35 lbs.! These cakes are hand crafted by Temperance of Bread and Water.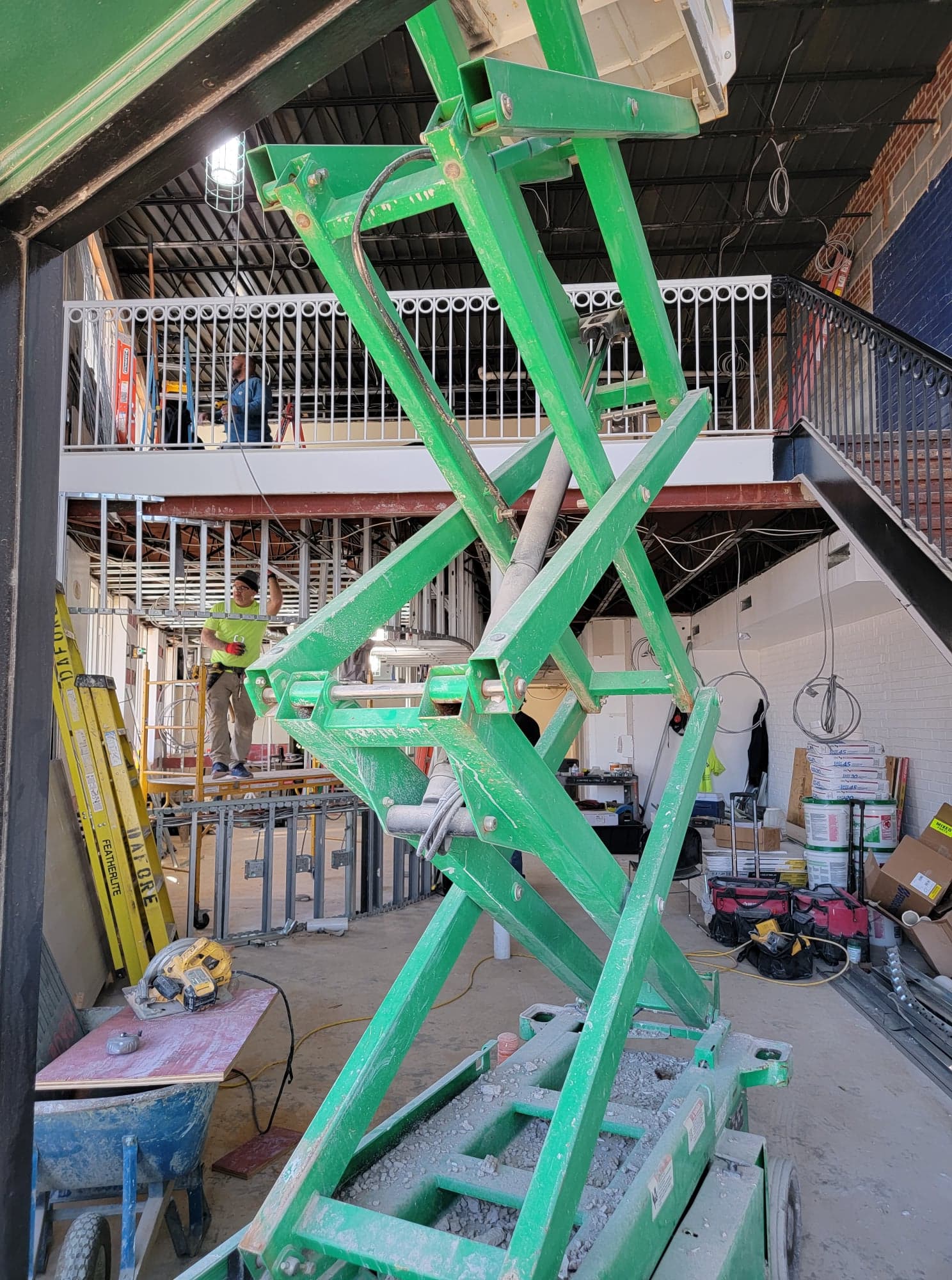 St. Elmo's Coffee Pub is joining the foody community at Fairlington Center. Larry and Christine Ponzi are opening the third location is at the corner of Kenwood and Fern Streets across from their delicious Café Pizzaiolo. The two-story building has lots of windows for a light and bright place. Like the other locations in Del Ray and North Old Town, the café will offer a variety of coffees, sandwiches, sweets, yogurt, and more. It will be a welcome addition to the area. No opening date has been set yet. Old Town is welcoming Fresh Baguette, 1101 King St., that opened on March 1 at the corner of King and Henry Sts. They offer freshly made organic breads, croissants, pastries, sandwiches, savory items, and beverages. We are always happy to see another member join our Old Town restaurant family.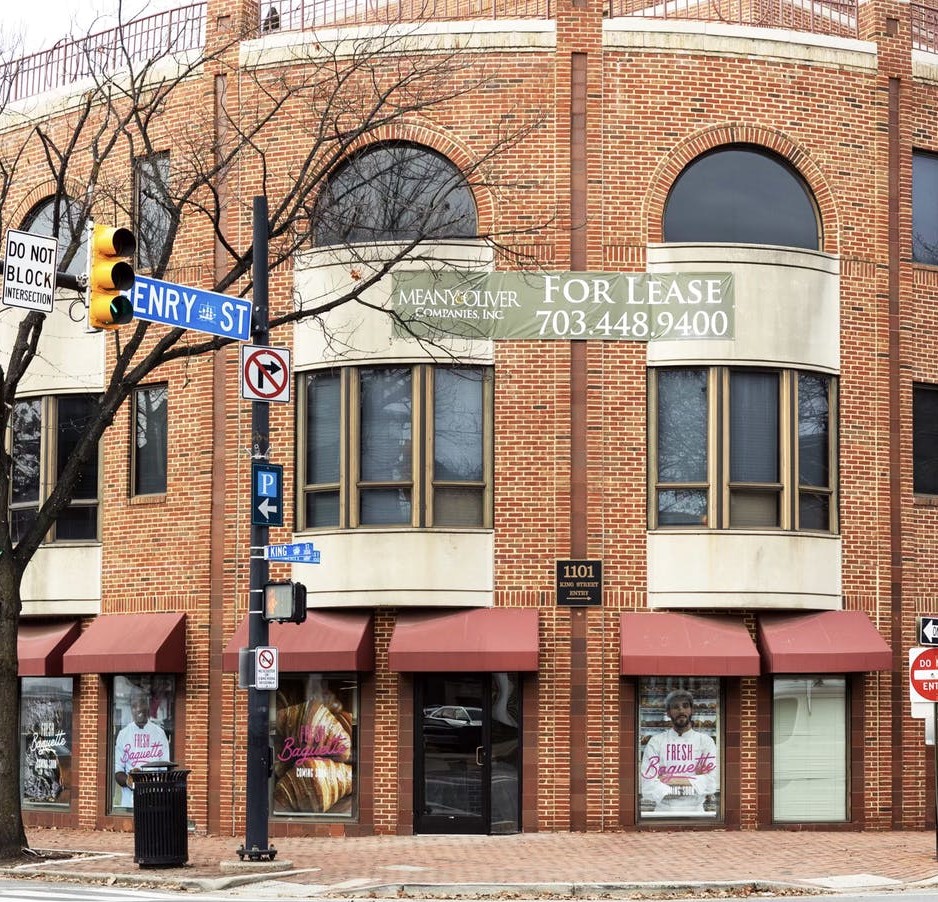 Saying goodbye yet saying hello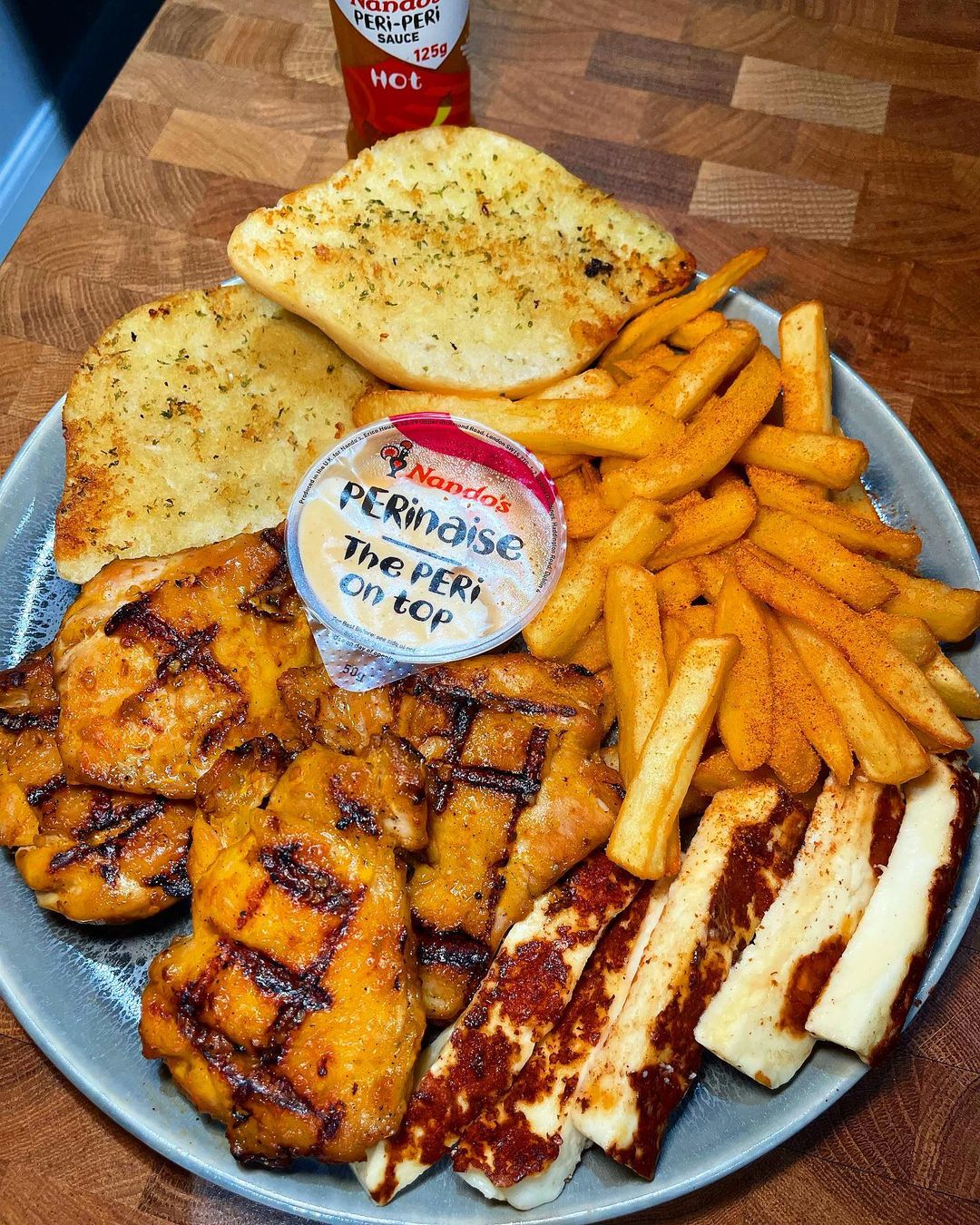 Nando's Peri-Peri at 702 King St. is closing when its lease ends in March. Rest assured that they will be resurfacing in their new location in Hoffman Town Center in the new Carlyle Crossing development, 2495 Mandeville Lane. The shopping experience in the building is anchored by the new Wegmans. In addition to Nando's, you'll be able to grab a cup of coffee and more at Bad Ass Coffee of Hawaii.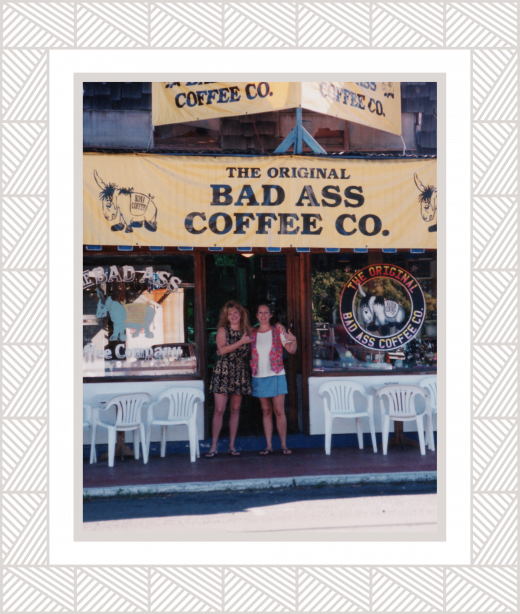 According to their website, Bad Ass Coffee of Hawaii was born in 1989 on the Big Island, Hawaii, "with a goal of sharing American-grown, premium Hawaiian coffee from Kauai, Waialua (Oahu), Maui, and 100% Kona coffee with coffee lovers everywhere." The stores landed on the mainland in Utah and has now spread to over 24 locations. They are "committed to sharing the warm hospitality of the Aloha Spirit with a store atmosphere that allows customers to relax, enjoy themselves and fuel their inner Bad Ass."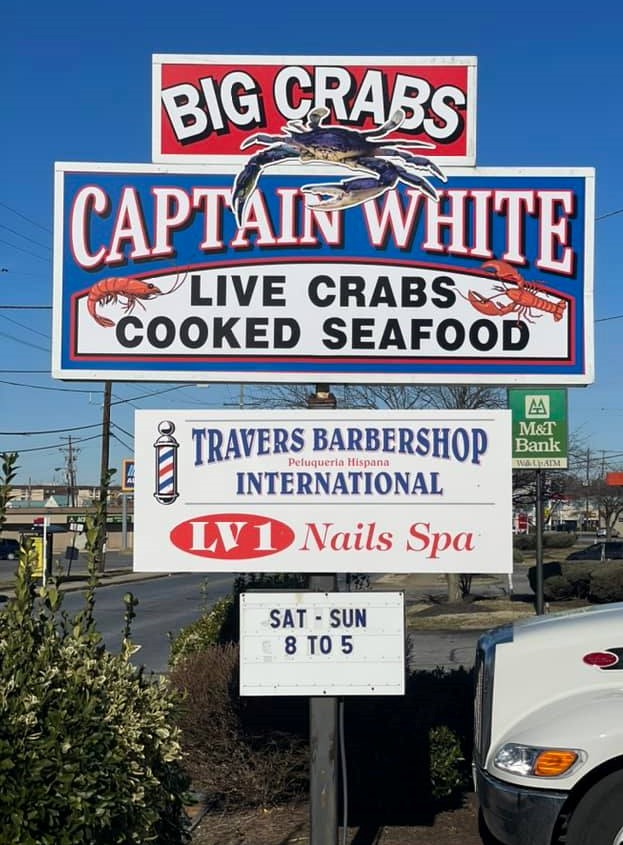 We were all surprised and saddened by the unexpected closing of Captain White's Seafood at the DC waterfront after five decades. But, as promised, they have reopened in nearby Prince George's County near National Harbor at 6308 Livingtson Road. They are continuing their legacy of fresh crabs and seafood to the DC community. They are currently open on Saturdays and Sundays.
Here's some good news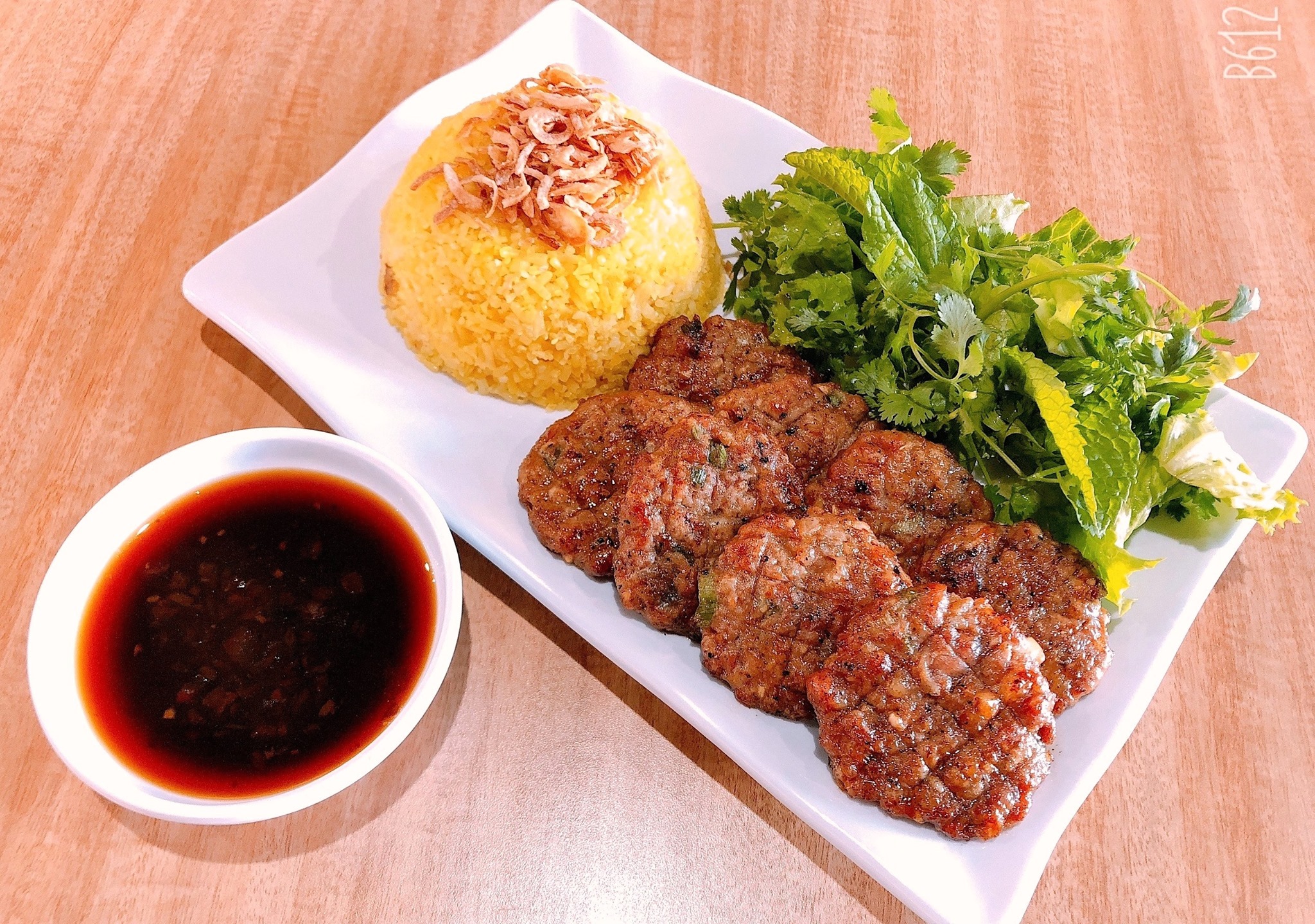 T-Zo, the North Vietnamese restaurant that closed recently, is preparing a meal plan service to be available through their website. You will be able to order a wide variety of their North Vietnamese dishes to be delivered to your home. For those of you familiar with their menu, they will be adding some additional dishes that were not served at the restaurant. They are hoping to have their website updated and food service ready by the end of March.
The James Beard Foundation has announced the semifinalists for their annual awards. We are fortunate to have 22 nominees in our area:
Outstanding Restaurateur: Ashok Bajaj, Knightsbridge Restaurant Group (Rasika, Bindaas, Annabelle, and others)
Outstanding Chef: Peter Chang
Best Chef: Mid-Atlantic: Angel Barreto, Anju, Amy Brandwein, Centrolina, Matt Hill, Ruthie's All-Day, Peter Prime, Cane, Michael Rafidi, Albi Yuan Tang, Rooster & Owl
Emerging Chef: Angel Barreto, Anju
Best New Restaurant: Oyster Oyster
Outstanding Pastry Chef: Anne Specker, Kinship
Outstanding Wine Program: Maydan
Outstanding Bar Program: barmini by José Andrés
And last but not least
According to a spokesperson from Call Your Mother Deli, "We are still planning to open (in Alexandria), but are still facing a lot of permit issues. We will let everyone know when we have a date locked in!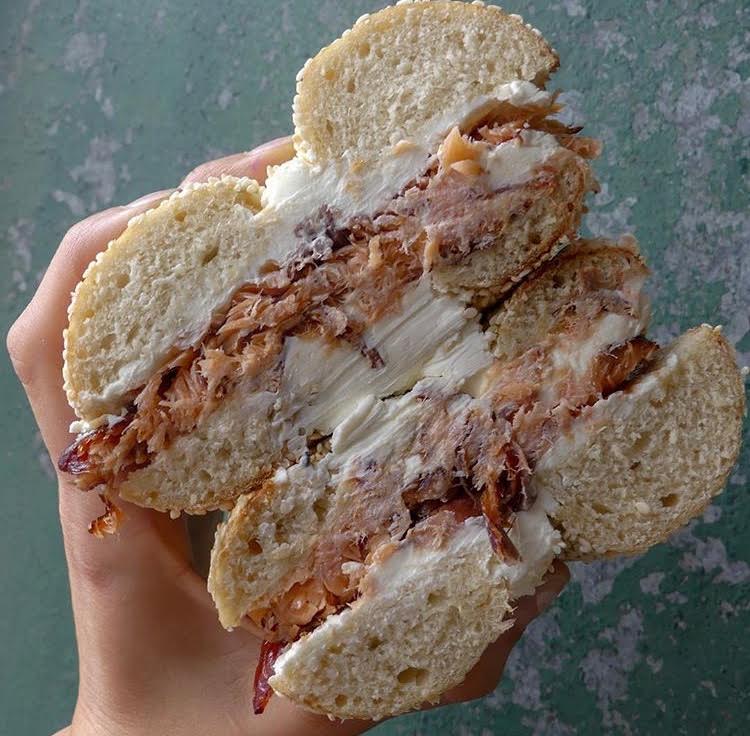 IndoChen is opening a second location inside the Hyatt Centric Hotel Old Town at 1625 King St. near the Old Town metro station, the former site of French & Southern which closed during the pandemic.
The menu reflects the history of the owner Kumar KC and Chef Ram Thapa – Indo-Chinese cuisine.
The new location is called IndoChen Old Town and will feature many of the same dishes offered at the original location such as Chop Suey, Chow Mein, and Vegetable Manchurian which reflect the history of the cuisine. The menu also includes the traditional Indian dishes including Butter Chicken, a family-style Biryani Pot, and Palak Paneer. According to Kumar, "I am very excited. 20 years ago, I was applying for job at a Hilton and now I am opening my restaurant with them." When asked about the menu, Kumar says "We will focus on meeting the needs of the hotel. Traditional meals will be offered to meet the hotel guests' expectations. Breakfasts will include eggs, pancakes, and all the usual items. Lunch, and dinner will feature a mix of American and international items." Kumar is planning a happy hour program with both international and IndoChen menu.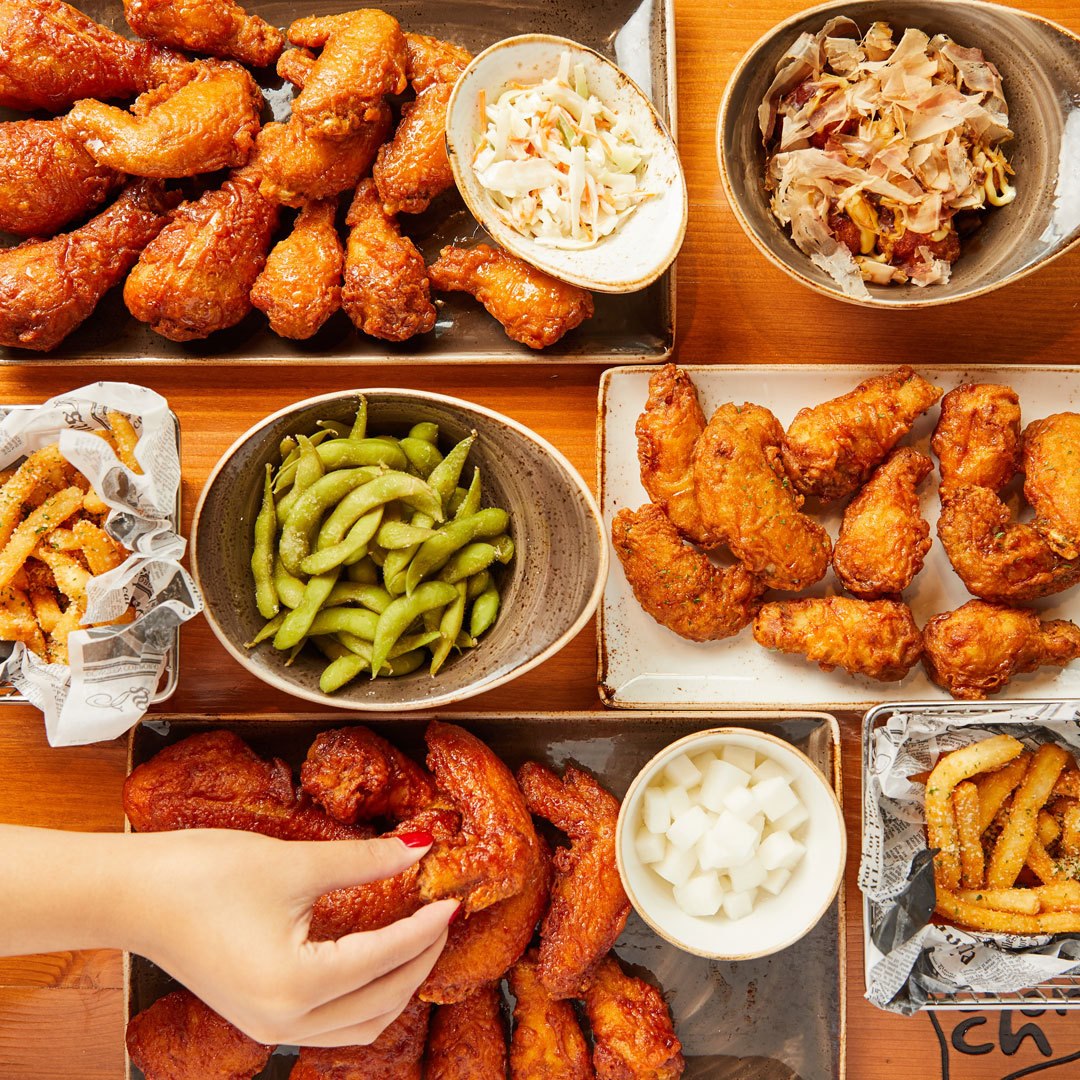 Say hello to one of my favorites, BonChon Chicken, 3690 King St., in the Bradlee Shopping Center, around the corner from Starbucks. Opened by Stanley Grabowski just in time for the Super Bowl, the restaurant was an instant success. According to Grabowski, "I tried the BonChon chicken two years ago and immediately knew I wanted to open one." He added, "The location is great and Alexandria has really welcomed us and our food. When I come home at night, my kids are always asking if I brought home some chicken!" The restaurant is a chain but each store offers its own variety of the crunchy crispy wings, legs, and tenders. Two sauces are available, soy garlic and spicy and can be ordered as a ½ ½ mix. They also offer a variety of flavorful Pan Asian favorites including japchae, kimchi, Korean tacos, and potstickers. Try their food soon with dine-in, take-out, or third-party delivery.