At Z Movies
The 2022 Academy Awards Return with a Host of Hosts!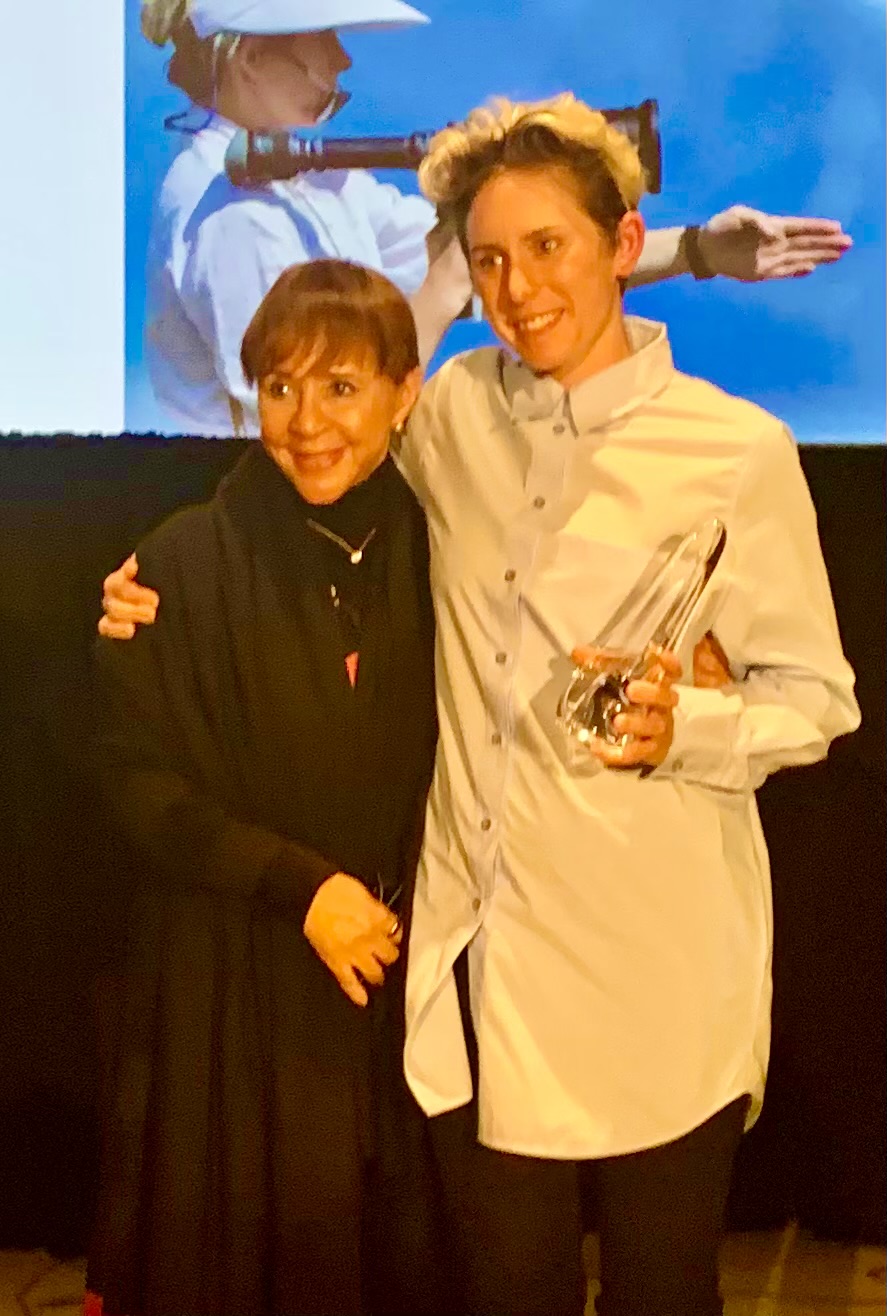 Alexandria, VA – The 94th Annual Academy Awards revisits the red carpet of the Dolby Theater at the Hollywood and Highland Center Sunday, March 27 at 8 pm EDT. No surprise after sinking viewership and bottomed-out ratings. The worst-kept secret in Hollywood is the return of not one but three hosts following the lackluster host-free Oscar shows since 2018.
The three graces, Regina Hall, Amy Schumer, and Wanda Sykes, will hopefully restore interest in the awards pageantry and not prove that tried-and-true adage, so often disregarded in Tinseltown, that less is more.
So what else is new? To create audience interest and Oscar buzz, film aficionados can vote online for their favorite film this year. The movie receiving the most fan-favorite votes will get a shout-out during the ceremony.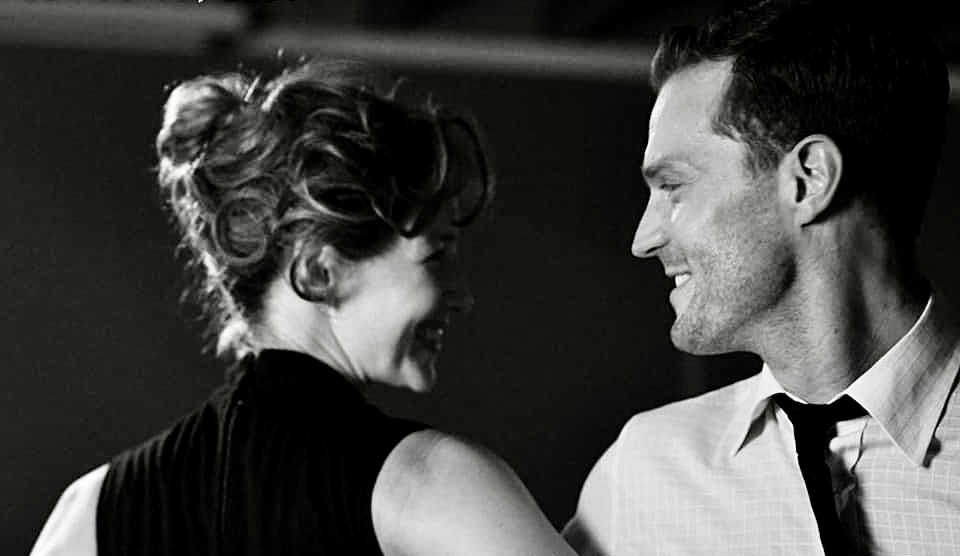 Odds are good for the blockbuster Spider-Man: No Way Home to garner the most positive audience input. Spidey has grossed over one billion dollars nationally and internationally combined to date. The runaway hit received only one nomination for Best Visual Effects, and that Oscar is likely to go to Dune. Serious cinephiles and streamers may well put Dune, with ten nominations including Best Picture, over the top. Dune is among the most-nominated films along with Belfast, King Richard, and West Side Story, falling just two nods short of the 12 nominations accorded to The Power of the Dog.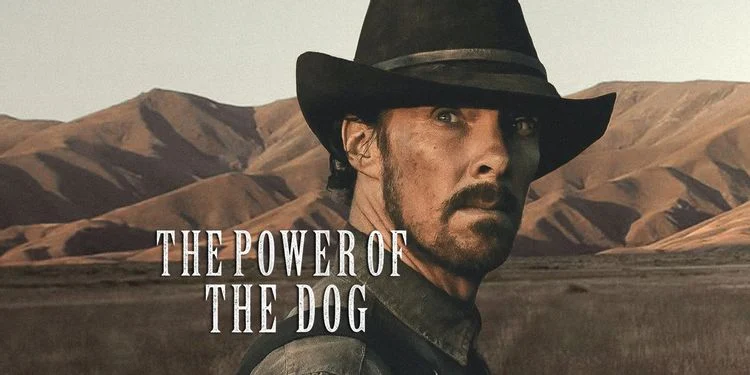 At Z Movies is unwaveringly on Team Dog. The nominee, and presumed leader of the pack, for Best Picture and Best Director Jane Campion and Best Adapted Screenplay, also written by Campion, are rightly so hailed.
Interestingly, Campion once again is up against film legend Steven Spielberg for Best Picture and Best Director. Spielberg took home both gold statuettes in 1994 for Schindler's List. Campion's critically acclaimed The Piano, nominated for eight Oscars versus Schindler's List with 12, won three: Best Actress Holly Hunter, Best Supporting Actress Anna Paquin, and Best Original Screenplay by Campion.
A film scoring a dozen nominations is bound to lead the pack in Oscars. Campion deftly crafted a twisted, torturous psychological narrative for The Power of the Dog, taken from the 1967 novel of the same title by Thomas Savage. Odds are in her favor to win the Academy Award for Writing (Best Adapted Screenplay) with my money on it as well.
While At Z Movies is all about The Power of the Dog, Hollywood insiders are feeling Licorice Pizza and Dune are powerful contenders in their own right.
One voting member of the Academy of Motion Pictures Arts and Sciences who spoke with At Z Movies on the condition of anonymity predicted a win for The Power of the Dog. Personally, the source considers Licorice Pizza and Dune more compelling filmmaking. He also predicts an Oscar win going to Penèlope Cruz for Best Actress over the two odds-on most likely nominees, Jessica Chastain as Tammy Faye Bakker in The Eyes of Tammy Faye and Kristen Stewart as Princess Diana in Spencer. The Eyes of Tammy Faye is neck and neck with Dune among film critics predicting Best Make-Up and Hairstyling.
In another history-making Oscar moment, Penèlope Cruz happens to be married to Javier Bardem, nominated as Best Actor for his impeccable Desi Arnaz in Meet the Ricardos. While a couple has been nominated in the same year 20 times, this year is unique in that a married couple has been nominated for Best Actor and Best Actress when a husband and wife have also been nominated for Best Supporting Actor and Actress: Jesse Plemons and Kirsten Dunst in The Power of the Dog.
Despite a truly commendable performance, Bardem is up against formidable competition. The uproar over casting a Spaniard, not a Cuban, in the role is not yet far enough in the rear-view mirror for Bardem to be in contention. Bardem's co-star Nicole Kidman delivers a stellar performance as Lucille Ball. A genuine movie star with all the right stuff, Kidman is beloved in Hollywood, much as the legendary Lucy she reincarnates on screen.
The Best Actor competition may prove to be the most edge-of-the-seat category. At Z Movies is rooting for Benedict Cumberbatch as Phil Burbank in The Power of the Dog. His portrait of the pathologically cruel, closeted cowboy in 1920s Montana is indelibly haunting. On his heels, frontrunner Will Smith has earned serious cred for his performance as Richard Williams, father of Serena and Venus in King Richard.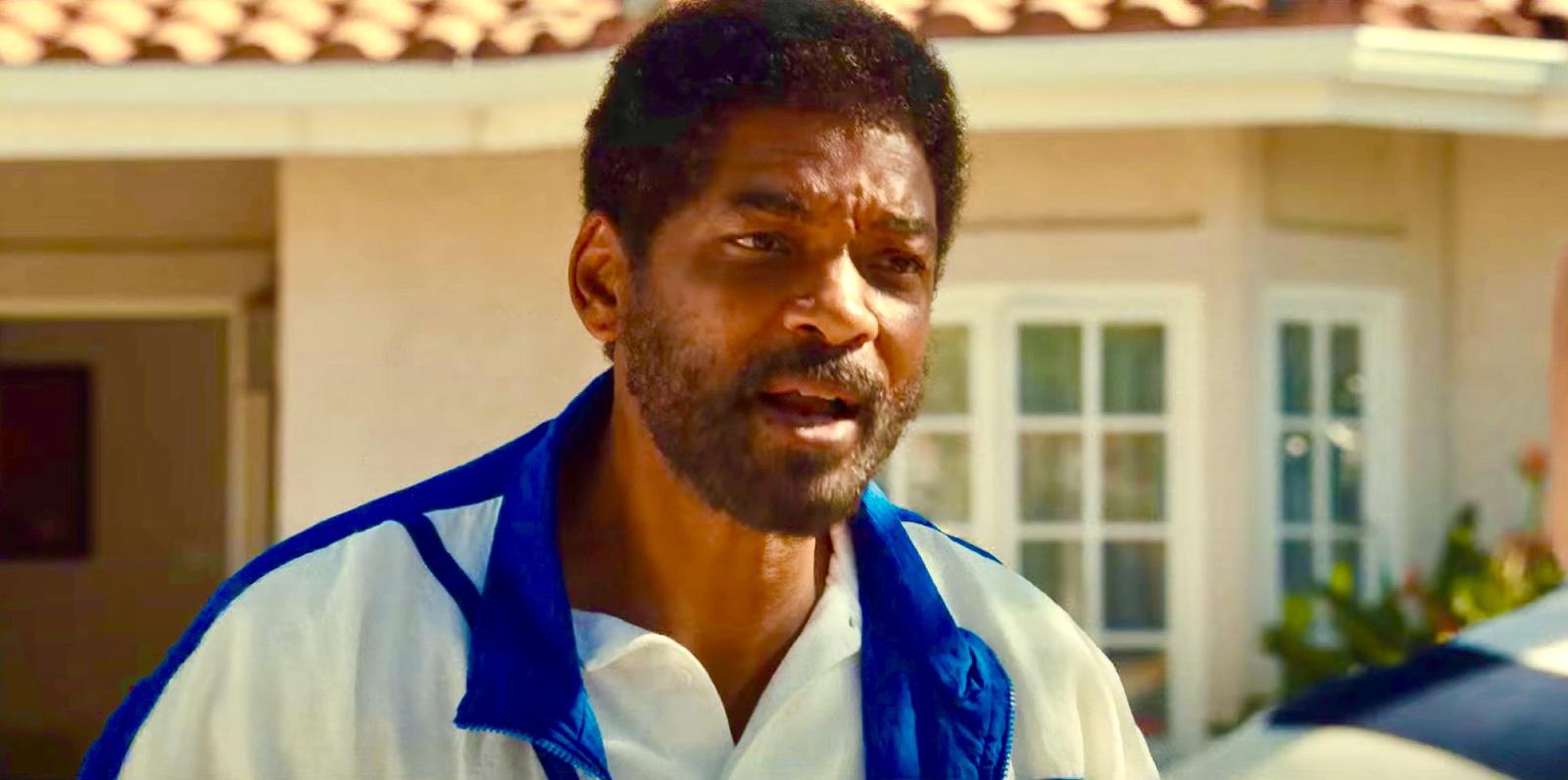 Two-time Academy Award winner Denzel Washington gave his own riveting, regal performance portraying Macbeth, King of Scotland, in The Tragedy of Macbeth. A third Academy Award for acting would tie Denzel with Daniel Day-Lewis, Jack Nicholson, Meryl Streep, Ingrid Bergman, and Walter Brennan. Yes, Walter Brennan! Katherine Hepburn holds the acting record with four Oscars. Walt Disney has the most Academy Award wins with 26, which is good Oscar trivia for March 27 Oscar soirées.
Oscar loves to make history any which way it can. While a Spielberg West Side Story winning Best Picture 60 years after the iconic original swept the Academy Awards would be historical, the remake didn't see the box office embrace of a long-anticipated Spielberg labor of love. Until recently screened only in theaters, the film fell short of its great expectations.
Ariana DeBose, an ensemble actor from the original Hamilton cast, is sure to remake herstory representing the LGBTQ community by taking home the gold statuette for her portrayal of Anita, the same role that won EGOT legend Rita Moreno the Best Supporting Actress Oscar in 1962. Moreno returns to the screen playing Valentina, the bodega owner, a character Spielberg created for her to reprise her scene-stealing moments in his West Side Story redux.
On the subject of Hamilton and EGOTs – the acronym for performers who have won an Emmy, a Grammy, an Oscar, and a Tony – look for Lin-Manuel Miranda to take Oscar home for best original song for Dos Oruguitas from Encanto, the film favorite to win Best Animated Feature. The Oscar for Miranda would upset odds-favored Billie Eilish and Fineas O'Connell for No Time To Die from Daniel Craig's Bond-film finale. No Time to Die lacked the luster of a Best Original Song.
It's possible that Diane Warren can prove everyone wrong by winning for Somehow You Do from Four Good Days. Long shot Van Morrison might even provide the upset of the evening, writing a sentimental Down to Joy for Best Picture nominee Belfast.
Following are the 2022 Oscar pics from At Z Movies:
Best Picture ~ The Power of the Dog
Best Director ~ Jane Campion The Power of the Dog
Best Cinematographer ~ Ari Wegner The Power of the Dog
Best Actor ~ Benedict Cumberbatch The Power of the Dog (although Will Smith will likely prove me wrong!)
Best Actress ~ Nicole Kidman Being the Ricardos (because everyone LOVES Lucy !!!)
Best Supporting Actor ~ Kody Smit-McFee The Power of the Dog (BUT Troy Kassur from CODA and even Ciaran Hinds may surprise!)
Best Supporting Actress ~ Ariana DeBose West Side Story (NO doubt!)
Best Adapted Screenplay ~ Jane Campion The Power of the Dog
Best Original Screenplay ~ Kenneth Branagh Belfast
Best Animated Feature ~ Encanto
Best Original Song ~ Lin-Manuel Miranda, Dos Oruguitas from Encanto
Best Original Score ~ Dune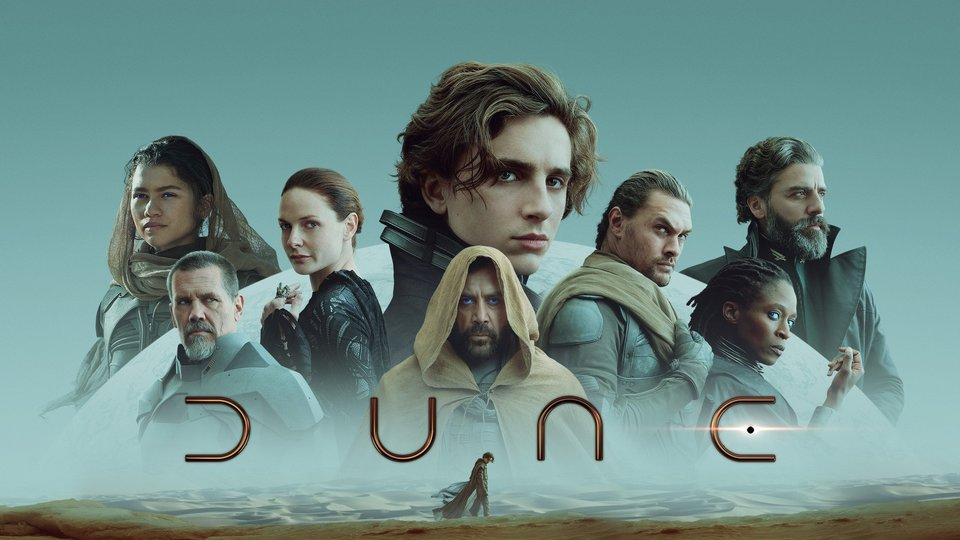 Best Documentary Feature ~ Summer of Soul (hands down!)
Best International Feature ~ Drive My Car (100 percent!)
Best Visual Effects ~ Dune
Best Film Editing ~ Dune
Best Production Design ~ Dune (Not a fan of Nightmare Alley!)
Best Costume Design ~ Dune
Best Makeup and Hairstyling ~ The Eyes of Tammy Faye (because Dune can't win them all!)
Best Sound ~ Dune
Make your predictions for Oscar. Vote for your favorite film of 2021 at oscarsfanfavorite.com. Dust off the popcorn maker. Cheer on your fave stars. Love 'em or hate on the gowns, the hairstyles, the speeches! Pop the bubbly and toast to the winners and filmmakers and dream makers. May the odds be ever in their favor.
ICYMI: Alexandria Hosting Climate Change Workshop Featuring Environmental Experts, Roundtable Discussion