Community News
Environmental
Alexandria Hosting Climate Change Workshop Featuring Environmental Experts, Roundtable Discussion
March 1 virtual event focuses on addressing climate change-related issues in the city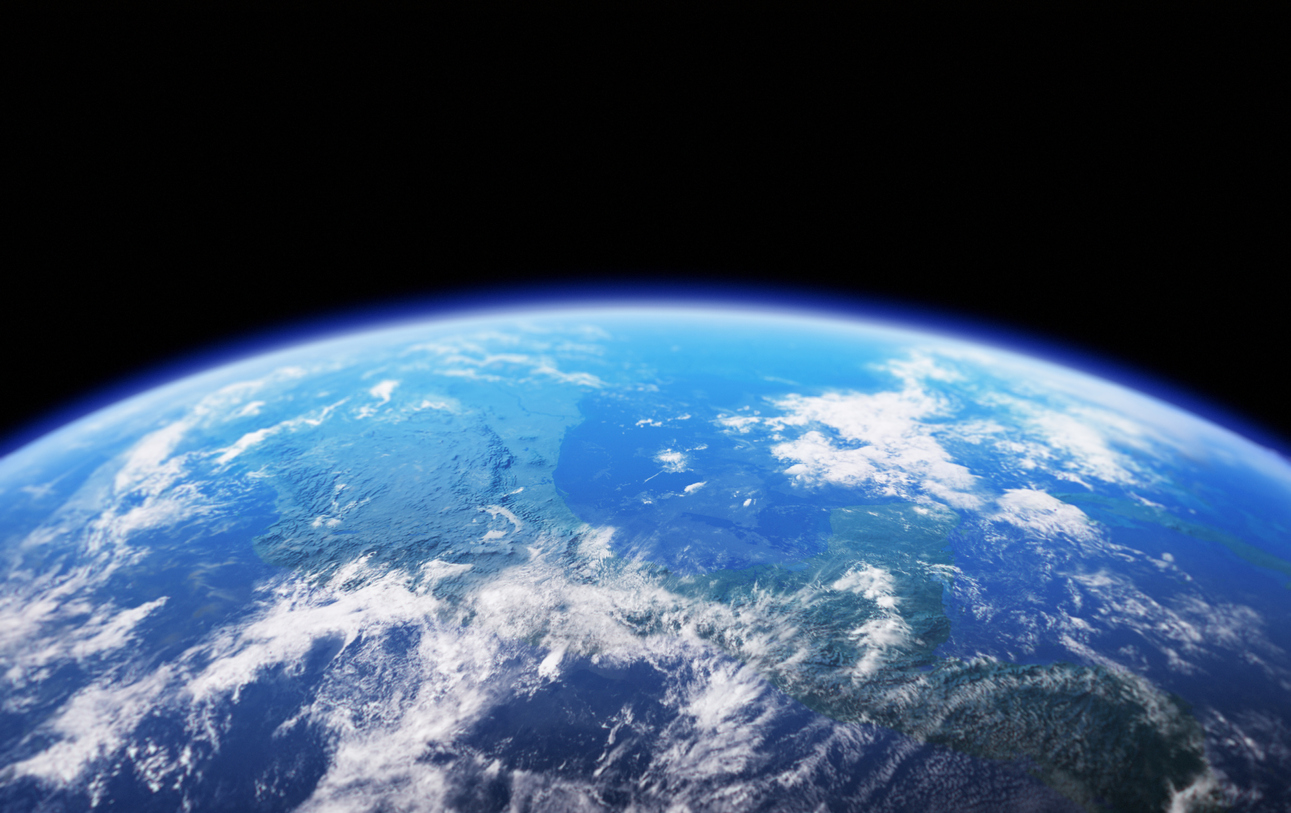 ALEXANDRIA, VA – The city is hosting a virtual workshop about climate change on Tuesday, March 1 at 7 p.m. At this event, attendees will learn how the problem affects the Alexandria community specifically. Topics covered will include increased temperatures, increased precipitation, and the rising of sea levels.
This is the second of three workshops focused on the update to the Energy and Climate Change Action Plan (ECCAP). It provides residents with an opportunity to share their ideas for addressing these environmental issues.
From The Zebra's Archives: Story About First Workshop on Greenhouse Gasses 
The workshop will feature multiple guest speakers. Dr. Reid Sherman has worked as a climate adaptation consult for a number of federal agencies. He is currently employed by ICF as Climate Adaptation Lead for their U.S. Global Change Research Program. He will discuss the importance of climate adaptation, focusing on governance, policy and implementation.
Nora Jackson, a resilience planner with the Northern Virginia Regional Commission, will focus on adaptation at the regional level. She will highlight mitigation and planning efforts that address extreme heat and severe storms.
Dr. Dan Medina, with the city's Department of Project Implementation, will talk about the Flood Action Alexandria initiative.
Scheduled to include a roundtable discussion, this meeting will provide feedback for the update of the ECCAP. For more information on this workshop, and to view a recording of the first in the series about greenhouse gasses, click HERE.
Registration for this event is required. Visit alexandriava.gov/Energy to sign up.
Recent Good News: Alexandria City Manager Takes Budget Proposal Before Council That Fully Funds ACPS