Community News
Concerned About Climate Change? City of Alexandria Hosting Virtual Workshop Nov. 16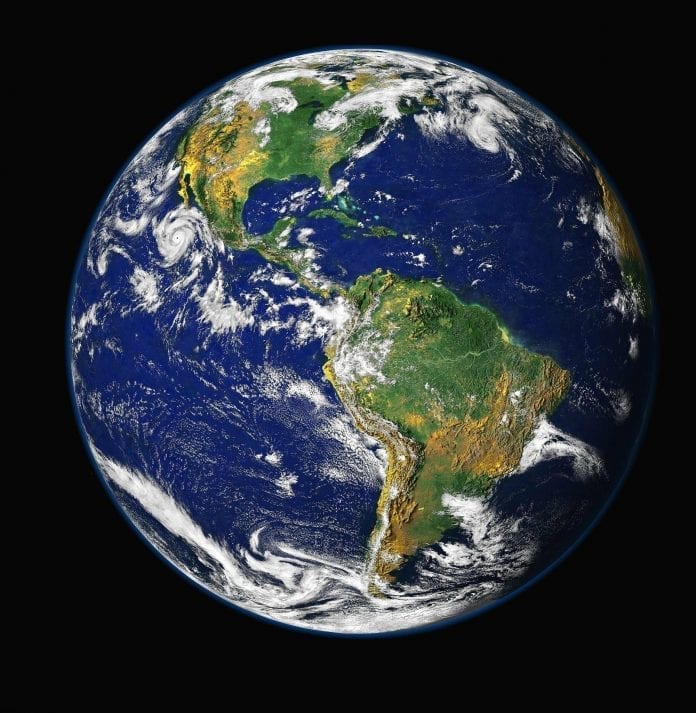 ALEXANDRIA, VA – If energy and climate change are two subjects for which you have a passion, the City of Alexandria is hosting a virtual workshop tomorrow, Tuesday, Nov. 16, that will interest you. From 7-9:30 p.m., the first of three community workshops will take place regarding the city's Energy and Climate Change Action Plan (ECCAP).
The ECCAP, which will be updated, will help determine how Alexandria responds to climate change and environmental emergencies.  This plan, according to the city, will also "align with Environmental Action Plan 2040 "(EAP). The EAP "will build upon" energy, greenhouse gas reduction, and climate change efforts already in existence. Adopted by City Council two years ago, the EAP sets a target for the reduction of community greenhouse gas emissions by 50% by 2030 and 80 to 100% by 2050.
During the meeting – open to all Alexandrians – attendees will learn about energy and climate change issues affecting our community. It will focus on ways to mitigate these concerns through the sharing of ideas.
Register for the Zoom meeting by clicking HERE.
Jason Samenow of the Washington Post's Capital Weather Gang will be the featured guest. He will give his reflections on how the changing climate is impacting communities in the Metro area and discuss the importance of community action to limit emissions.
There will also be presentations from the EPA's State and Local Climate and Energy Program, as well as ICLEI-Local Governments for Sustainability.
The results of this workshop will provide valuable information about how the city should proceed with the ECCAP.
Councilwoman Del Pepper Named Grand Marshal of 46th Annual Alexandria Turkey Trot