Community News
Del Ray Doings
Del Ray Farmers' Market Launching New Kids Program This Spring
Kids will have the opportunity to learn about nutrition and more from local farmers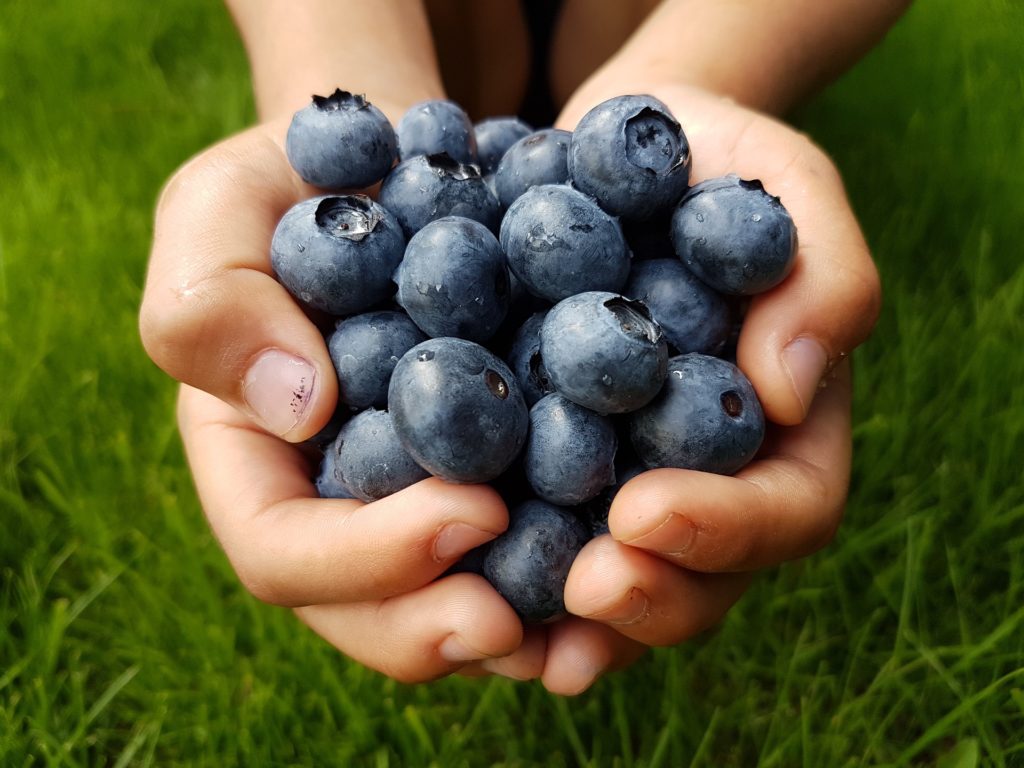 ALEXANDRIA, VA – The Del Ray Farmers' Market is launching a new, weekly children's program in the spring, the Del Ray Power of Produce (PoP) Kids' Club. The PoP Club helps connect children with local farmers and non-profits to educate them about nutrition, food, farming, and community.
"We are thrilled to offer this innovative program to neighboring families during our 28th year of operation," said Del Ray Farmers' Market founder and manager Pat Miller. "This will be a great opportunity for us to get to meet the children that make our community special, and get them involved at the market."
The PoP Club is free and open to all children ages 4-12. Each week from April 23 to May 28, children can stop by the PoP Kids' Club tent at the Del Ray Farmers' Market, located at the intersection of Mount Vernon & Oxford Avenues, between 9 a.m. and 12 p.m. to participate in an enrichment activity led by a local farm or non-profit. In addition, the Del Ray Farmers Market is pleased to offer vouchers for fresh, local fruits and vegetables from the market to children who complete each week's PoP Club activity. Free registration is available at delrayfarmersmarket.com/kidsclub.
"The PoP Club will reinforce the core themes of what makes the Del Ray Farmers Market special: community engagement, sustainable food production, empowering children, and treating others with dignity and empathy," said PoP Club organizer Jeff O'Hara, a Del Ray Farmers' Market volunteer. The program is one of just a handful of kids' clubs at farmers markets across the state, and the only one in the region.
Each week, the program will showcase a local non-profit that is contributing towards the PoP Club's goals and objectives. There will be a staff member present to help with the enrichment activity and to discuss with interested families what they are doing to promote sustainable food production and healthy food choices throughout the Washington, D.C., metropolitan area.
Upcoming Sessions
APRIL 23: SCAVENGER HUNT!: PoP Club Members will participate in a market scavenger hunt — they will be provided with a list of things they need to find at the market, and they will then apply dot stickers on their sheet when they find it. Community partner: Alexandria Country Day School.
APRIL 30: VEGETABLE ART & COMPOSTING: PoP Club Members will use toothpicks to assemble pre-cut pieces into vegetable art; they can then either take their vegetable art home or compost it at the market. Community partner: Del Ray Citizens' Association.
MAY 7: POLLINATORS!: PoP Club Members will learn about the unique and important contributions that bees provide. Community partner: Arcadia Center for Sustainable Food and Agriculture
MAY 14: AT-HOME GARDENING: PoP Club Members will choose seeds, then plant them in a biodegradable container that they can take home and place in a pot or their garden. Community partner: Virginia Cooperative Extension Master Gardeners.
MAY 21: GIVING BACK: PoP Club Members will meet the founder of Breadcoin, Scott Borger. Breadcoin provides tokens to those with hunger challenges that they redeem for meals at restaurants and online retailers. Community partner: Breadcoin.
MAY 28: THANK YOU TO OUR FARMERS!: PoP Club Members will make thank you cards and give them to their favorite vendors. Community partner: FRESHFARM.
The Del Ray Farmers' Market — named one of the best in the state — features fruits and vegetables, meat, poultry, fish, eggs, cheeses, breads, fresh pasta, baked goods, cut flowers, and more. The year-round market takes place every Saturday from 8 a.m. to 12 p.m. at The Pat Miller Neighborhood Square, located at the intersection of Oxford and Mount Vernon Avenue in the Del Ray neighborhood of Alexandria. For more information and to register for the PoP Club, visit delrayfarmersmarket.com.