School News
Tech
Amazon and Virginia Tech Partner To Support Students Interested in Advancing Artificial Intellegence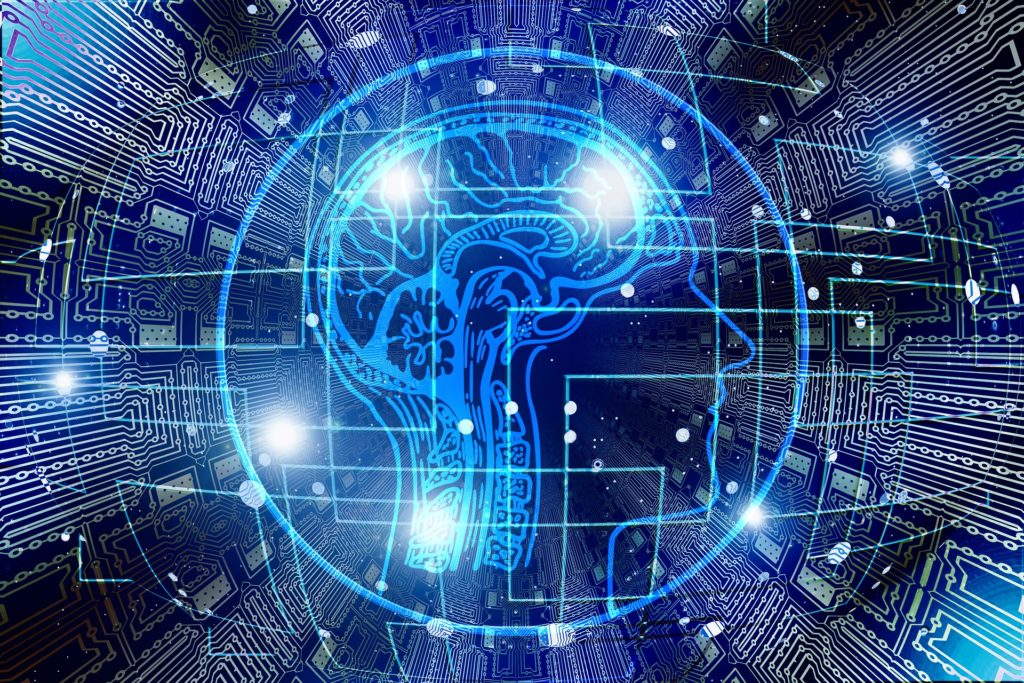 ALEXANDRIA, VA – Amazon and Virginia Tech have announced a new partnership to enhance machine learning research. Machine learning, according to TechTarget.com, is a kind of artificial intellegence where technology programs itself relying on previously used algorithms. Some examples of the technology inlude spam filtering and fraud detection. Machine learning can take place without human involvement.
The research will be housed at Virginia Tech's College of Engineering. The teams will be led by researchers with the university's Sanghani Center for Artificial Intelligence and Data Analytics. The Shanghani Center is located at the Blackburg campus.  It will have another location in Alexandria when Virginia Tech's Innovation Campus opens.
"This partnership affirms the value of our connection to Amazon as we scale up project-based learning and research programs in artificial intelligence and machine learning," said Virginia Tech President Tim Sands. "Building Virginia Tech's strength and expertise in these fields will support critical technological advancements and our commitment to fuel workforce development in the commonwealth."
TechTarget writes of the importance of machine learning, saying that "it  gives enterprises a view of trends in customer behavior and business operational patterns, as well as supports the development of new products."
The collaboration between Virginia Tech and Amazon will support students who want to pursue fellowships as part of their doctoral program in the field of AI. The fellowship includes an internship with Amazon that presents stduents an opportunity to have a better understanding of industry and purpose-driven research. Doctoral candidates in their second, third, or fourth year with the College of Engineering will be eligible to apply. Upon the completion of the internship program, each participant wll be invited to interview for a paid internship position.
University faculty will also recieve support. They will be offered the chance to submit machine learning research programs for Amazon.
Expressing his excitement, Prem Natarajan, the vice president of Alexa AI – Natural Understanding at Amazon said:  "The proximity of this initiative to Amazon's HQ2 will catalyze research efforts that leverage the depth of talent in the Northern Virginia area to address some of the most pressing challenges in AI."
Amazon and Virginia Tech have a connection going back several years. It began when Virginia won a bid to have Amazon open a second headquarters. In 2019 Virginia Tech announced their plan to build the Innovation Campus near Potomac Yard. Groundbreaking took place Sept. 14, 2021. Construction is expected to be complete by the fall of 2024.
Alexandria City Council Sets Potential Maximum for 2022 Real Estate Tax Rate