Nonprofit News
Wesley Housing Receives $250K Grant To Help People With Housing, Financial Stability
The housing affordability crisis has worsened over the last two years, compounded by the pandemic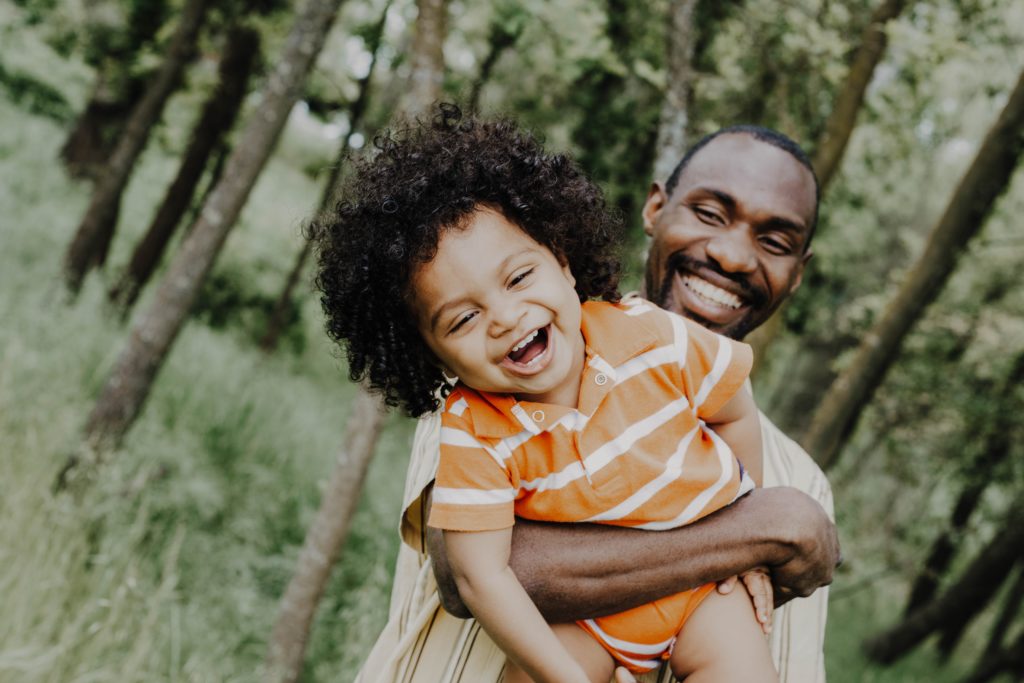 ALEXANDRIA, VA – The Alexandria nonprofit Wesley Housing was recently awarded a $250,000 grant to further their mission of helping those in need of housing assistance. Presented by the TD Bank's Charitable Foundation, the Housing for Everyone grant will specifically aid Wesley Housing's Housing Stability Initiative (HSI).
The initaive supports all Wesley Housing residents with housing, personal, and financial stability.
"On behalf of our residents, we are so grateful to be selected as a grant award recipient," said Shelley Murphy,
President/CEO at Wesley Housing. "Wesley Housing's families, who are 86% non-white and earn an average of
$36,575/year or less than a third of the Area Median Income, are in critical need of affordable housing and the
supportive services our HSI provides."
Over the past two years, the housing affordability crisis has worsened, compounded by the pandemic. With so many people in need of assistance, organizations like Wesley Hosuing have struggled to provide services. Without help, the safety and well-being of many families would be at risk.
"We are so fortunate to have such an incredible community organization like Wesley House in Northern Virginia that is committed to making sure those who need assistance can access the resources and services needed to feel confident about their future and find a safe, affordable and stable living situation," said Hugh Allen, Regional President for the Mid-South Metro at TD Bank.
The TD Charitable Foundation awarded $5.8 million in grants this year. It has given more than $42 million to nonprofits and organizations through the Housing for Everyone grant competition since 2005.