Community News
Learn about Women's Dress, Skills, and Contributions During Civil War at Fort Ward Museum, March 26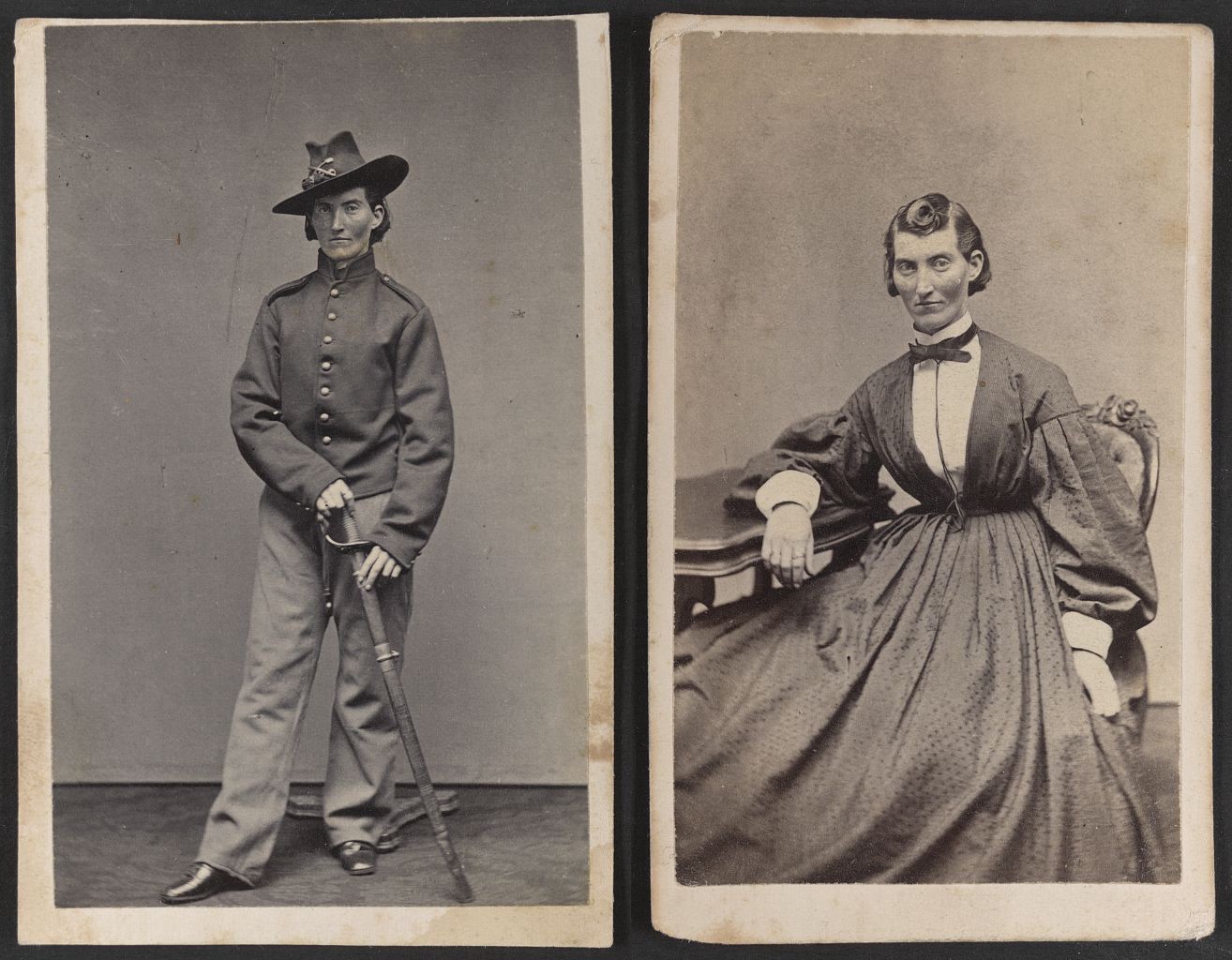 ALEXANDRIA, VA – Learn about women's dress, skills, and contributions during the Civil War from historical interpreters who will present talks, displays and demonstrations throughout the day. The interpreters will explore women's roles on the home front, in factories, in camp, on the battlefield, and in soldiers' aid societies and relief efforts for both armies during the war. Learn about women who disguised themselves as Union soldiers and the challenges experienced by the hundreds of women who served in the Army. 
Saturday, March 26
Fort Ward Museum and Historic Site
11 a.m.-5 p.m.
Free
Self-Guided Women's History Tour–Discover where Alexandria's women of the past and present have lived, worked, and made history on Alexandria Celebrates Women's new Women's History Walk! The extensive self-guided tour is designed to enable history seekers to explore as little or as much as you like at your own pace. *If you would like a free guided tour, please contact [email protected]. Download the tour guide here.
MORE: Women's History Celebrated at Numerous Locations in Alexandria