Foodie Newz
Matt and Tony's All-Day Brunch Restaurant Opens in Del Ray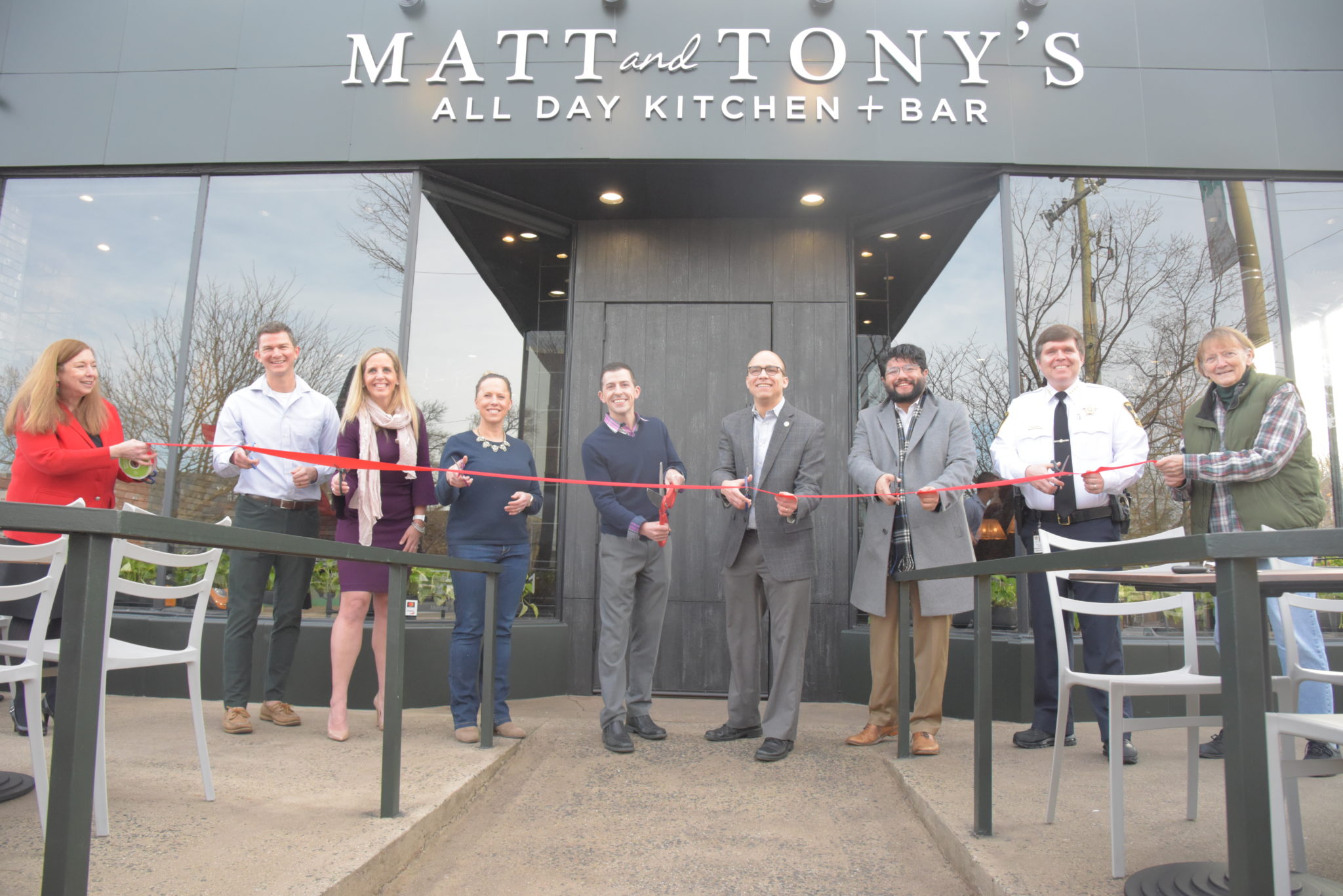 ALEXANDRIA, VA–On March 16, Matt and Tony's All Day Kitchen + Bar officially opened at 1501 Mt. Vernon Ave in Del Ray. Co-Owners Tina and Matt Sloan were joined by Chef Todd Miller, along with Del Ray and City officials to inaugurate the restaurant with a ribbon cutting.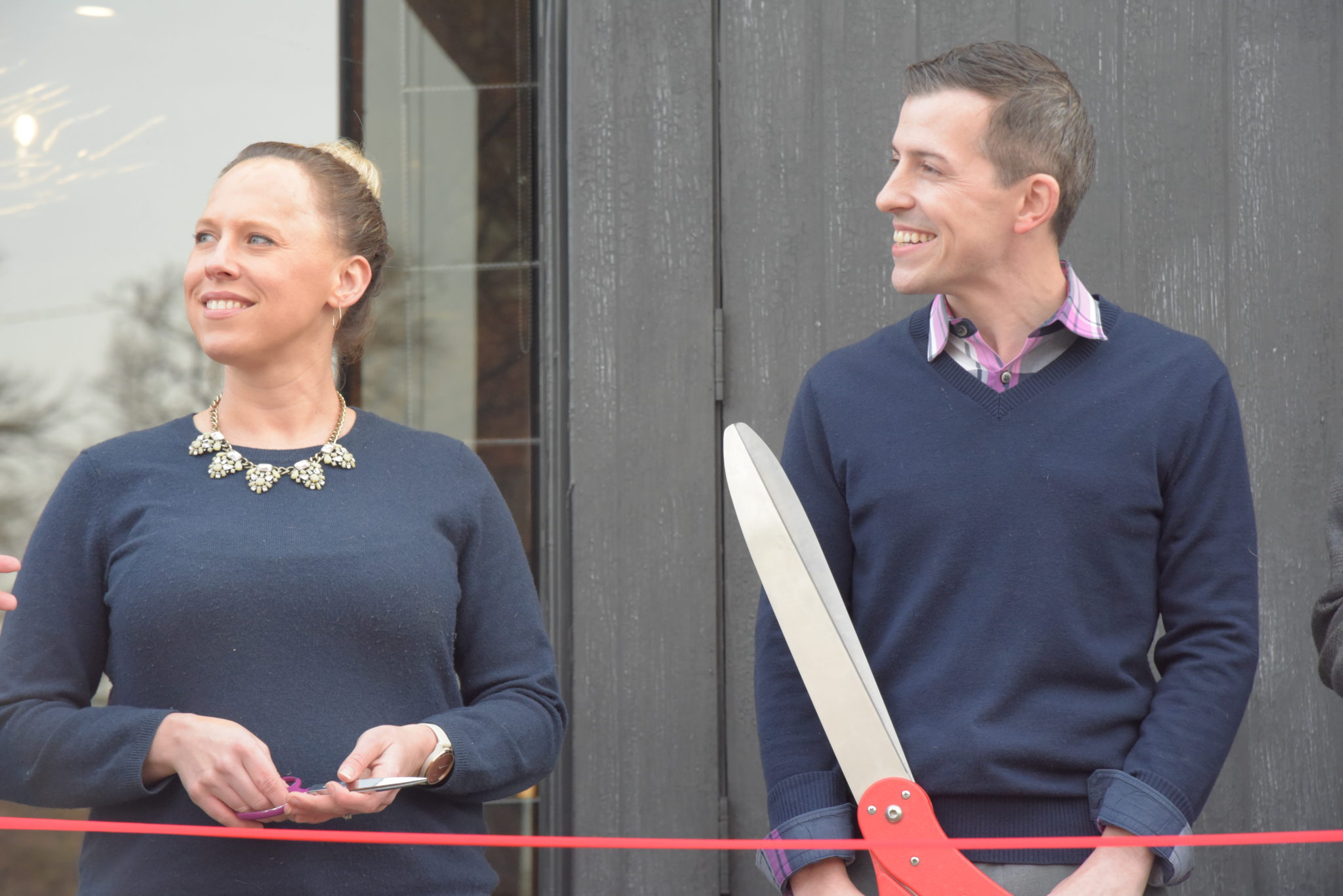 Owner and Founder Matt Sloan stated, "It is exciting to be open and be part of the community. I can't put it into words, but it is a phenomenal feeling. I've wanted to open a restaurant for a decade at least, so this means a lot."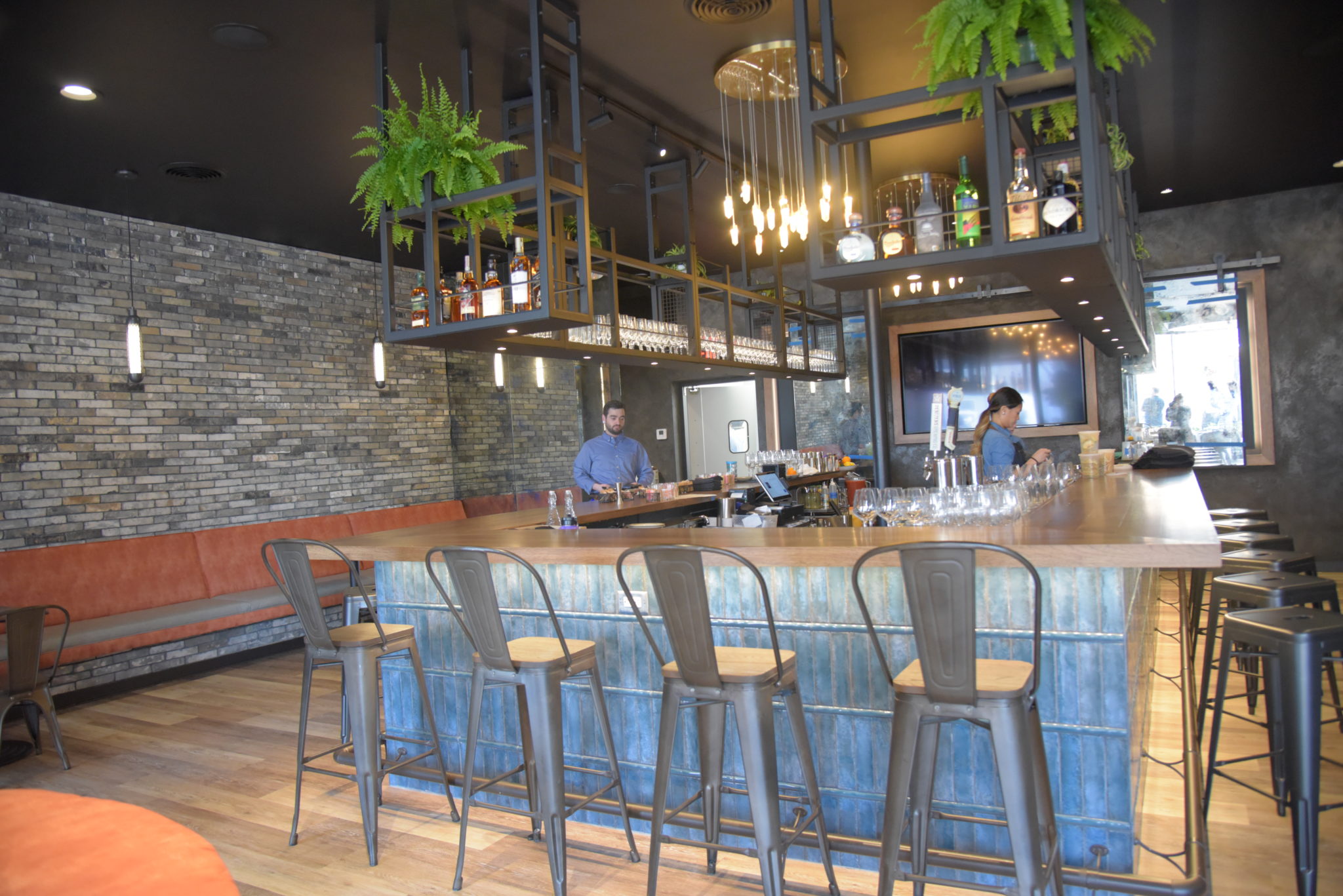 The all-day brunch joint features classics like chicken and waffles and French toast, which are sure to be quick hits, and some new and unexpected items like masa pancakes and a vegan tofu scramble. The menu items range from breakfast to lunch to dinner, and most everything is available all day—including the drinks. The coffee is locally sourced from Compass Coffee, and the cocktails include everything from brunchy mimosas to local brews—specifically the Hazy IPA from Aslin Beer Co. in Alexandria.
Matt had been dreaming of owning a restaurant for years, but he finally settled on a location last June when Alexandria Restaurant Partners (ARP) offered him the location at 1501 Mt. Vernon Ave. Matt's wife Tina stated of ARP, "They have been really supportive as owners of building. It's just been really fun to kind of start becoming part of community."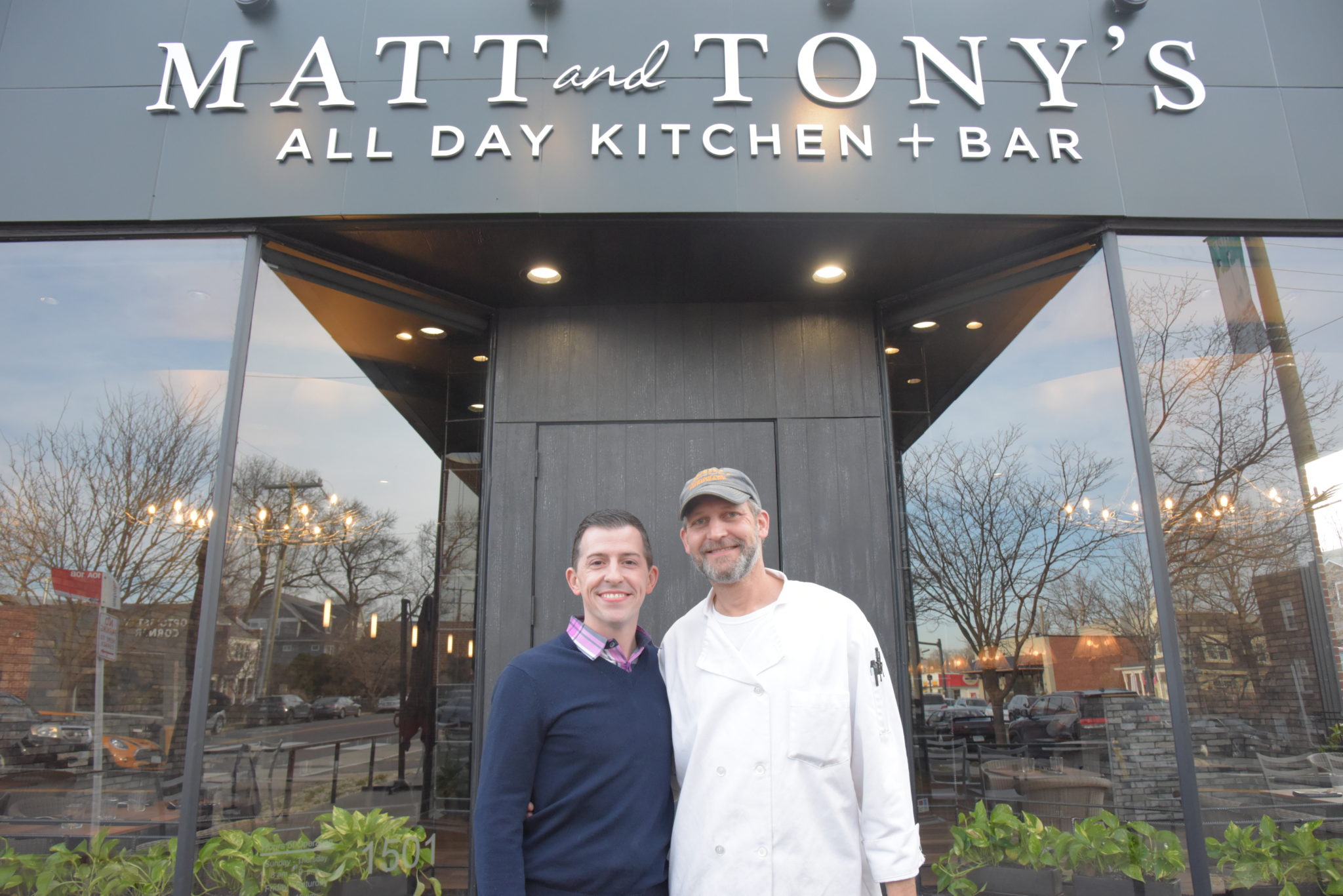 With the location settled, the theme came next: all-day brunch; and who better to curate the menu than Matt's former colleague, Chef Todd Miller. Miller and Sloan have known each other for about ten years, having previously worked together at Matchbox in the District. The two "work well together," noted Chef Miller.
When he heard of the all-day brunch concept, Miller stated, "I loved it! It was a great idea, and Del Ray has nothing like that. I think it is going to be a big hit. People love breakfast for dinner."
Some of the chef's personal favorite menu items include the masa pancakes and the shrimp n' grits, but he mentions that "it is kind of hard to pick one."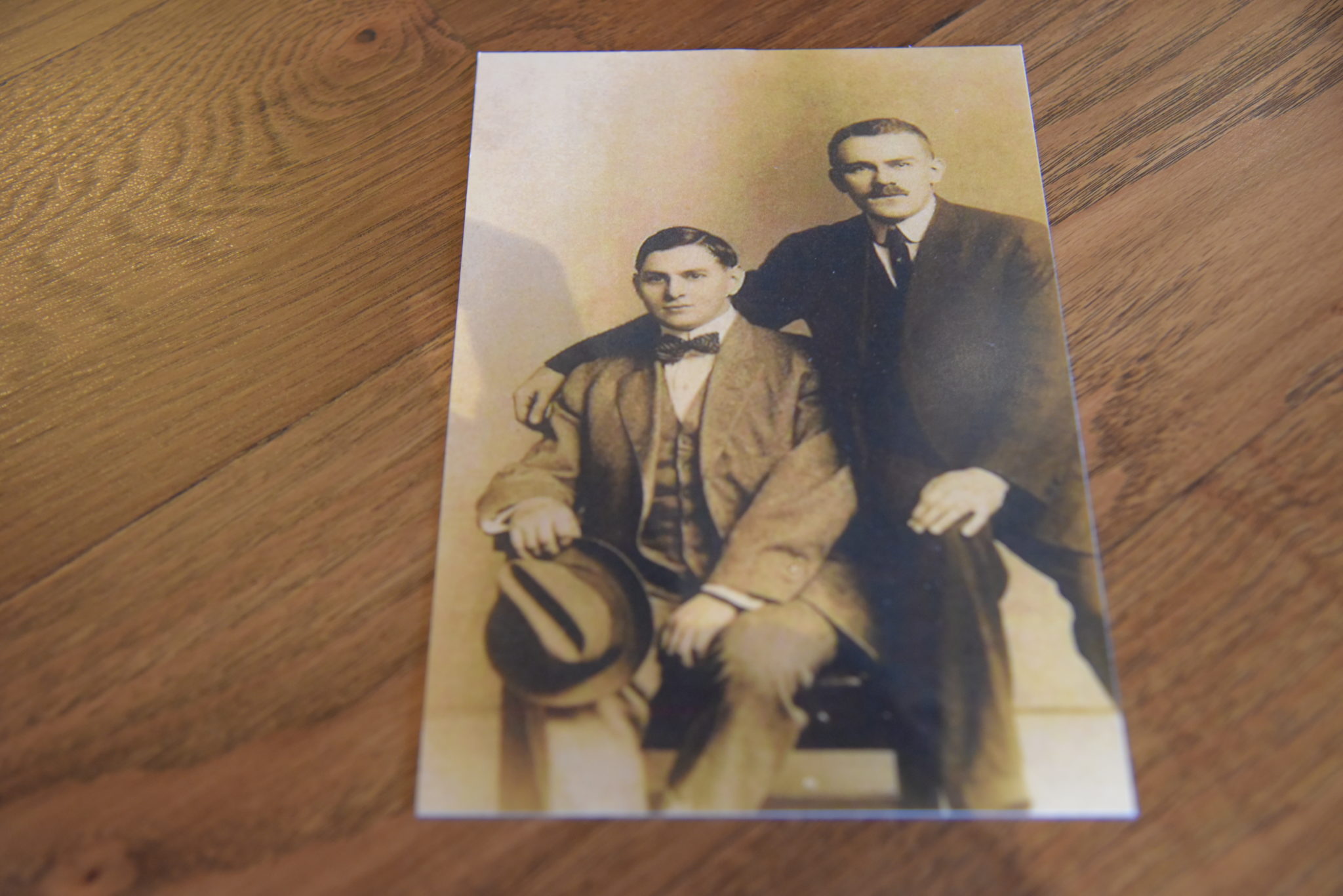 With the location and the concept nailed down swiftly, the name came equally as easily. Named for both Matt and his great-grandfather, Tony, an immigrant to the U.S. from Vienna, the restaurant pays homage to Sloan's family heritage with particular menu items. To honor the late, legendary baker, Matt said, "We have some rye components that are in honor of him. The croutons on the Caesar salad are one, also we are trying to do something really nice with pastries. We offer a Sacher Torte, which is a traditional Austrian dessert, so that is something that is a nice nod to him."
Matt and Tony's came together in less than a year, but it has turned out both beautiful and delicious after the final ribbon cutting. It is open Sunday, Tuesday, Wednesday, Thursday from 8am-9pm, and Friday, Saturday from 8am-10pm. For more information, please visit mattandtonysva.com.