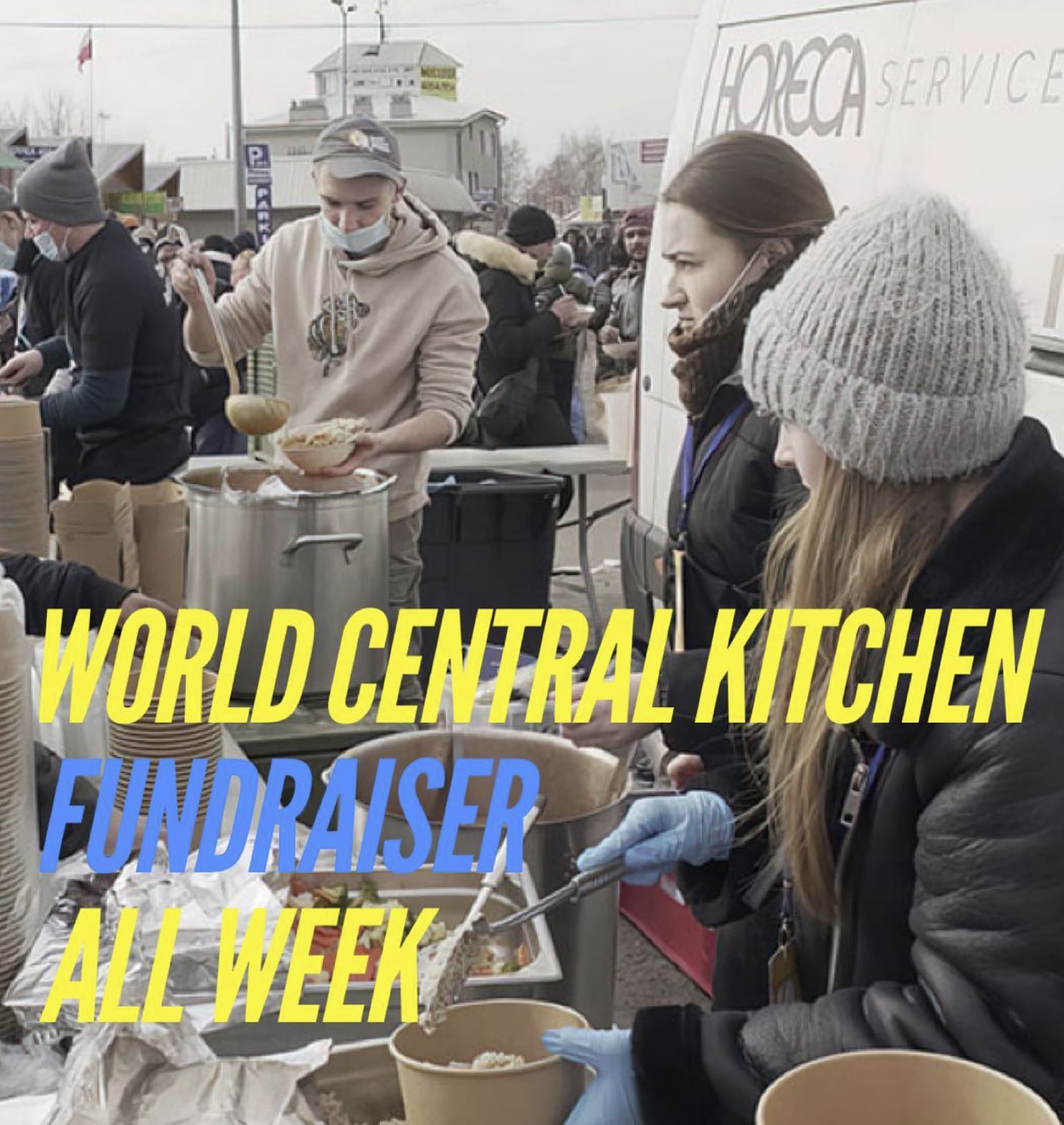 ALEXANDRIA, VA–Local business owners Melissa and Jeff Sapsford are teaming up with World Central Kitchen in support of Ukraine. World Central Kitchen founder, Chef Jose Andres, is currently in Poland helping Ukrainian refugees, providing them with warm meals every day. The Sapsfords, who own the Department of Beer and Wine 2724 Richmond Hwy Alexandria, VA 22301, have decided to bolster that effort and donate a portion of all March proceeds to World Central Kitchen's relief efforts.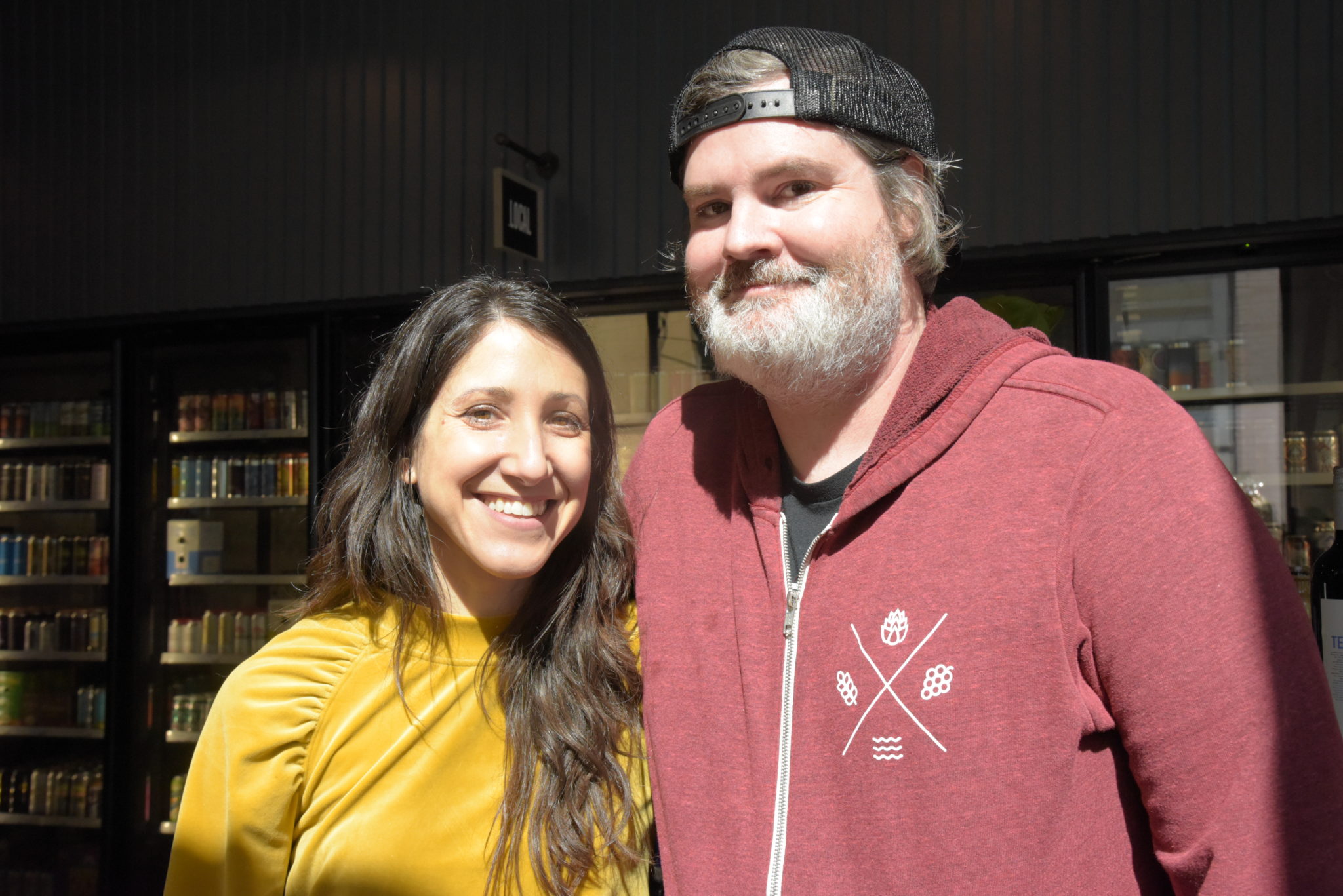 All three owners of the Department of Beer and Wine, Melissa, Jeff, and Stevie Treichel, got together and came up with the idea. What started in Late February has continued through several weeks. Six-percent of all proceeds, including wine, beer, cider, food products, merchandise, in-store, and online purchases, go directly to World Central Kitchen.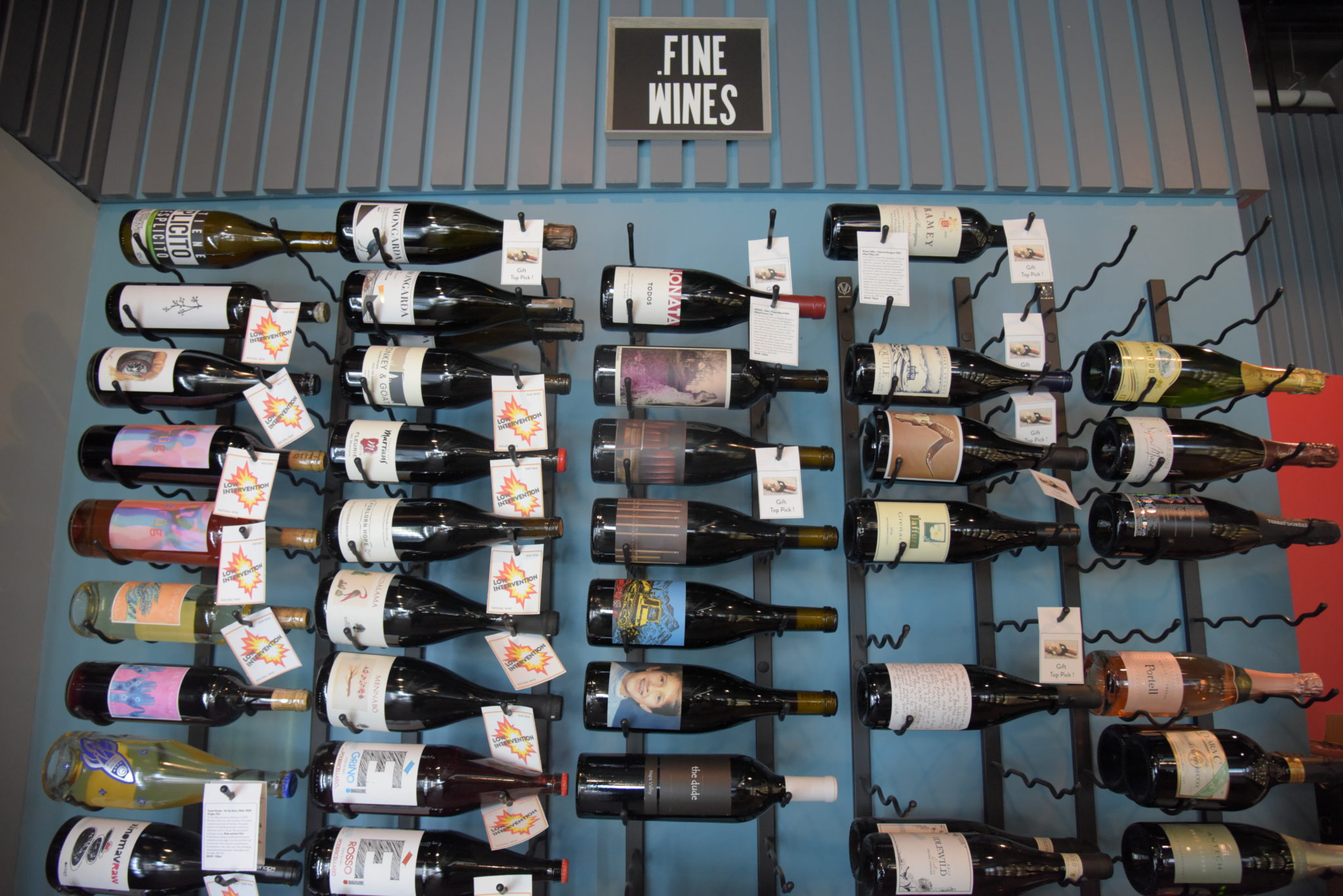 Owner Melissa Sapsford states, "We've done fundraisers in the past, for either specific growler fills for specific charities, or monthly sales, so this is in line with what we already do." They also already participate in food-drops with other local businesses. In these food drops, patrons pick-up their food order from a participating restaurant at Department of Beer and Wine, and the Department of Beer and Wine selects wine pairings for customers to purchase with their meal. All wine pairing purchases also go towards the Ukraine relief efforts.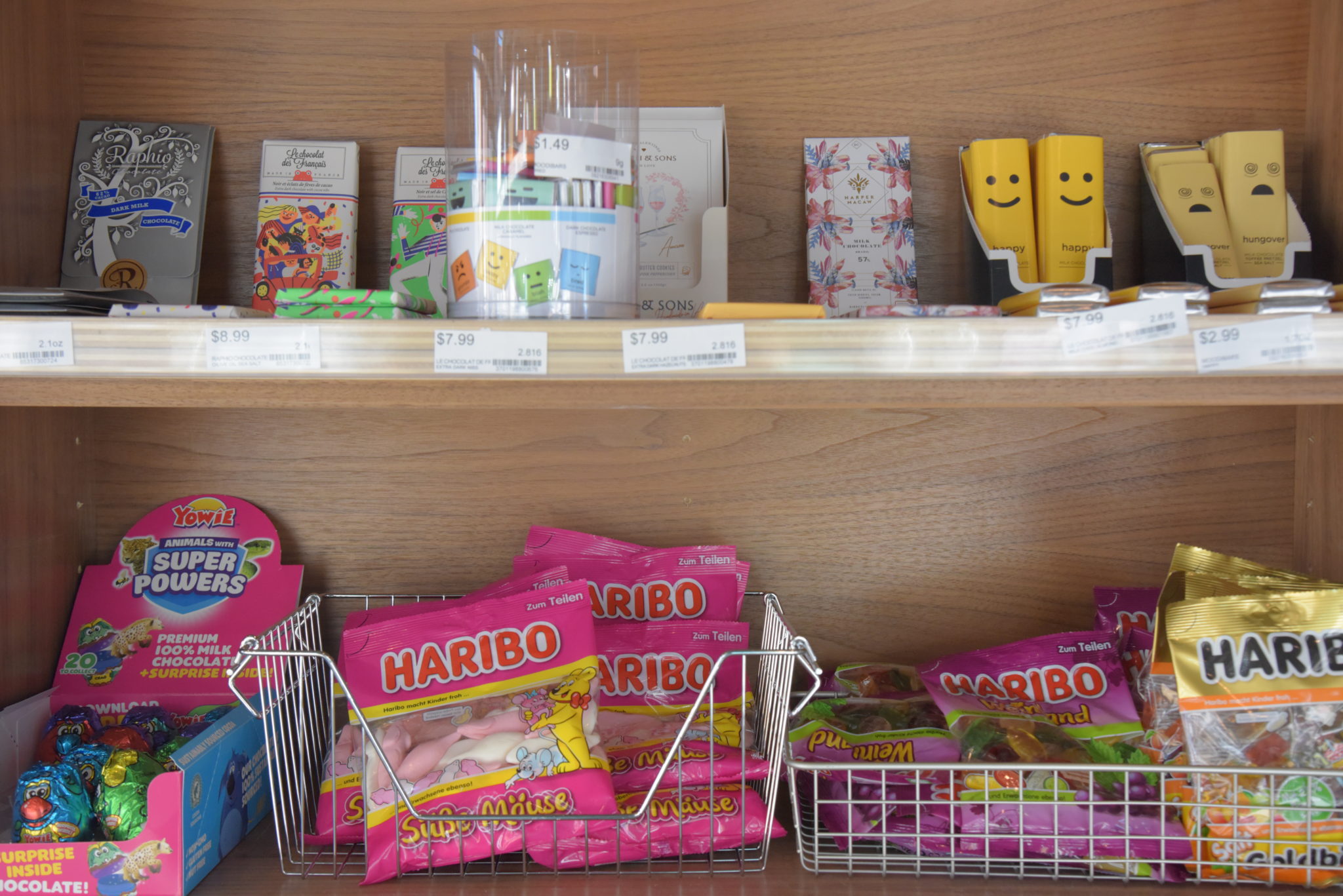 Melissa continues, "We care about people and we care about this community and we are alarmed at what is happening in the world and we are doing our best to help in any way that we can. This is one way we can certainly help." Their most recent food-drop team-up was with Little Sesame on March 5, and their next ones are slated for March 24 with Bad Saint and April 9, again in conjunction with Little Sesame.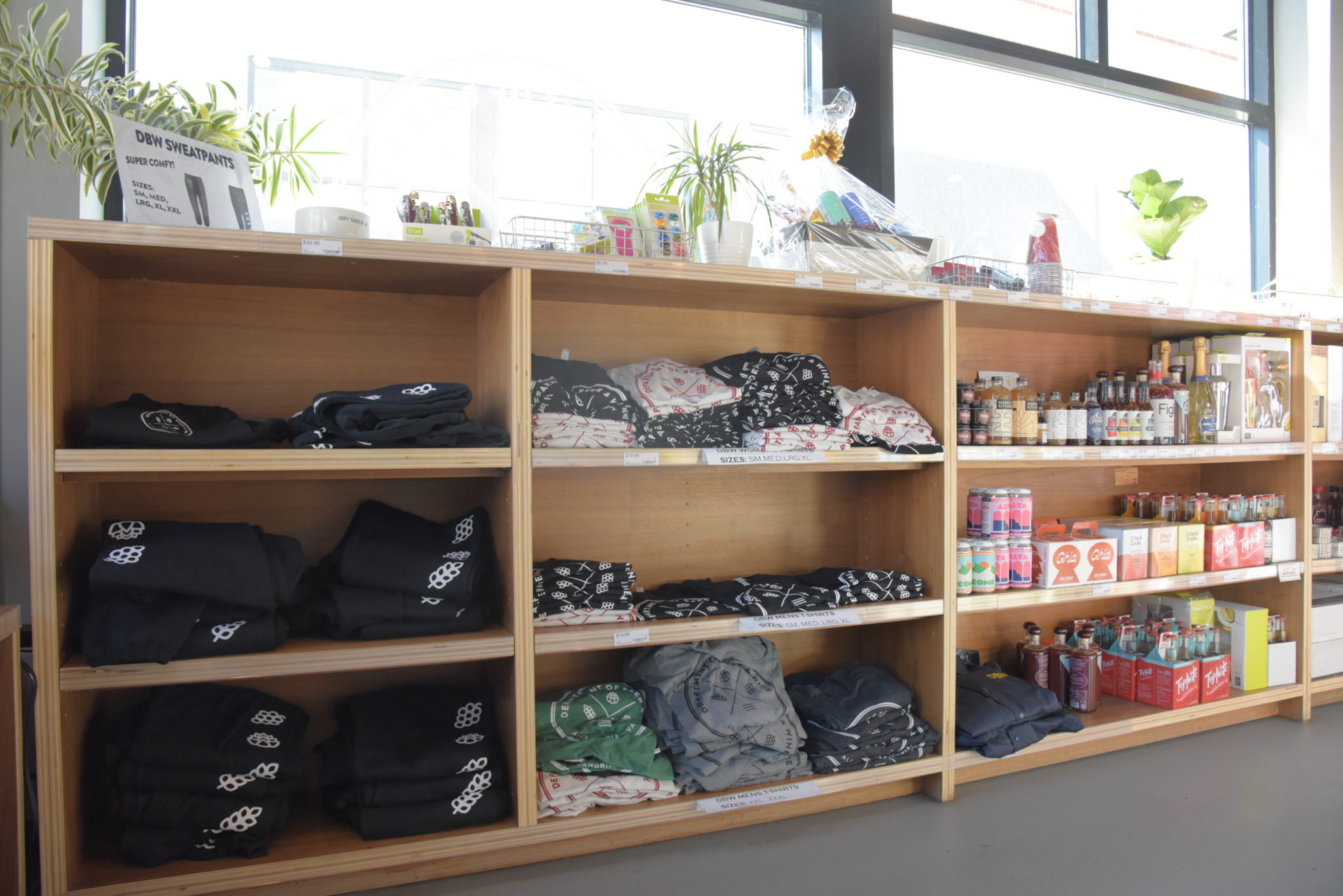 Jeff Sapsford comments on working with World Central Kitchen, "It is sad that it takes these things to wake you up, to remind you that you should be donating all the time, but [World Central Kitchen] is such an incredible group with infrastructure already in place, and they are already on the ground. You know where the  money is going, and so it seems like a very safe way to support what is happening."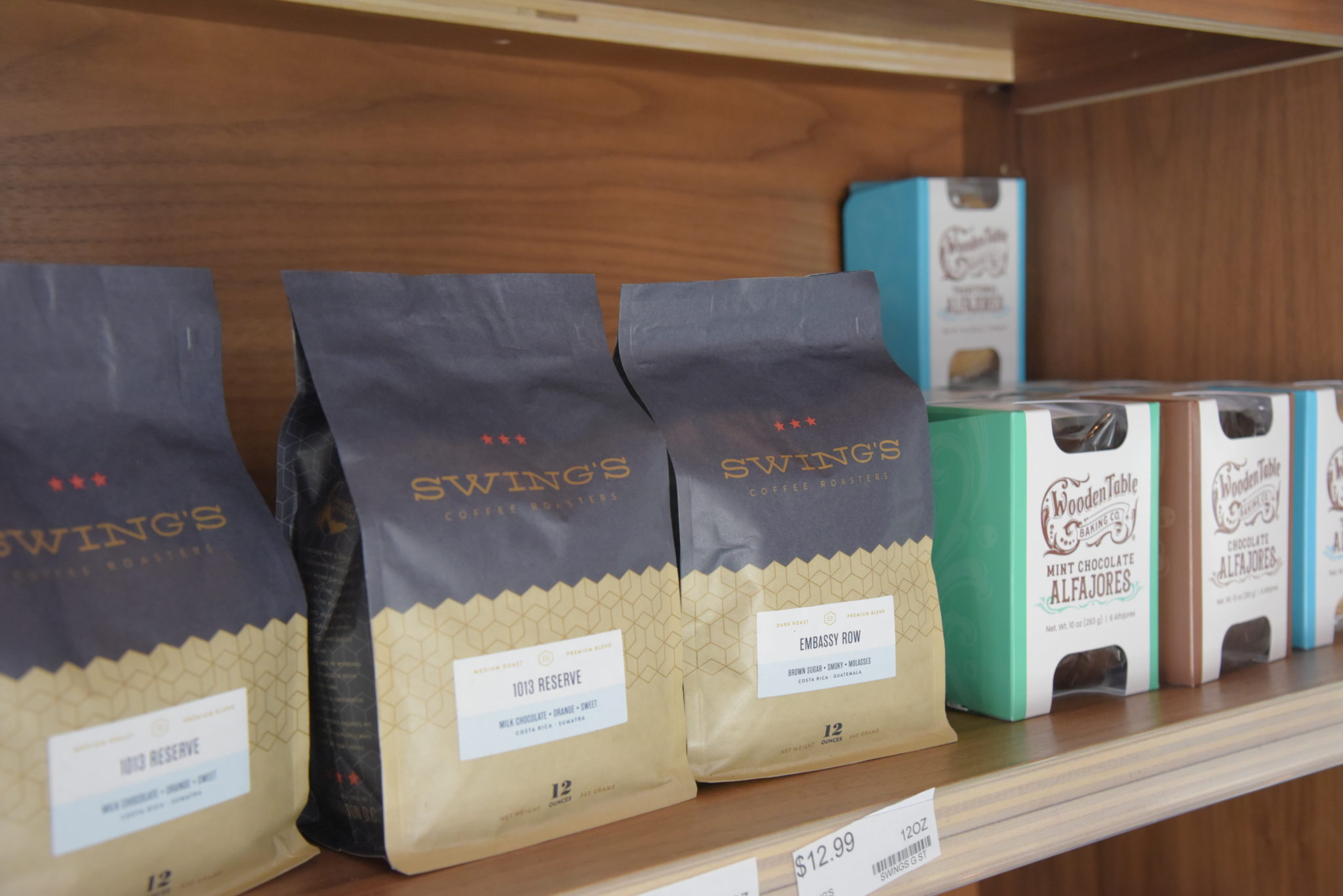 Melissa adds to that, "I think it is also nice that he is a local chef and we are a local shop, but this is also showing how we as a local community here can help more in a global way, even if we are supporting our own people we can still support the whole world."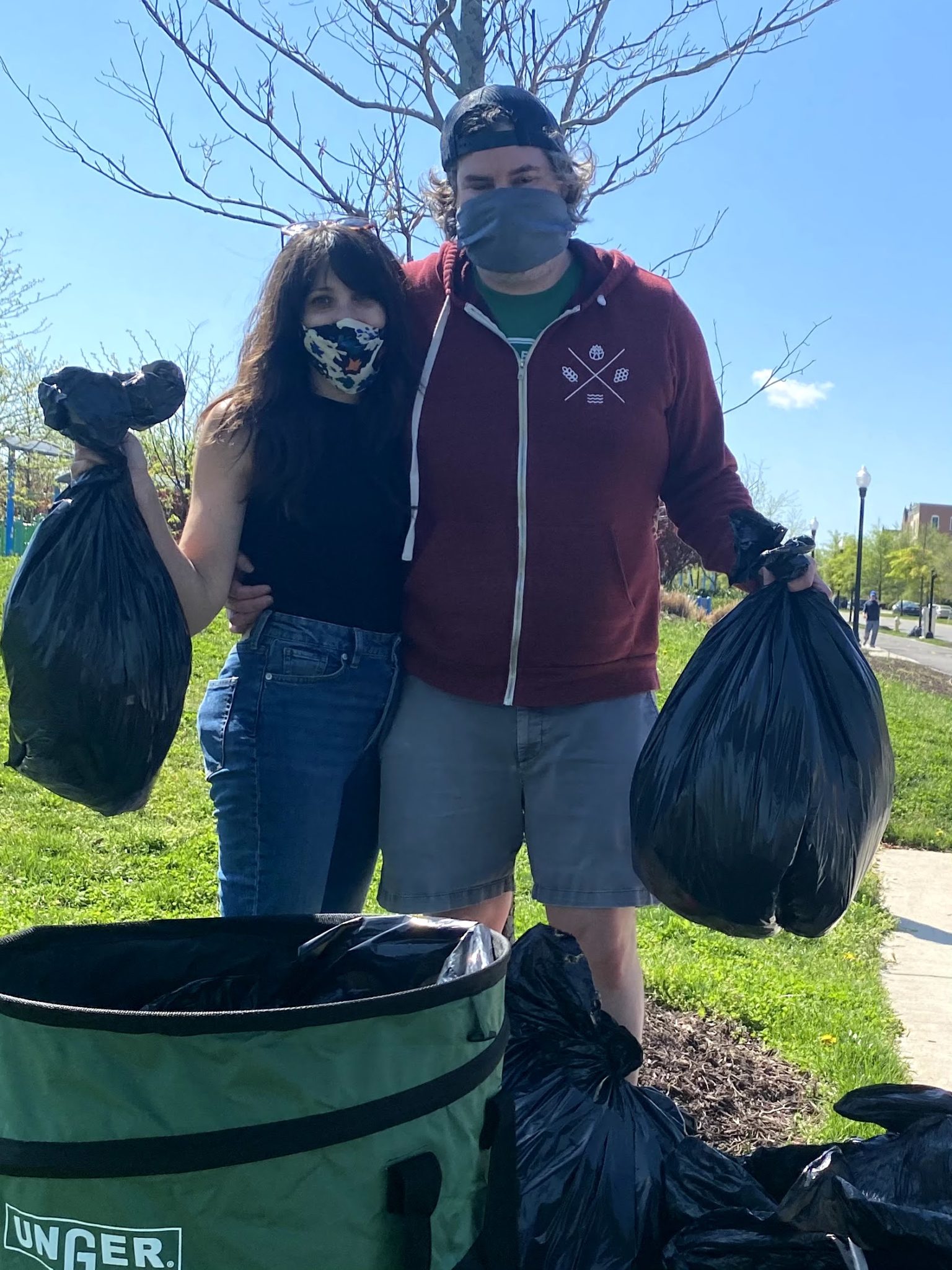 With weekly donations, the owners hope to raise $1000 in March, and continue for as long as they are able. Melissa and Jeff also participate in many other humanitarian efforts around the city. For example, The Department of Beer and Wine has adopted several local streets, and has organized several neighborhood cleanups, offering discounts to customers who participate. This team represents the goodness of humanity, a shining light in a dark time for everyone around the world.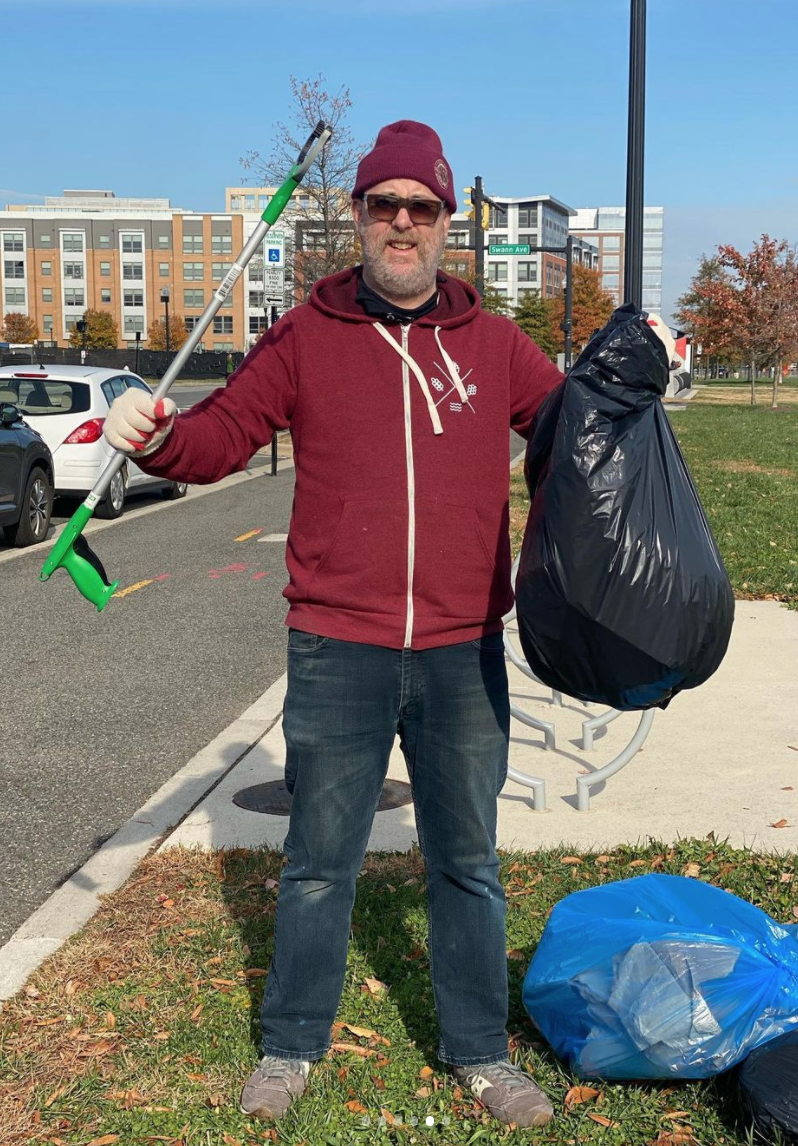 For more information on the Department of Beer and Wine and their relief efforts, view this flyer below. For more information on their humanitarian efforts, such as their food drops, visit https://www.deptofbeerandwine.com/.