Fun Stuff
Blossom Kite Festival Returns To National Mall Saturday, March 26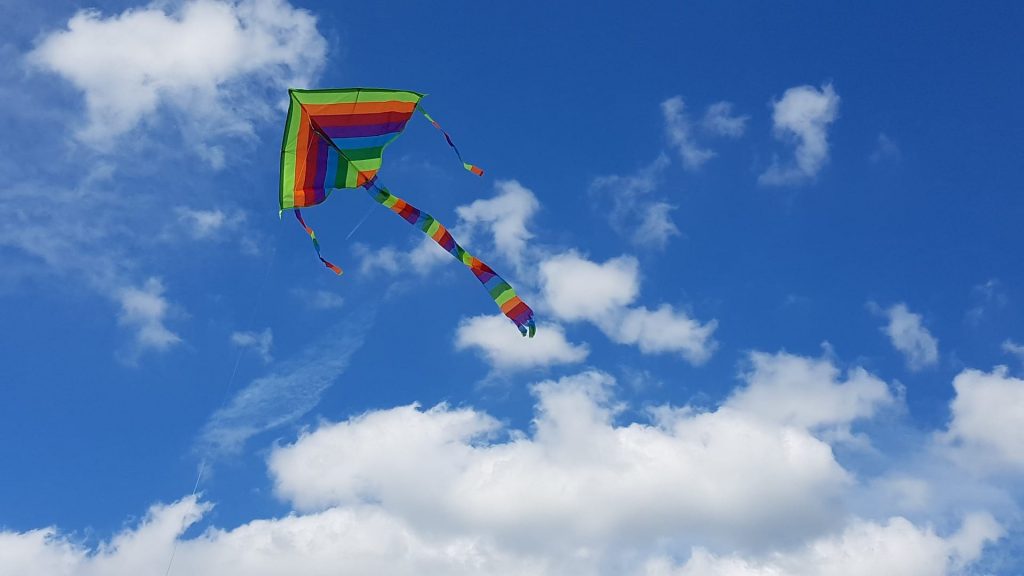 ALEXANDRIA, VA – So many parts of life are returning to normal. Activities and events we have missed for the last few years are coming back. A beloved part of the Cherry Blossom Festival is the Blossom Kite Festival, and it returns this Saturday, March 26, to the grounds of the Washington Monument.
Kites will fly for the first time since 2019. The event, in its 55th year, is free and open to the public.
Taking place from 10 a.m. to 4:30 p.m. in the area of Constitution Ave. and 17th St. NW, the Blossom Kite Festival will include:
Kite competitions and demonstrations, including a stunt kite performance by 180GO!
Family Field featuring a youth kite makers competition, Bol races, and a musical performance by Guava Jelly
Kite making activities, large yard games, springtime crafting, and fun educational activities
Organizers reccomend using public transportation (i.e., Metro) to travel to and from the event because of road closures.
Though mask-wearing is not required, they encourage all attendees to get vaccianted against covid-19.
National Cherry Blossom Festival Returns To DC's Tidal Basin