Community News
Music
Free Concert: U.S. Navy Band Performing with Eighth Blackbird in Alexandria, Virginia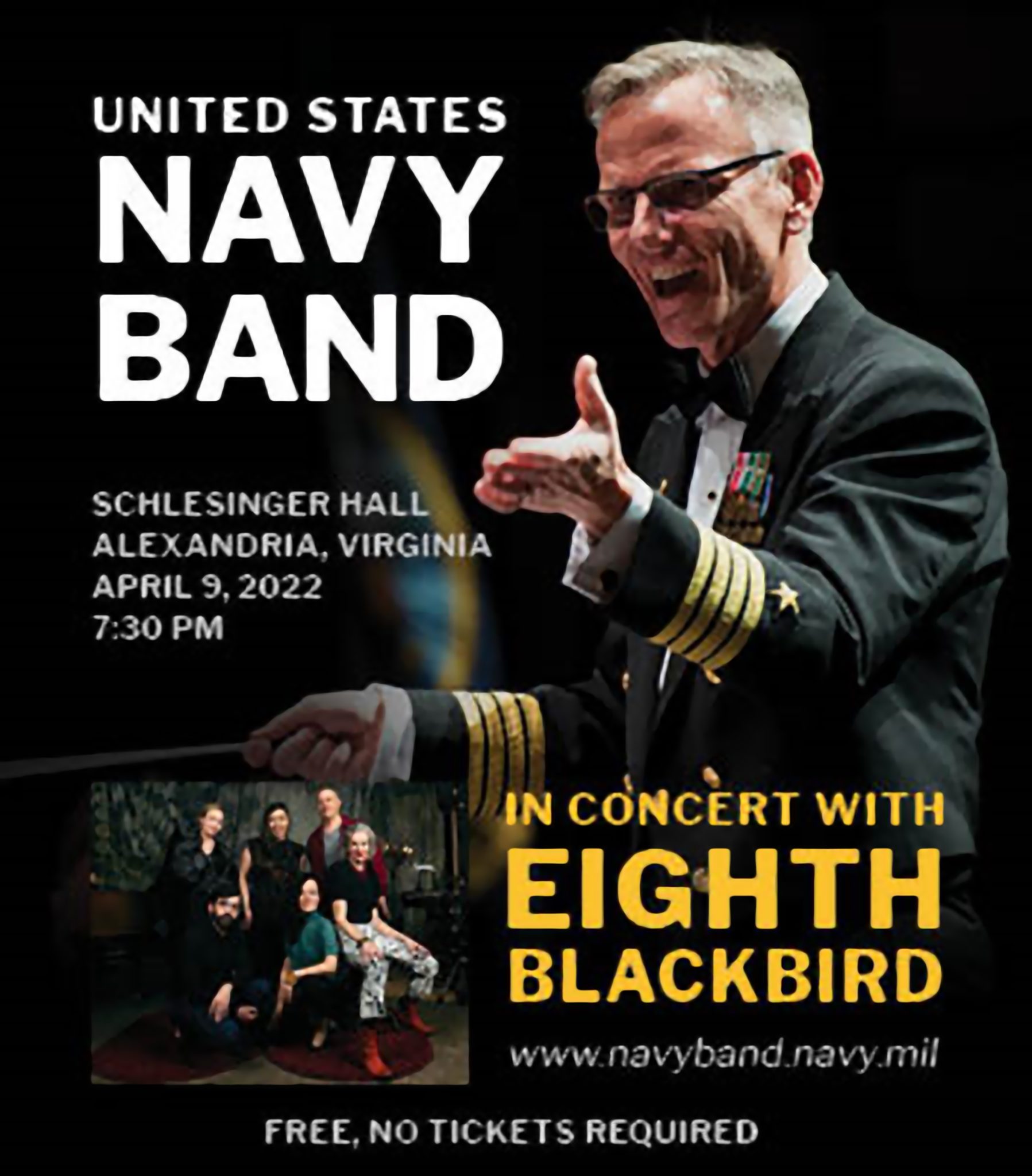 ALEXANDRIA, VA – The U.S. Navy Band will perform a free concert on Saturday, April 9 at 7:30pm at the Rachel M. Schlesinger Concert Hall on the campus of Northern Virginia Community College in Alexandria, Virginia. No tickets are required.
The performance includes a special guest collaboration and a world premiere performance with the Grammy Award-winning sextet "Eighth Blackbird." Hailed by the Chicago Tribune as "… one of the smartest, most dynamic contemporary classical ensembles on the planet," Eighth Blackbird features six chamber musicians renowned for their musical versatility and virtuosity.
"The decision to collaborate with these prolific musicians is an incredible opportunity for us here at the Navy Band," said Capt. Kenneth Collins, commanding officer of the United States Navy Band. "Bringing our musicians together with this groundbreaking ensemble to premiere this brand-new work embodies the commitment to artistic excellence we continually strive for in our organization."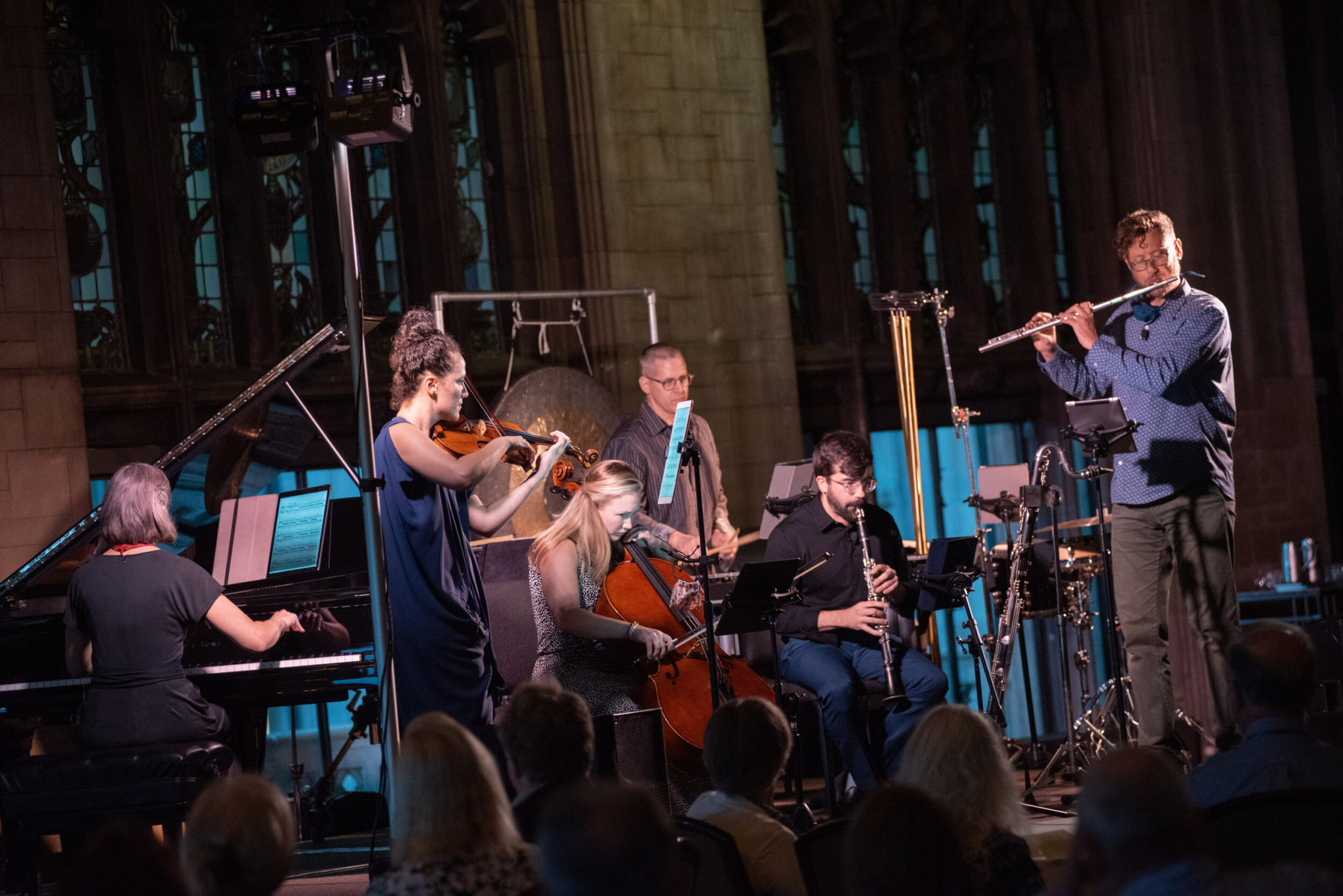 Eighth Blackbird was founded by Oberlin Conservatory students in the 1990's and has gone on to gain international recognition and fame since winning the 1998 Concert Artists Guild Competition. The group has commissioned and premiered hundreds of works, produced nine acclaimed recordings and won four Grammy Awards. Eighth Blackbird was named Music America's 2017 Ensemble of the Year.
The United States Navy Band is the premier musical organization of the U.S. Navy. Comprised of six primary performing groups as well as a host of smaller ensembles, "The World's Finest" is capable of playing any style of music in any setting.
For other upcoming events, please visit Zebra's Event Calendar