Chamber Corner
The Chamber ALX Government Relations Committee Advocates for Key City Issues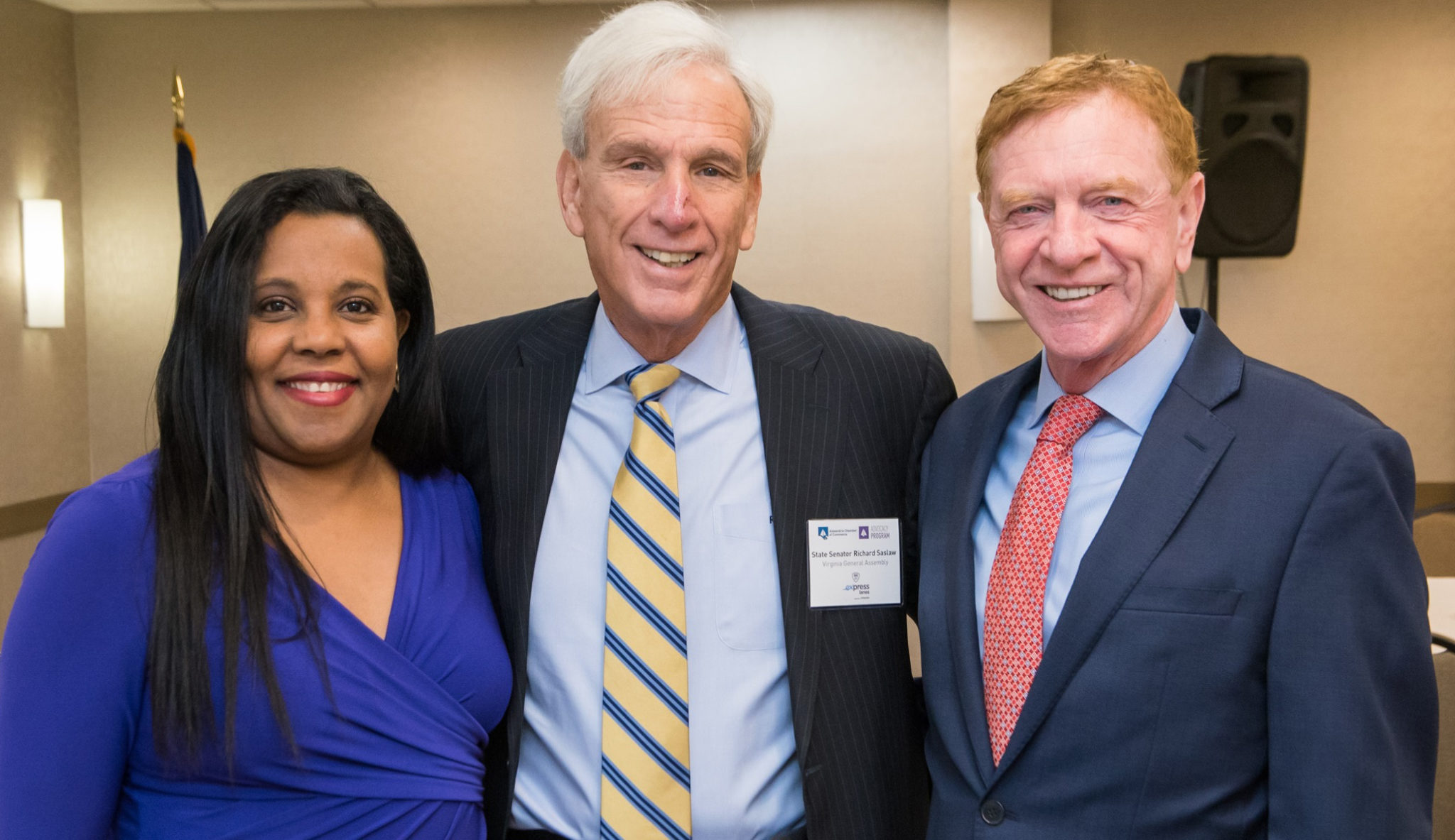 Alexandria, VA – The Virginia General Assembly adjourned on March 12. The top issues the Chamber's Government Relations Committee (GRC) will focus on in the coming months are relief for the hospitality and tourism industry, combined sewer outflow (CSO) funding, and electronic meetings.
The GRC, chaired by Ann Harbour of CareFirst, comprises over 30 member businesses and organizations representing a wide range of industries. The committee serves as a conduit of information from businesses to the General Assembly, advocating for the issues that most affect the residents and businesses in Alexandria. This information forms the Chamber's Legislative Agenda for the year.
"Small business owners have unique challenges and hurdles. We try to tell a story so policymakers can make pertinent decisions," says Harbour. At the last General Assembly, GRC members communicated with State Senators and Delegates, including former Vice Mayor and current Delegate Elizabeth Bennett-Parker.
Some of these unique challenges received particular attention in the recent General Assembly because they have posed serious problems for residents and businesses for a long time, particularly flooding and, more recently (since the start of the pandemic), the tourism and hospitality industry and electronic accessibility.
GRC approved of Delegate Bennett-Parker's bill to allow state and local advisory boards to hold electronic meetings outside of emergency situations, enhancing transparency for the public and accessibility to these meetings for leaders.
Now that the General Assembly has adjourned, GRC members will continue to work closely with City and local representatives, such as Mayor Wilson, Vice Mayor Jackson, and council members Canek Aguirre, Kirk McPIke, Alyia Gaskins, and John Taylor Chapman.
"The Chamber is committed to working with members to better understand key issues of importance that the General Assembly and City Council might tackle to inform our policies from a business perspective," says Harbour.
Once the GRC announces its advocation, it is up to the City to consider those issues. With many new projects ahead for the City—Landmark Mall redevelopment, Potomac Yard Metro, Amazon HQ2, Virginia Tech Innovation Campus, GenOn Power Plant Redevelopment—it is imperative to address these issues as soon as possible to ensure success in the future.
Harbour added, "My full tenure has been during the pandemic. Our businesses all have very different needs, and our City departments have different responsibilities. Our responsibility is to be a conduit of dialogue to make sure folks feel supported and heard. The way Chamber operates is to seek the best solutions for the greatest number of our business members. I've seen a concerted effort by City staff and elected leaders to understand our community's needs. They've taken thoughtful approaches, and there are always opportunities to improve and new challenges to be met."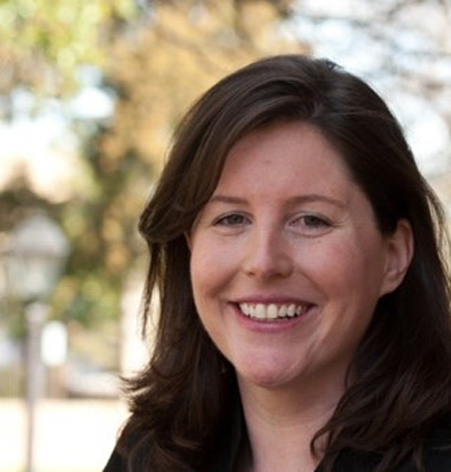 For information about the issues the GRC is advocating for or general information about the Chamber's legislative agenda, email Maria Ciarrocchi, Chamber COO and VP of Public Policy at [email protected]
ICYMI: Road Runner Sports Celebrates Grand Opening of New Arlington Store