Community News
The Joint Chiropractic Opens New Location in Landmark Plaza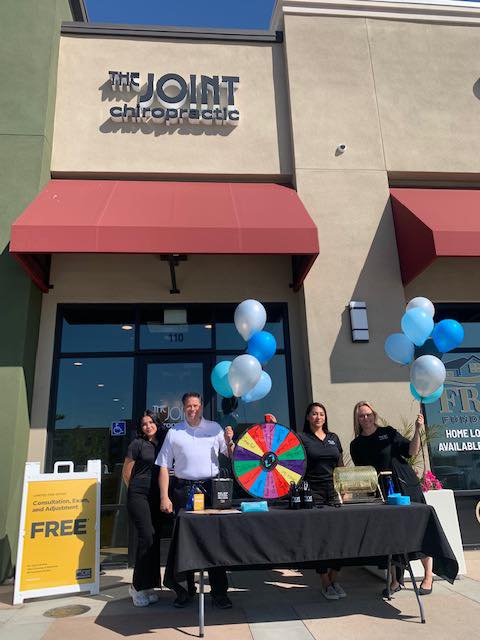 Alexandria, VA – On Saturday, March 19 at noon, the popular and impressive chiropractic clinic chain The Joint hosted a grand opening celebration at its newest location at Landmark Plaza, 6244-E Little River Turnpike (across from Marshall's, next to America's Best Wings).
"We are so excited to bring affordable and convenient chiropractic care to Alexandria residents and other parts of Fairfax County," said Dr. Justin Vélez-Hagan, Co-Owner for The Joint Chiropractic – Landmark. "For those who seek relief from everyday aches and pains, or simply want to improve and maintain a well-rounded, healthy lifestyle – we are here for you!"
For information on The Joint Chiropractic's Landmark Plaza location, please visit: thejoint.com/10033 or contact Dr. Justin Vélez-Hagan [email protected] (703) 662-5502.
ICYMI: Inova Awarding $1 Million in Grants to Nonprofits Supporting Healthcare for All